Posted January 20, 2015 by Vishwanath Dalvi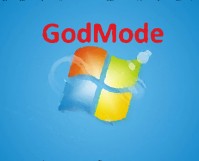 The Windows operating system is full of hidden features and tricks. Using these hidden features can save you a lot of time and increase your productivity. One of the most useful features which is not widely known in Windows 7 and Windows 8 is God Mode.
Posted January 17, 2015 by Leomar Umpad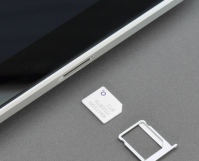 Are you using a Mini SIM (2FF)? More commonly termed as the regular SIM card, Mini SIM is still the most widely used SIM card in the world. You may notice, though, that once you switch to flagship devices, they are using smaller types of SIM cards. These are the Micro SIM card (3FF) and […]
Posted January 16, 2015 by Vishwanath Dalvi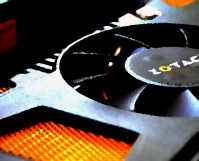 You have two types of graphics memory in your computer systems: internal graphics memory and external graphics memory. The internal graphics memory is part of the system's motherboard. The external graphics memory belongs to the hardware of a dedicated graphics card which is installed separately on the motherboard. Graphics memory is needed to run high […]
Posted January 11, 2015 by Vishwanath Dalvi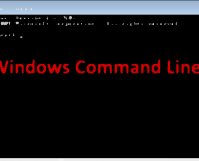 Today, privacy is a hot topic. The technique of hiding files and folders comes in handy when you are using a computer which is used by more than one person. This article will show you a techie way to hide files and folders in Windows 7 using command line.
Posted November 22, 2014 by Walker Rowe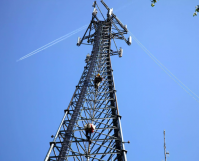 Cell phone companies typically do not offer unlimited data plans anymore.  Unlimited plans were offered in some markets when only 3G was available, but with 4G, users can use up large amounts of GB in a short time.  This usage creates a strain on the cellular network as its capacity is not unlimited. Also, in […]
Posted October 27, 2014 by Vishwanath Dalvi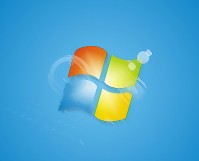 The default setting of Windows is not to show file extensions. Getting the operating system to show file names with extensions all the time is actually beneficial. It helps us easily identify the types of files we have, and we can quickly rename an extension, if needed.
Posted October 19, 2014 by Lê Hoàng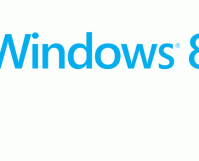 If your C drive is getting full, follow the steps in this tutorial to erase unnecessary files, and free up drive space.
Posted July 22, 2014 by Vishwanath Dalvi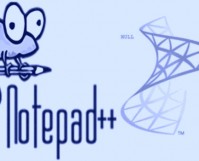 Notepad++ is the editor that programmers prefer most because it is fast and lightweight. It is also bundled with tons of features and smart plugins. Notepad++ can be downloaded for free and is available on Windows as well as other operating systems. There are various tips and tricks that you can use to increase your […]
Posted April 7, 2014 by Lê Hoàng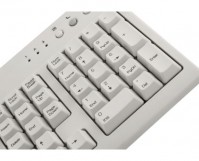 By default on a Windows system, new programs will be installed into the Program Files folder inside the system drive. Therefore, if you always install software on a different drive, you have to provide the path manually to the desired location during the setup process of each program. Luckily, there is a way to force […]
Posted October 17, 2013 by Vishwanath Dalvi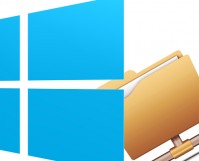 From sharing movies and songs at home to folders and files with colleagues at work, the File Sharing Wizard is the easiest way to get started using the networking service within Windows.
Posted October 11, 2013 by Vishwanath Dalvi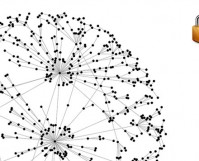 If your WiFi network is secured, you will need your password to permit other devices access to your network. However, most of us with a WiFi network connection tend to forget our passwords because the gadgets we use from day to day connect automatically. Fortunately, you can locate your password in a few simple steps. […]
Posted March 6, 2013 by Vishwanath Dalvi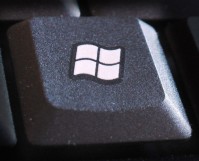 The sharing of files and folders is a very easy task in windows; however, it could also be dangerous, if you are not aware of what files and folders are shared from your computer to your network. Two different methods are described.