Posted October 26, 2019 by Joudet Ahsan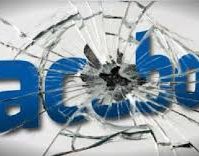 You are watching a great video on facebook, all of a sudden your app crashes. You will be mad for two reasons. First, you won't find that video on your timeline again. Second, you don't know how to fix the app. Don't worry. This Tech-Recipe will show you how to fix the facebook application crash […]
Posted September 4, 2019 by Leomar Umpad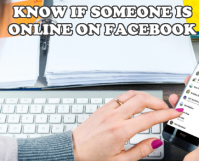 There are tell-tale indicators that let you know if someone is online on Facebook. This article guides you on the things to look out for to know if someone is active on Facebook.
Posted August 27, 2019 by Joudet Ahsan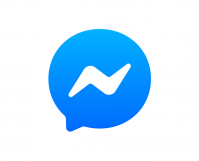 Often times we either want to ignore a message or want to be reminded of it later. Facebook messenger allows unreading a message. This Tech-Recipe is a quick tutorial on how to unread a facebook message
Posted June 12, 2019 by Sheraz Ali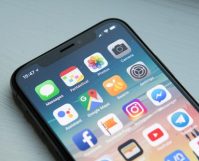 Lost a Facebook post you recently liked? Or do you want to change the privacy of a recently shared status update? Learning how to see your recent activity on Facebook can help resolve these issues.
Posted May 14, 2019 by Sheraz Ali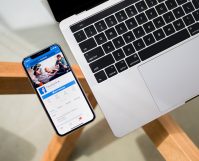 Facebook has finally responded to the wishes of its users with a new update for Facebook Messenger. For an app that is the talk of the town, a simple vision-friendly dark mode feature is a no-brainer. But the management at Facebook, for some odd reason, didn't think so for many many years. Before, you could […]
Posted May 10, 2019 by Sheraz Ali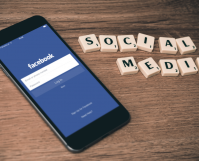 Did you recently go through a bad breakup? Is keeping your personal life a secret important to you? Is Facebook a big part of your life? Or are you simply looking for eligible suitors to approach and hook up with you? If you said yes to all those questions then you're in the right place. […]
Posted April 20, 2019 by Beejay Adoghe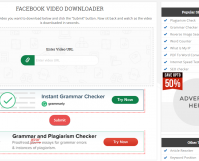 Changing with the newest marketing practicing can sometimes seem impossible when you have a target in producing unique content, connecting with all your customers or viewers through social media, and researching the trendy topic for the niche. Several times it can be challenging to represent your brand's worth to your audience efficiently. But, video marketing […]