Facebook has given its users a new and fun opportunity of introducing their profiles on their timelines. It's called a Facebook Avatar and it substitutes for a basic profile picture. The best part about Facebook Avatars is customization. You can give your avatar a new hairdo, try out various facial expressions, and dress it with cool outfits. Whatever persona you think will come off as hilarious and charming, or any other adjective of your liking, you can pull of with this feature.
The customized avatar you set as your profile picture will also represent you in comments and Facebook stories, and Facebook chat messenger windows. You can also share it on Instagram, Twitter, and Whatsapp. This is how universal and ubiquitous it is and also one of the reasons why it stands toe-to-toe with Apple's Memoji and Bitmoji.
Here's how to create your Facebook avatar
1. Open the Facebook App.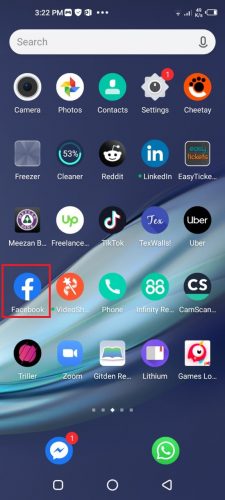 2. On the top-right, click the More Button (Three vertical lines).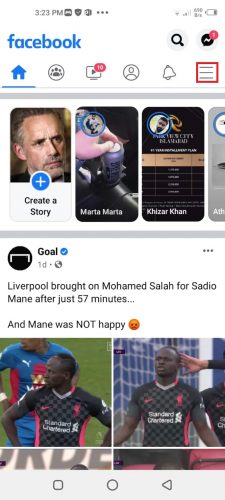 3. Select See More from the drop-down Menu.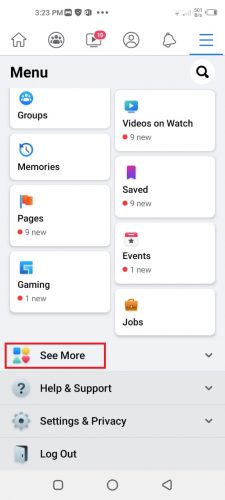 4. Select Avatars.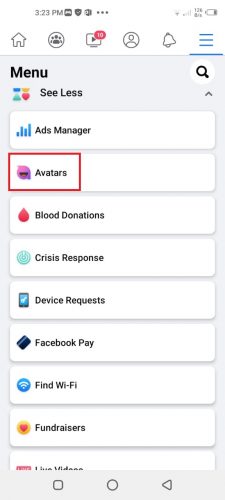 5. Tap "Next".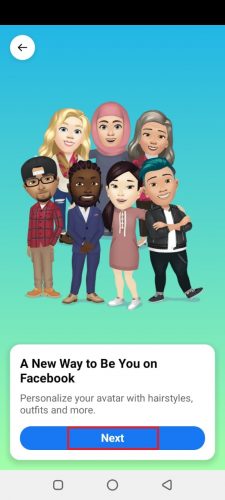 6. Choose your Skin Tone and select Next.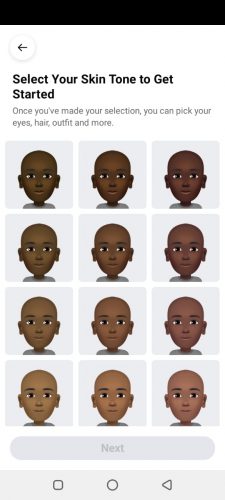 7. Now, choose your Hair Style.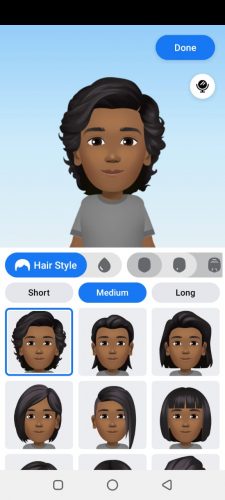 8. Next Choose your Face Shape.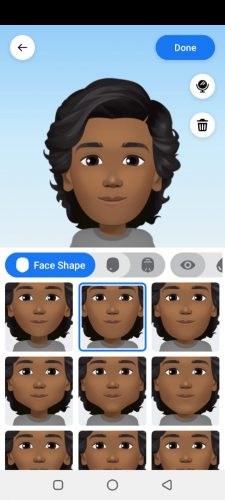 9. Then, your Eye Color and Eye Brow Shape.
10. Select an Outfit.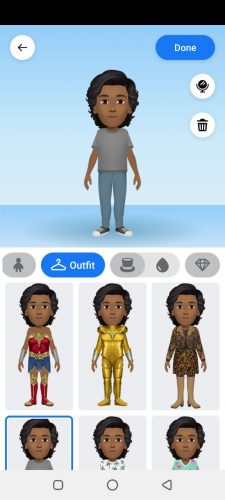 11. Click on Done at the top to finish.
There are lot of other customization you can make, including nose and beard shape and height.  Or alternatively, you can choose someone else's pre-made avatar via Facebook Avatar creator. You can access this feature through the bookmarks in the Facebook app and the comment composer.
Why Use Facebook Avatars?
Let's be honest: Standard Facebook Profile Pictures just don't cut it anymore. In the age of gifs and memes, you need a bit more motion and pizzas.  Facebook Avatars provide you with just that and more. With them, you can share a range of emotions and expressions, and carve a digital persona that doesn't simply showcase your face, but also your personality, whether it's sad and serious or hippy or upbeat.
We all know how important engagement is on social media websites. Any Facebook Page, profile, or group that's not engaging flops on the platform. This is a fact. With Facebook avatars, users can engage their audiences better. They can convince them that they are not just cardboard pieces but real actual humans who have feelings and emotions.
Why can't I make my Own Facebook Avatar?
Unfortunately, as of now, the feature is only available to some selected countries. Only users in the US had access to it first. Since then, other nations have gained access.
Related Tech-Recipes