You are watching a great video on facebook, all of a sudden your app crashes. You will be mad for two reasons. First, you won't find that video on your timeline again. Second, you don't know how to fix the app. Don't worry. This Tech-Recipe will show you how to fix the facebook application crash on your android phone.
Tech-Recipes presents you with a complete guide on How to Fix Facebook Android App. You can choose between the various options that we will present you.
A

Reboot

The first option is to reboot the phone. Just press the power button of your android phone. A menu will appear. Click on the option of reboot/restart. This will most likely fix your application crash. Restarting your android phone solves the application crashing issues many times.
B

Logout

The next option is to log out of your Facebook application. After logging out of the application try to log in again. Use your user ID to log in. This might also help you fix the crash application on your android phone.
C

Update

You can also try updating the facebook application. In this way, if the application encountered a bug it will be fixed. In Google "Play store", check for updates of the facebook application. Install the update instantly. It will fix the application crash.
D

Uninstall

Another alternative is to uninstall the application. After uninstalling the application, try reinstalling it. This method will delete the facebook application from the android phone. By reinstalling it, the latest version of application will be downloaded again. Enter your credentials in the application. This will fix the application crash.
E

Power-saving Mode

You might have turned on power-saving mode. This mode prevents the power-consuming applications from running. Disabling this mode will fix the crash of the application. For doing this, go to the settings option of your phone. Locate the power saving mode and disable it.

You can easily fix the application crash by following the above-mentioned steps.

Here is a quick guide of how you can fix the facebook application crash on your android phone.
How to Fix Facebook Android App
Follow the Steps Below
1Reboot the phone: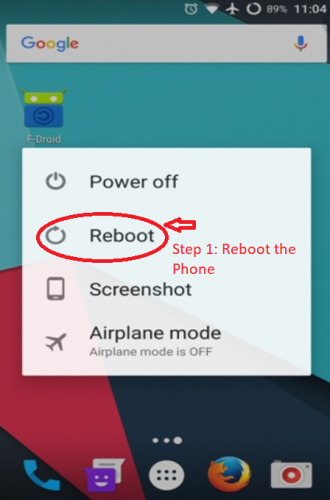 2Logout of the application: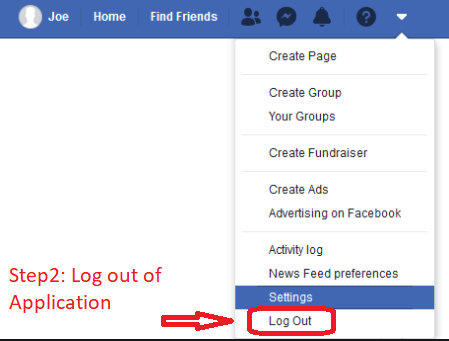 3Clear the facebook application cache: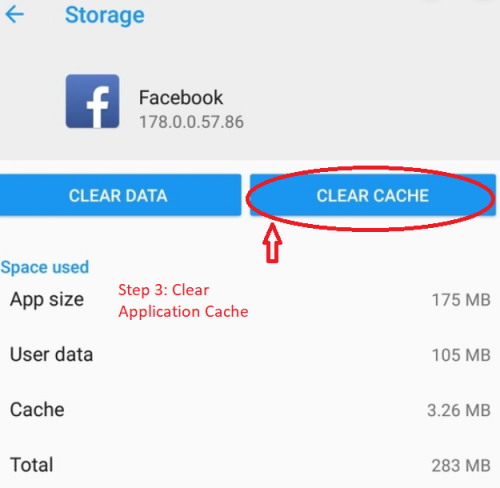 4Update the Facebook application: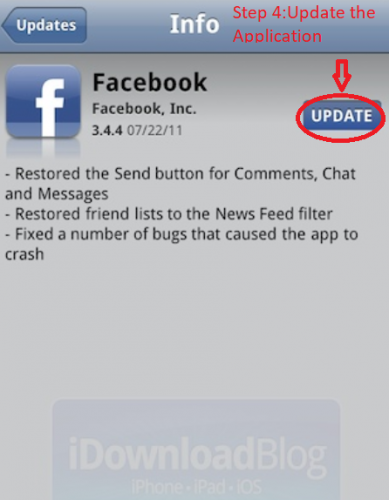 5Reinstall the Facebook application: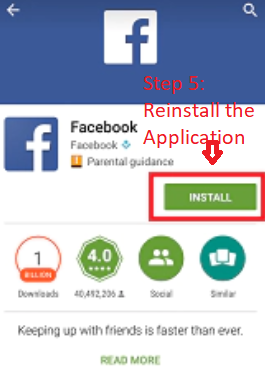 6Disable power-saving mode.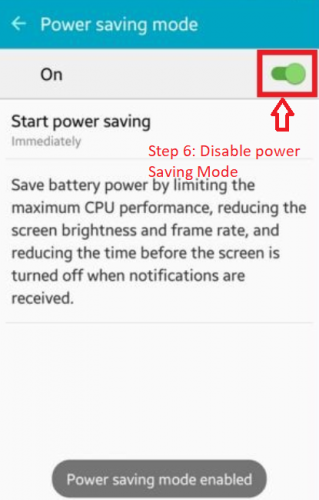 Check out our other tech-recipes:
How to Know if Someone is Online on Facebook
How to See Your Recent Activity on Facebook – Accessing the Activity Log
See Your Recent Activity on Facebook – Accessing the Activity Log