How many times do we see a stunning post by our friend or visually arresting picture by an art page that we want to share with our followers? Countless times. This simple way of sharing Instagram posts from your feed to your stories is also a boost for brands. They can share their latest posts on their feed and simply share them as their stories, and engage a wider following.
So, how do you share your Instagram posts to stories?
Well, here's the Hot Mexican Weather Girl, Yanet Garcia showing you how it's done.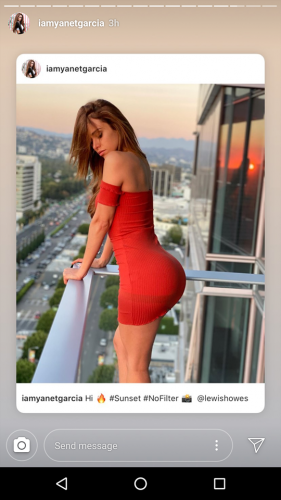 It's easy-peasy!
Here's the breakdown of the entire process.
Sharing your Instagram Posts to Stories
1. Open the Instagram app.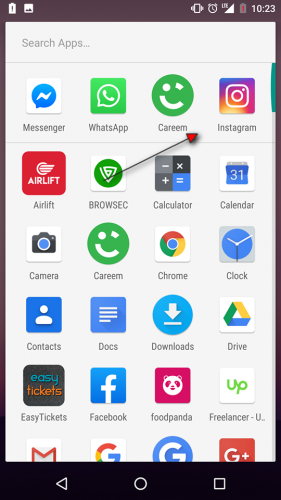 2. Go to any post on your Instagram feed or timeline that you'd like to share as an Instagram story.
3. Tap the paper airplane button below the post.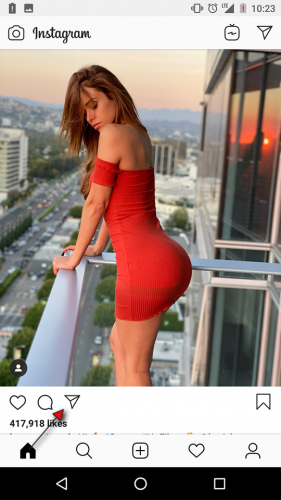 4. Select Add post to your Story.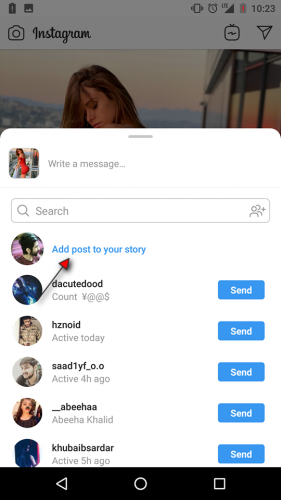 5. Edit your Story.
Note: You can edit your Instagram story ina variety of ways to enhance engagement. You can add gifs to your Instagram stories, change the font of the added text, add stickers and emojis, etc.
6. After you're done editing, Tap Your Story at the bottom to post.
The Importance of this Feature for Businesses
For Businesses, this feature is a welcome announcement.
It will open a new gateway for cross-promotion, and enable like-minded businesses to cross-promote their content, without manually saving and uploading posts as stories.
And what do I mean by Like-minded Business?
Well, take, for example, This post by Atletico Madrid's official Instagram page. They share a common Interest with their squad player Saul Niguez and have therefore used that link to promote their brand and their player's Instagram account. A Win-Win for both the involved parties. 
You can experiment in a similar way, and truly benefit from this feature.
Related Tech-Recipes
For Further Guidance on Instagram's hottest 2019 features, check these Tech-Recipes out.