IE9: Change default download location
By default, IE9 will save your downloaded files to %windir%/Users/Your username/Downloads. If you want to save your files to somewhere else, this tweak for you!
Many people want downloaded files to appear in special locations. For example, I want all my downloaded files to appear on the desktop. Changing the default download location on Internet Explorer 9 is not difficult if you follow these steps:
1. Launch IE9.
2. Press Ctrl+J while in IE9 to bring up the View Downloads window. If you want to access it from the Toolbar, press Alt to show the Toolbar and then go to Tools->View downloads.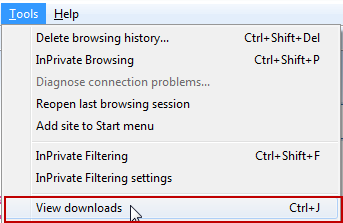 3. Click on Options.

4. When the Download options window appears, click on Browse, point it to your folder and hit Select Folder.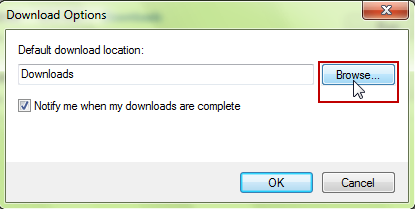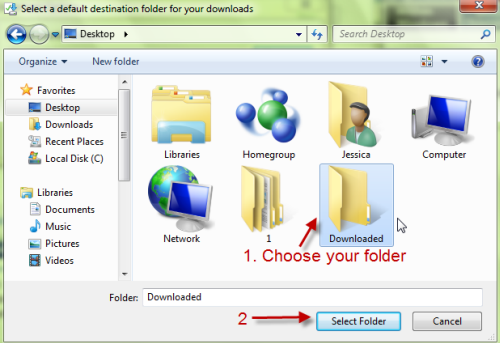 4. Now back to the Download Options window, click OK to save the setting.
When not creating exciting new Android games, Lê Hoàng is here crafting tutorials, tweaks, and fixes for your enjoyment.
View more articles by Lê Hoàng
The Conversation
Follow the reactions below and share your own thoughts.