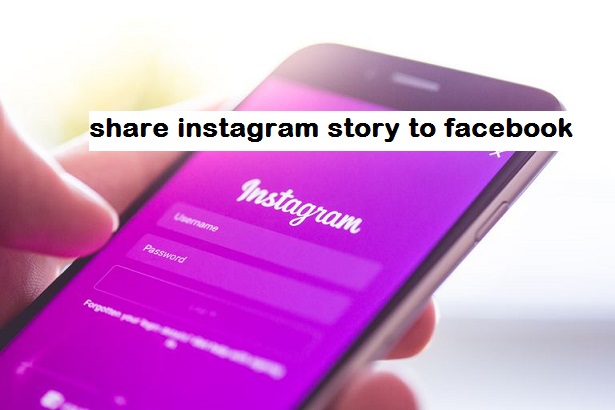 We are back again with yet another interesting session for you, I want to officially welcome you and also thank you for you for stopping by. We delight in helping you discover and utilize the coolest and latest features on your Android device and Android apps. Today I will show you how to automatically share Instagram story on Facebook.
Wondering why there is such a thin line between Instagram and Facebook? And why they work hand in hand? Well, it's simple Instagram and Facebook are owned by the same person so virtually the only difference is the user interface, specific build up and the fact that Facebook has more advanced features. Let us proceed to the topic for today how to automatically share Instagram story to Facebook
What is an Instagram story?
I would say it is a feature that lets you share all the moments of your day, it helps you share multiple photos, videos in just one circular shape with a slideshow format meaning that they appear in reel just like snapchat, to populate your story, you can add as many photos and videos and you desire. The uploaded photos and videos will disappear in 24 hours.
Some persons find it tasking and tiring to first create an Instagram story and later go do same on Facebook. This is why I have decided to show you how to automatically share Instagram story on Facebook.
Instagram has a feature that can allow you to share your story, uploads and Instagram activities on Facebook. You can even adjust your settings to allow all your future Instagram story share on Facebook. It's smooth and quite easy to share on one platform which is Instagram and still have it reflect in another (Facebook), other than having to share twice.
Well, without further ado, I know you are eager to see how this is done so as to utilize it. let us proceed to the steps.
How to Automatically share Instagram story to Facebook
1. Launch Instagram
2. Go to your profile.
3. Click on the three dotted icon.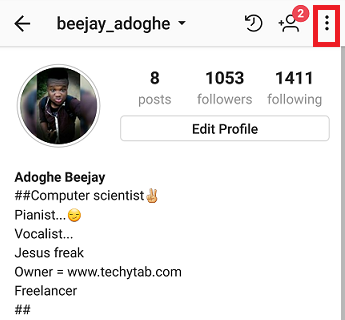 4. Tap "story controls"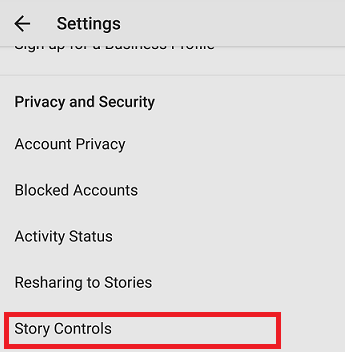 5. Enable share your story to Facebook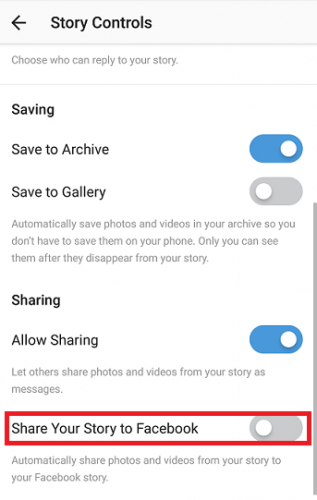 After all the steps above are completed, your stories on Instagram will be automatically shared on Facebook.
So, If you have followed the steps carefully, then you must now know how to automatically share Instagram story to Facebook. It's very easy and smooth, if you created and shared the story already on Instagram and you still want it on Facebook, all you need do is to go and enable the feature in settings then go to your story and tap the Facebook icon to share.
Note: anything you share to Facebook, including Instagram story works alongside your existing Facebook privacy settings.
Frequently asked question and answers
Q: How will my Instagram story appear on Facebook?
A: It will appear as a story at the top of your screen like a news feed.
Q: How many times can I share my Instagram story on Facebook?
A: As much as you want.
Here are some related articles;
How to Add Payment Method on Instagram
How to Enable Two-factor Authentication on Instagram
How to Download All your Instagram Data