Whatsapp, not so long ago, rolled out the new status feature, and it's popularity has skyrocketed in the past couple of months. Users, quite frequently, use the feature to post pictures of their visit to the nearest restaurant or an exhilarating trip to the Bahamas, while others, set quotes and song lyrics, as their status. Many of us, have a creepy habit of stalking their crushes on Whatsapp, and why wouldn't they? Love is creepy. Anyway, for the romantically damned, to download a status video or picture of their lover's dreamy images for viewing at a later time is quite important.
That's why, in this guide, I have specifically mentioned two of the easiest methods to do just that. Trust me, both of them will not entangle you in extravagant details, and are working solutions. It's up to you to decide which one you prefer.
Step-By-Step: Download Whatsapp Status Video through ES File explorer
Most of your media is hidden by default on your internal storage, even statuses. All you need is a file manager to locate these hidden files, to get access to them. Out of all the file explorers, I have found ES File explorer the most convenient. In the first method, we'll use it to download Whatsapp status video or image.
1.Go to the app store, download ES File explorer, and open it.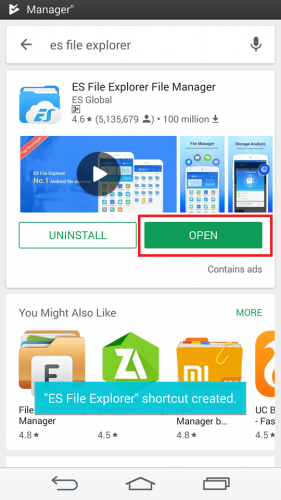 2.Click the three horizontal lines on the top left corner, scroll down, and enable show hidden files.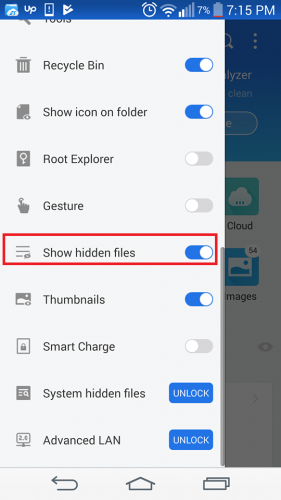 3.Now, go to Internal storage.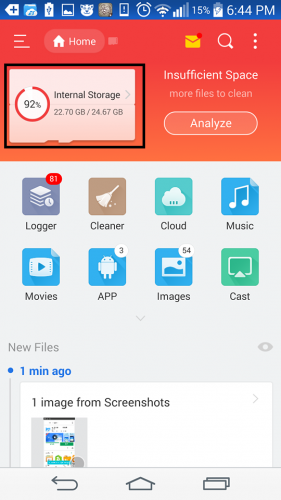 4.Navigate to the following file destination: Whatsapp>media>.statuses.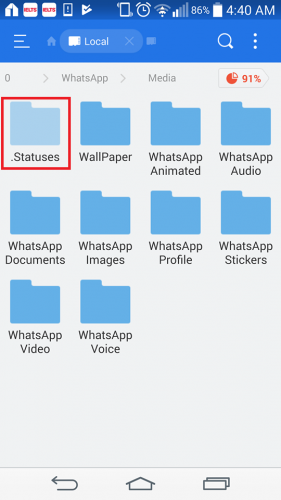 5.Here, all of yours and your friend's statuses will be available. Copy or move the file to save it at your discretion.
Wasn't that super fast and easy? But, hey, if this doesn't work for you, there's an alternate method as well. Let's discuss that now.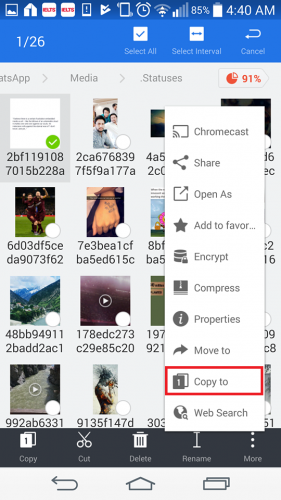 Alternative Method
1.Download status downloader for Whatsapp from the Google Play App.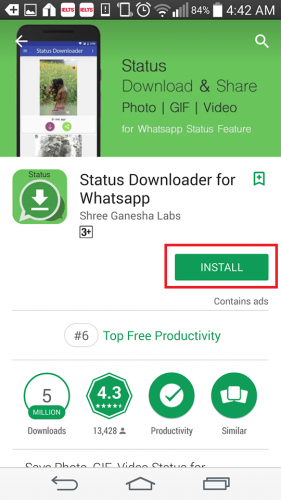 2.Open the app, and you'll be able to view all of your friends current statuses.
3.A download button with each status will be provided to you.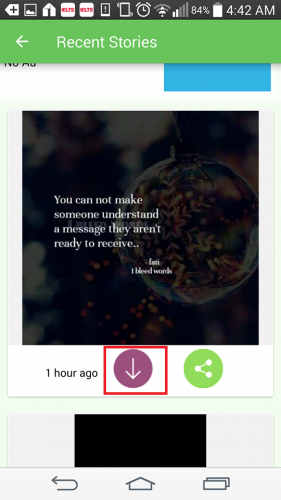 So, here it folks, two of the easiest methods on the internet to get the job done. Now, I'm going to throw light on some of the most exciting features of this new feature, to familiarize you with its hidden potential.
Many people are unaware, that not only does the Whatsapp status feature let you share .jpeg, .png images, but also gifs, which are lively animated images running in a continuous loop. You can choose to upload to a maximum of 10 videos or pictures. After a 24 hour period, they will disappear, and your contacts will no longer be able to see them.
You can also reply to someone's status update. A small reply button is present underneath each status update. Tap it to send a quick response.
Privacy of a Whatsapp Status
Only your contacts will be permissible to access your status, given they have you in the contact book as well. You can also change the privacy of a particular update to share it with a selective contacts. Here's how you can do that. Navigate to the status window, click the three vertical dots on the top, and tap Status privacy. Change the view ability of your recently added status update, according to your preferences. You can only change the privacy prior to uploading a photo or a video. The changed settings will not apply to already added statuses.
Deleting your Whatsapp Status
You can also choose to delete your Whatsapp, if at any time, you deem in unfit for sharing. Click the three vertical dots atop the status window and select trash to vanish it.
Mute A Status Photo or Video
If you no longer wish to receive status video or picture of your friends, you can always mute it. Press and hold the status you wish to mute and select mute. It will appear in the muted statuses pane now. From there, you can also unmute it.
So, here is a comprehensive article on how to download Wahtsapps status video or photo. I hope it has helped you and provided you the information you were looking for. For more technical tutorials, click my profile link. If you ahve any further questions, please comment, and let me answer them for you.