Shopping online is great, however typing in your credit card details on every website can get very annoying.
Google Chrome browser can come very handy in case you frequently shop online. By having your credit card details and other important information saved to the web browser, you will easily be able to place an order or purchase things faster. This is a perfect way of saving time for people who enjoy a smooth purchasing process online, isn't it? Adding your payment information to the application is as simple as using the web browser. Besides, you can also decide to change, remove, or edit your credit card information from Google Chrome browser on your Android devices.
To ensure you have total freedom for safeguarding your privacy, Google Chrome also has an option with which you can use in turning off this feature if you decide to stop using it on your device.
By adding a payment method on your Google Chrome browser on any Android device makes it very easy for the browser to pass on known and already recognized credit card details to online merchants. It can also make payments on different e-commerce websites and any other websites you want to make payment from using Chrome Browser very easy.
This feature has given the Google Chrome browser an upper hand over most known browsers, as it reduces the stress and fatigue involve in manually filling in your credit cards or other payment details on any site you want to purchase from.
Google Chrome payment feature is a browsing option developed to simplify online payments and to enable more users to participate in online payments on the web. The steps involved in adding a payment method to Google Chrome is quite easy, and can work on different types of payment systems, and can also work on all android devices that support the Google Chrome App. It also supports any payment service provider and payment method. One of the major benefits for adding a payment method to Google Chrome is that it makes it easier for consumers, this helps in simplifying the entire checkout flow, by ensuring credit card details are filled in once, instead of typing it repeatedly in every website a customer wants to purchase from.
So, let's get down to business, in today's post, I'll be showing you how you can easily add a payment method to Google Chrome browser on your android devices.
How To Add A Payment Method To Google Chrome Android
1. Open Google Chrome.
2. Tap on options button.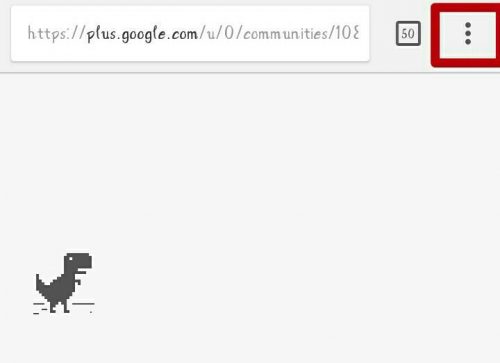 3. Tap on settings.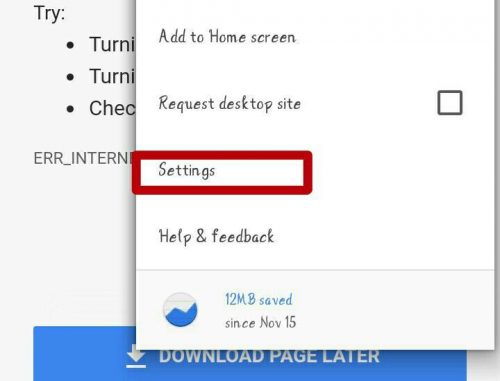 4. Tap on autofill and payments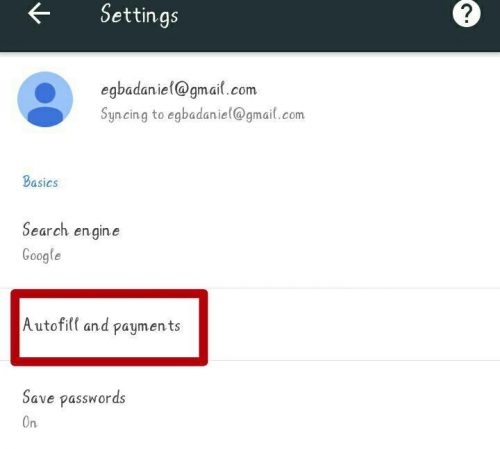 5. Tap on credit card.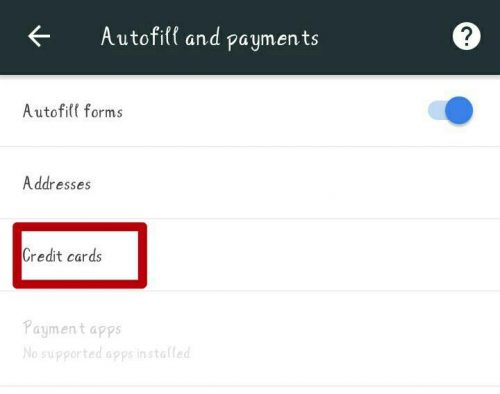 6. Tap on add credit card.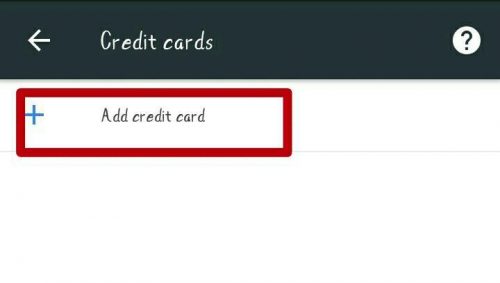 7. Fill in the required spaces with your details and tap on done.
Conclusion
That's it! Wrapping up! Hoping adding a payment method on your Google Chrome browser will no longer be a difficult thing to do, as I have made it look so simple in this post. (It is actually very simple). Try it out now if you are a frequent online shopper and share your thoughts down below in the comments. You can take a see other posts as well. Thanks for reading!
Here are some fun articles you may find useful;
How To Stop Automatic Downloads On Google Chrome
How to Enable Guest Browsing in Google Chrome
How to Disable Images in Google Chrome