With the new IE 9, users can pin websites to the taskbar. However, a website's default favicon may not blend well with other icons in your theme. This tech-recipe will show you how to customize these icons.
UPDATE: Method that works with the final build.
Display beautiful, informative website icons like these…

Instead of the default pinned icons which look like this…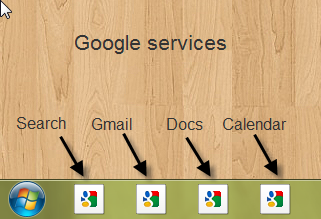 Here is how to change them:
1. Right click on your desktop -> New -> Shortcut.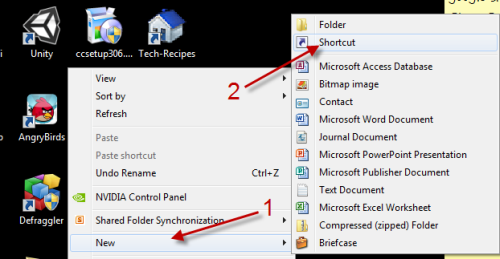 2. In the Create Shorcut window, "%ProgramFiles%\Internet Explorer\iexplore.exe" http://tech-recipes.com (Change tech-recipes.com to your favourite website) and hit Next.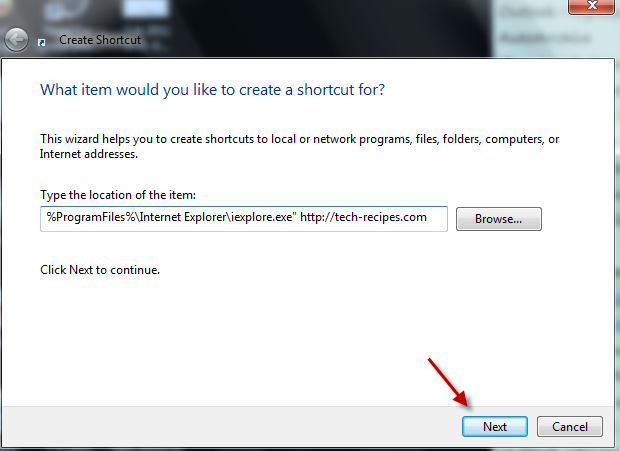 3. Type in the name of the website and hit Finish.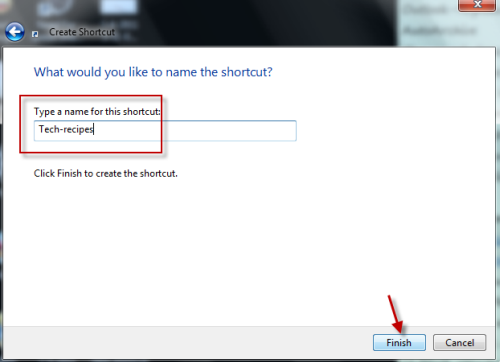 4. Right click on the new shortcut -> Properties.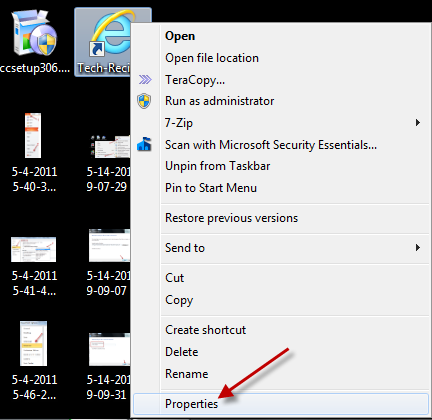 5. Hit Change Icon…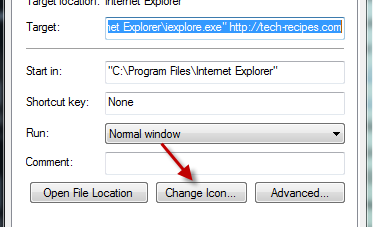 6. You can choose icon from the Change Icon window. If you don't like them, click on Browse and point to your own icon.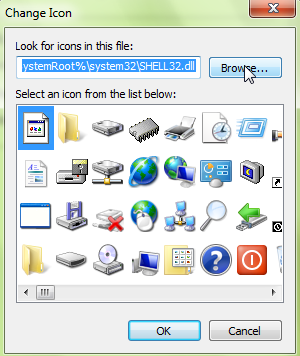 7. When you have done, click on OK->OK to save the setting.
Some examples: