If you are an advanced user, you may have many tabs open right when Firefox starts. Because all the tabs are loaded at the same time, your computer may be freeze sometimes. To avoid this problem, you can configure Firefox to load the tab only when it is the current one. This step-by-step tutorial will show you how.
1. Launch Firefox.
2. Click on the Firefox button on the top left of the window to expand its menu, and then go to Options.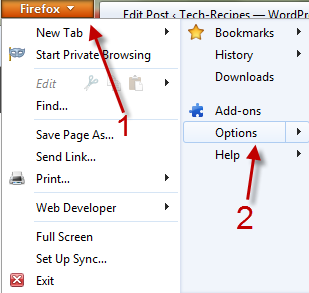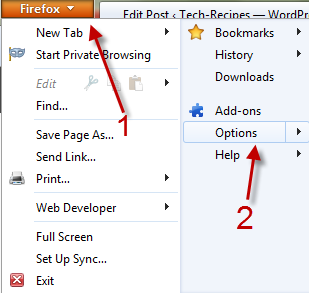 3. In the Options window, switch to the General tab if it is not the current active one. Change the When Firefox starts setting from Show my home page to Show my windows and tabs from last time.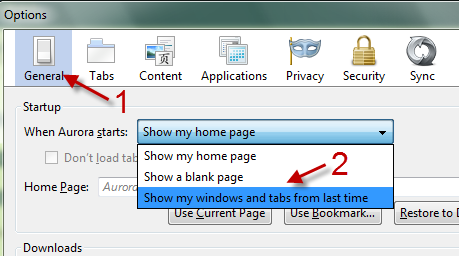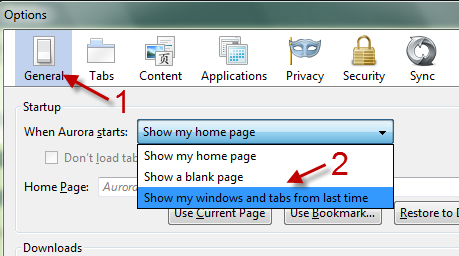 4. Check the small box next to Don't load tabs until selected.


5. Click the OK button at the bottom of the window to save the setting.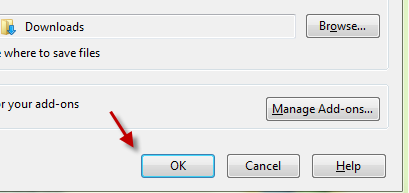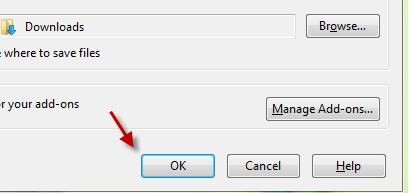 When not creating exciting new Android games, Lê Hoàng is here crafting tutorials, tweaks, and fixes for your enjoyment.