Using Apple devices such as iPhones or iPads to redeem iTunes Gift Cards is easy. iOS 7 and later even lets you redeem your gift card by pointing your camera at the back of the gift card. iTunes gift cards are synced to your Apple ID, so once they are redeemed, you can use them to make purchases on all your Apple devices. Credits from your gift card can be used to make purchases on all of Apple's official apps for music, apps, books, videos, movies, magazines, and more.
In the past, you had to hop on a computer and open up the iTunes store to redeem gift cards, carefully typing in the code found on the back of the card. Now, you can redeem a gift card on the go and faster than ever using the camera on your iPhone or iPad. Here's how to do it.
1.Launch either the App Store or the iTunes Store. (You can also redeem gift cards through iBooks, Music, and other official Apple apps, but that method is less direct.)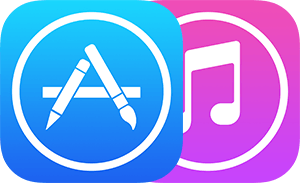 2.Scroll down to the very bottom of the initial screen. You will see your current balance displayed under your Apple ID. Tap on the Redeem button.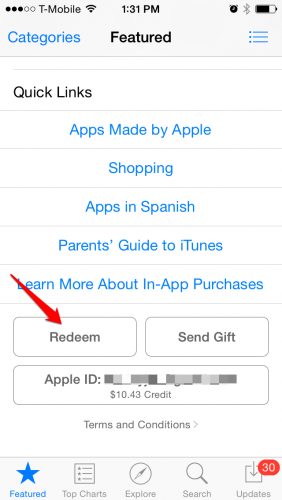 3.Type in your Apple ID password, and select Done.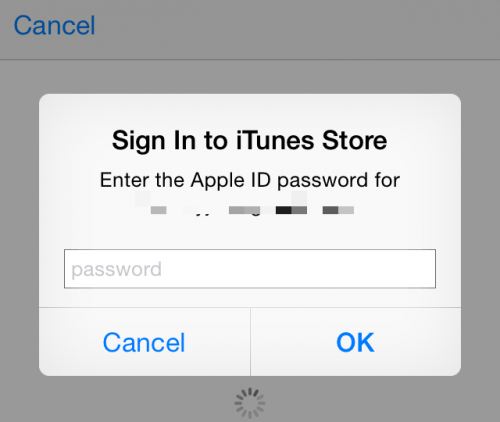 4.You have two options for redeeming your giftcard: using your camera to capture the code or typing it in manually. Tap the option you want to use on your phone, and then flip your gift card over and peel off the sticker covering the code.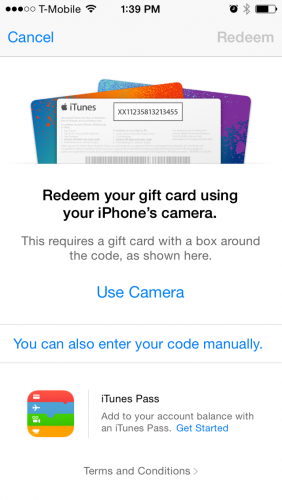 5.If you are using your Camera, hold your phone over the back side of the gift card. The app will read and redeem the code it sees through the camera.
6.Your new balance will show on the screen. Click Done to return to the store and make some purchases.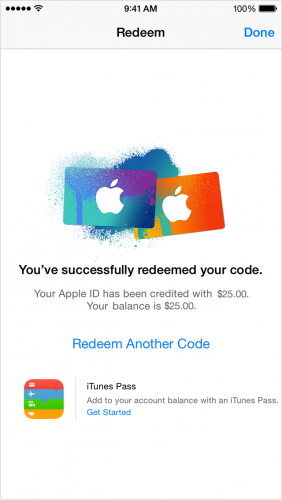 What is the best use of iTunes gift cards? Join the conversation by leaving a comment below.