Starting today, users can update their iPhone, iPad, and iPod Touch devices to iOS 5. Here are some of the iOS 5 tutorials that our users have found most helpful.
Everybody is asking what is new in iOS 5? Here we will review how to use some of the updated features for your Apple mobile devices.
Editor's update: Okay, we are quickly getting requests for additional tutorials so this post will likely contain more than six. Bonus tutorials!
Although everybody is excited with the updated capabilities of the iPhone 4S, all iPhone users will appreciate the new ability to edit photos. Separate photo editing apps are no longer needed for the basics.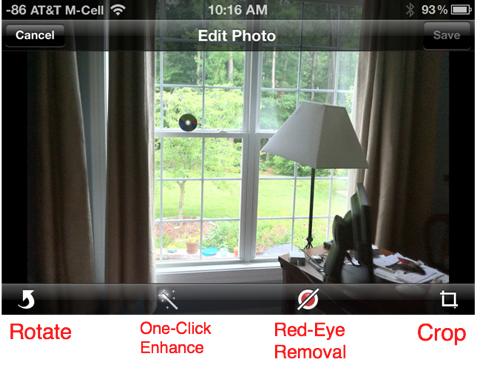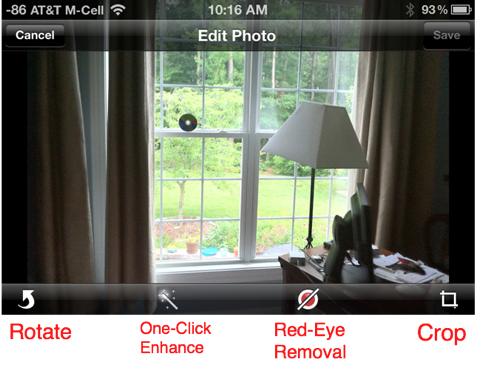 Checking the weather is one of our most primitive smartphone instincts. In iOS 5, Apple has added the ability to check the weather forecast on an hour-by-hour basis. Heavy users of Safari on their mobile devices will appreciate the new ability to be able to open web pages in the background. Wireless syncing your iOS device to iTunes should occur automatically now.
A huge part of iOS 5 is the ability to backup into Apple's iCloud. However, as users are only given 5GB of space for free, checking how much available iCloud storage a user has now becomes an essential skill.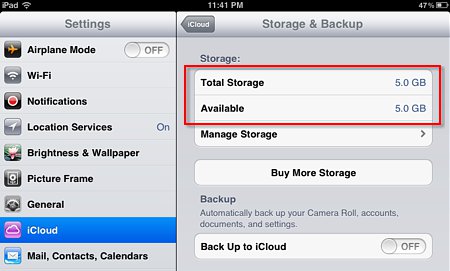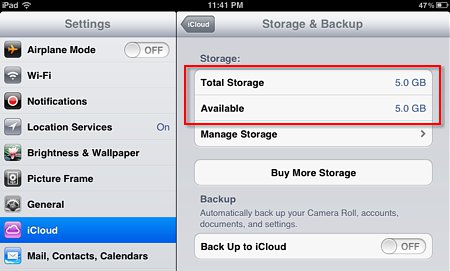 iPad users certainly will want to know how to enable the new iPad zoom options and features. Thumb typists will rejoice as the iPad's keyboard can now be split to allow typing in a more natural and comfortable position.

As people start using the device and complaining of more issues, we'll be posting more tutorials. Remember that the majority of our prior iOS tutorials will continue to work under iOS 5.