Glitch is Tiny Speck's social MMORPG that takes place inside the minds of eleven Giants. The game has some keyboard shortcuts that can make doing things in Glitch much simpler and quicker.
Arrow Keys (also can use W,A,S,and D keys): Move your character left and right. Climb up and down.
SPACE: Jump
ENTER: Select glowing item or highlighted menu
B: Open Backpack. If Backpack is already open, you can use B to open Bags.
F: Access Magic Rock (for Teleport and time remaining on learning current skill)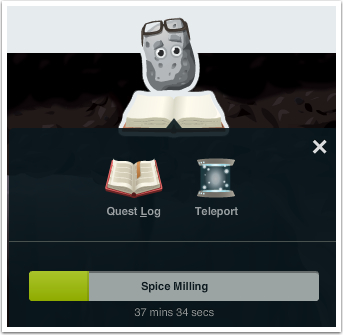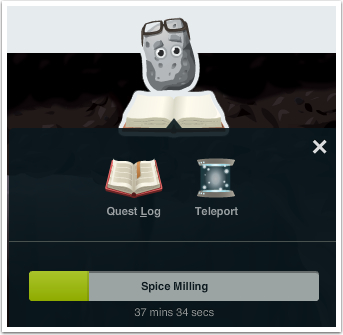 M: Open and close Map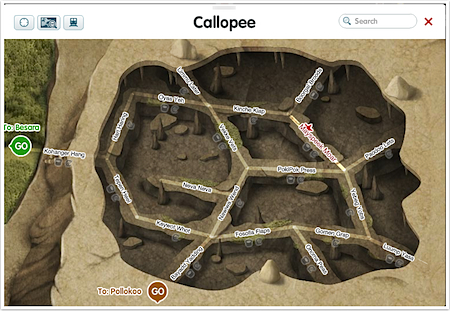 L: Open and close Quest Log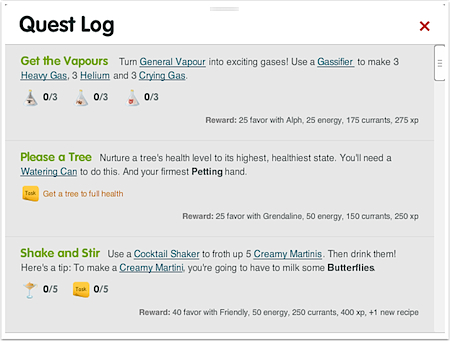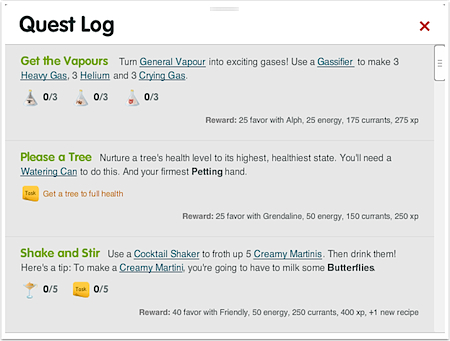 ESC: Back out of menu
COMMAND+ENTER or CTRL+ENTER: Toggle between game area and chat
You can make your character express some emotion by using the number keys (1-4)
1: Surprise
2: Anger
3: Happy
4: Asleep