Is your old iPhone running slower than before? Do you notice longer app loading times, slower processing speed, and slugger gaming performance? Your device needs your attention, and this article can help you fix a slow iPhone
For quite some time, Apple has been accused of purposely throttling the performance of old iPhones to force users to purchase new ones. As much as the claim is backed by personal experiences with obvious slowing down of aging Apple devices, such cannot be proven. There are many factors why an old iPhone runs slow. Reasons can vary from the normal wear and tear, temperature conditions, number of apps installed, number of running apps, and the extent of iPhone usage. Thi article will discuss all the things you need to know to fix a slow iPhone
How to a Slow iPhone Run Faster
These tips will help you keep your old phone process at a faster rate:
1.Restart your iPhone. Just like any electronic device, your iPhone needs to be turned off from time to time. A restart on the iPhone would release any processes being handled and would give your device a fresh start. Check out our article on how to restart any iPhone model.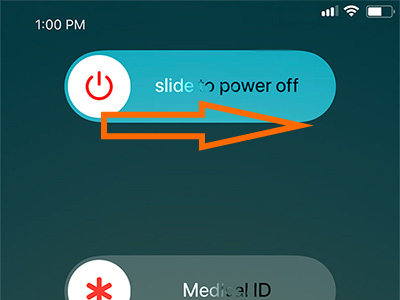 2.Uninstall unused apps. You may not notice it, but you may have quite some apps on your iPhone that you haven't used for months. Uninstalling these apps will free up some space on your device to help your iPhone run smoother. If you have no idea how to uninstall iPhone apps, check out this article.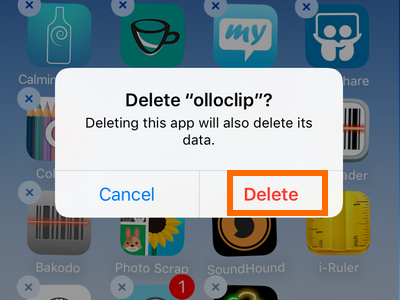 3.Update your iOS. Updating your iPhone to the latest iOS ensures that you have the latest fixes for bugs that may affect your iPhone's performance.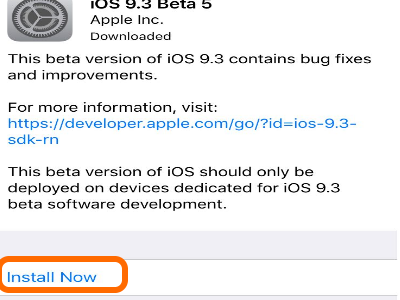 4.Clear your browser cookies. Cookies save a record of your browsing history. At times, these cookies can affect your browser usage. Learn how to delete your iPhone's browser cookies by checking out our tutorial.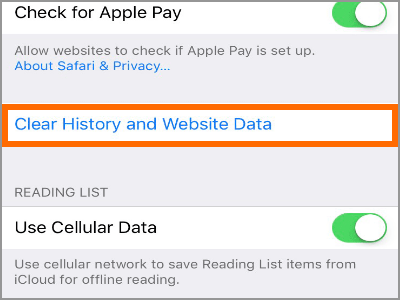 5.Disable automatic downloads. Aside from the broadband and internet usage, automatic downloads can contribute to your phone's performance. The iPhone uses some processing power when downloading and installing updates. This process may affect your iPhone usage especially if the app that you are using requires high processing power. Check out our tutorial on how to disable automatic download of updates.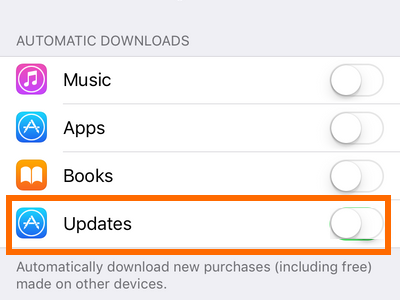 6.Disable Background App Refresh. The Background App Refresh feature is turned on by default on iPhones. The feature automatically refreshes apps to give you the latest update once you open them. Though the feature can be neat, it requires battery and processing power. Learning how to turn off Background Refresh App can help you keep your phone running smoother.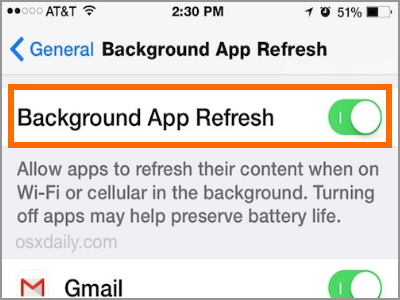 7.Delete multimedia files such music, photos, and videos. Clearing your iPhone of old music files, photos, and videos can help your device run faster. You can check out our article on deleting photos on iPhone.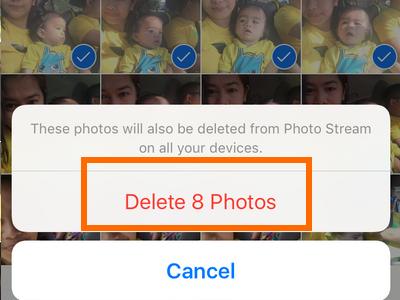 8.Delete old SMS and MMS. Though SMS only take minimal space, MMS can add up over the years and take a considerable amount of space on your device. An iPhone with near-to-full storage space capacity can run slow. Learn how to delete SMS and MMS on iPhone to spare a few more megabytes of space on your phone. The iPhone also has an auto-delete feature which you could turn on or turn off any time you prefer.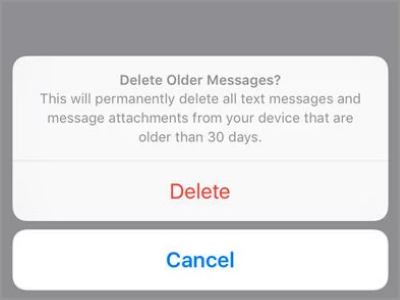 9.Reset your iPhone. Resetting your iPhone is one of your last resort. Restoring your iPhone to its factory settings deletes all app installations and files on your device and will give you a fresh start. Just be sure that you make a backup of the important files so you can easily restore them anytime you want. We have an article on how to safely reset an iPhone – you can check on it.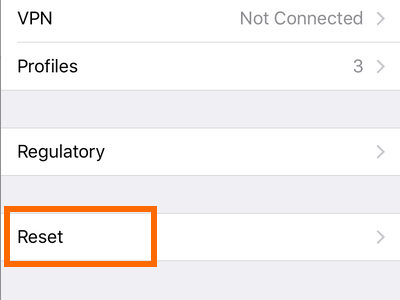 10.Change your battery. Who would have thought that the battery has something to do with your iPhone slowing down? As strange as the cause may sound, but Apple has confirmed that they are purposely slowing down older iPhones to keep the device's overall performance OK. Apple's statement triggered some iPhone users. In fact, Apple has been sued after it admitted to slowing down older iPhone models. If you have an iPhone 6S and older devices, have your battery replaced and see the difference in your device's performance.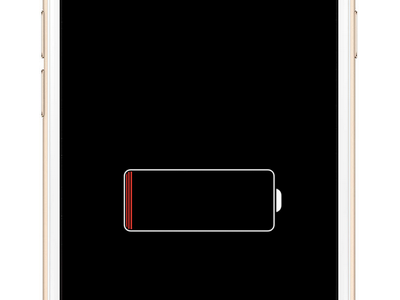 Frequently Asked Questions
Q: I've deleted a lot of photos and videos, but my iPhone's free internal storage space did not increase. What should I do?
A: Deleted photos and videos stay on your iPhone for thirty days in case you change your mind. You can remove the deleted multi-media files before the thirty days grace period by clearing your iPhone Recently Deleted folder. We have an article on how to remove files from the Recently Deleted folder on the iPhone. Once removed, these deleted files cannot be recovered again.
Q: I already cleared the Recently Deleted Folder, but my iPhone's free space did not change. How should I fix this?
A: iPhone keeps a cache of your files in the storage. These cached files get automatically deleted once there is a new requirement for storage space. You can trick iPhone into thinking that you will be using a large space thus triggering the device to clear its cache. Follow this article on how to free up space on iPhone without deleting anything.
Q: Should I change my iPhone's battery myself? I think its cheaper if I buy a battery then do the replacement myself.
A: Unless you have enough technical knowledge and the right tools, replacing the iPhone battery on your own can save you a few dollars. However, we do not recommend doing it yourself as the risk is way higher than the savings. Also, buying from sellers other than those accredited by Apple may put you at risk of getting a fake or second class battery.
You just learned how to speed up your slow iPhone. If you have questions with any of the tips above, let us know in the comments.
The related iPhone articles below may interest you. Go check them out.
How Do I Extend My iPhone's Battery Life?
How to Display Battery Percentage on iPhone X
How Do I Maximize the Battery Life of My iPhone or iPad
How to Free Up Space on iPhone Without Deleting Anything
How to Delete All Photos on iPhone
How to Remove Recently Deleted Photos on iPhone