Posted June 5, 2013 by Lê Hoàng
If you have some friends whom you do not want to see your updates on Facebook but you do not want to unfriend them, you can add them to a restricted list. Then they can view only the material that you make public. This allows you to maintain a good relationship in the real world […]
Posted April 15, 2013 by Jimmy Selix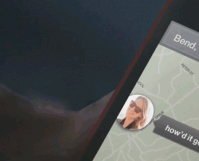 Facebook just released its own Android Launcher called Facebook Home. In the Android world, Google allows users to replace the launcher in Android and in turn can change the look and layout of the OS. The Facebook Home launcher replaces your devices launcher with one centered around your Facebook account. This can be too much at times and in turn I'll outline how to toggle between the Facebook Home launcher and your device's default Android one (ie Touchwiz for a Note2, etc).
Posted March 20, 2013 by Alex Bahdanovich
For various reasons you have decided to leave Facebook. However, you are struggling with the idea of losing all the history and the information that you have placed into Facebook after all of these years. Luckily, you can backup your Facebook data to your local computer.
Posted December 16, 2012 by David Kirk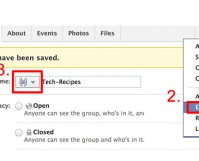 The default icon for a Facebook group is boring and blends in with icons of the other groups. By customizing the icon, you can make your Facebook group standout in your user's left sidebar.
Posted October 15, 2012 by David Kirk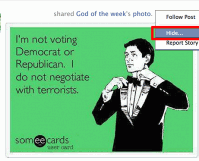 We all have Facebook friends that post things that may not interest us. Unfriending somebody is not the only way you can hide their content. You can prevent their posts from appearing in your News Feed. In fact, you can even tell Facebook to filter only specific posts from them that offend or annoy you.
Posted October 8, 2012 by Aaron St. Clair
One of the most desired features on Facebook has been the ability to trade files with friends. Exchanging music files, torrents, ebooks or documents within a group is now very simple with the new Dropbox and Facebook integration.
Posted September 5, 2012 by Aaron St. Clair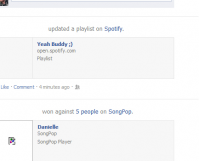 Around the middle of July, Facebook changed their Secure Browsing feature. For some users these changes prevent images from loading. Other Facebook regulars have noted that many games and applications have stopped working correctly. The first step in debugging this issue is to disable the secure browsing feature.
Posted July 3, 2012 by Lê Hoàng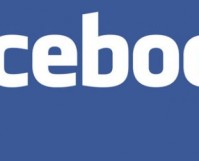 Managing your Facebook Page becomes easier once you learn how to schedule a post and let Facebook publish it for you at a certain time.
Posted June 13, 2012 by Lê Hoàng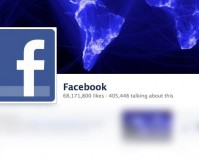 Although the admin selects the appropriate privacy option when the Facebook group is initially created, he or she may need to change the group's privacy setting later to adjust to the needs of the group.
Posted June 4, 2012 by Jimmy Selix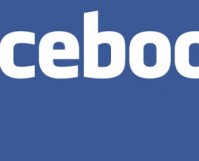 This article will explain how to unfollow comments, status updates you've posted on in Facebook. At times, I will post a quick blurp on a pal's status and by default Facebook sets me to "follow" the post and get notified on all subsequent posts. Let's see how we unfollow these updates, links, etc.
Posted May 1, 2012 by Aaron St. Clair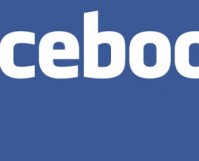 Users are very concerned about the privacy issues regarding Facebook. One of the big concerns is how spammers and marketers can contact you and collect information about you. You can reduce your exposure to strangers by limiting how people can find you, if people can attempt to befriend you, and who can directly message you.
Posted February 6, 2012 by David Kirk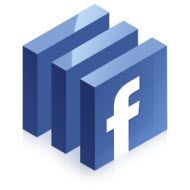 Recently a tech-recipes fan dropped me an interesting question. She was seeing political ads that offended her on Facebook and wanted to know how to keep these ads from appearing. Here is how to block any ads that you find offensive.