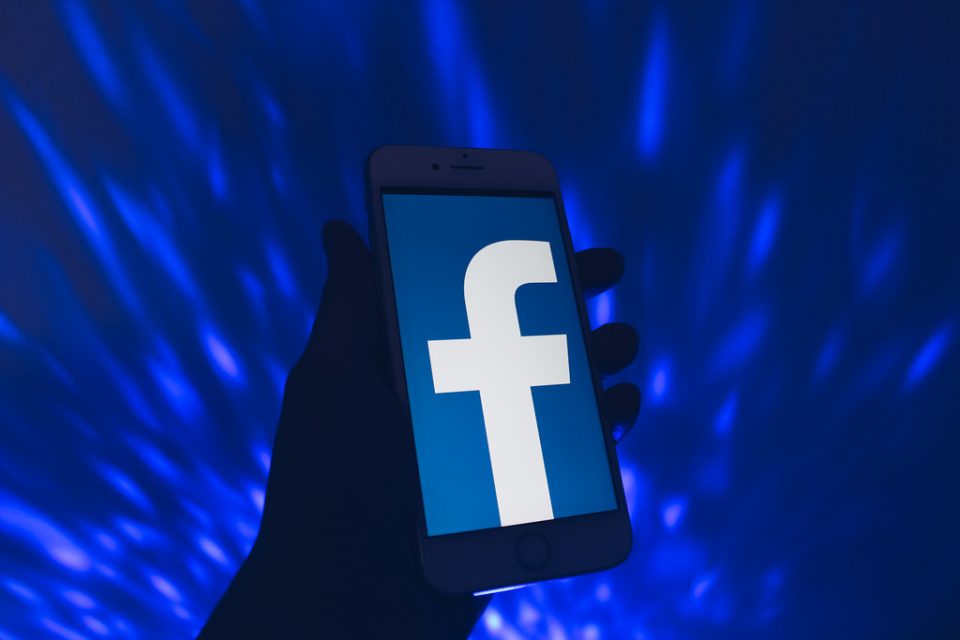 Facebook is currently the biggest social media app with the highest number of users. It is a great way to connect with people. You can see what your friends are up to and stay updated with whatever is happening around you. It is also a great platform for business companies to connect with the masses and sell their products. The essence of all this is the fact that media on your Facebook is being shared with others. Whatever you post is viewed by the people on your friend list in their News Feeds. They can then react to the post letting you know how they feel about it or comment on it if they want to. Moreover, you can also learn how to make a post shareable on Facebook. This tutorial will teach you to do just that.
Step-By-Step: How to Make a Post Shareable on Facebook
1. Open your Facebook app.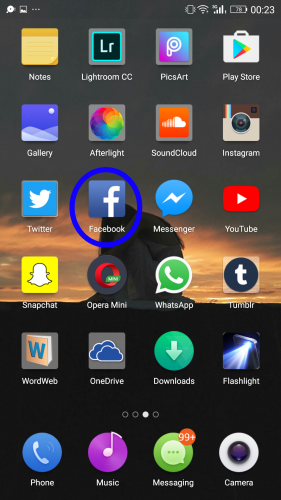 2. At the top of your News Feed, you will see "What's On Your Mind". Tap it to make a new post.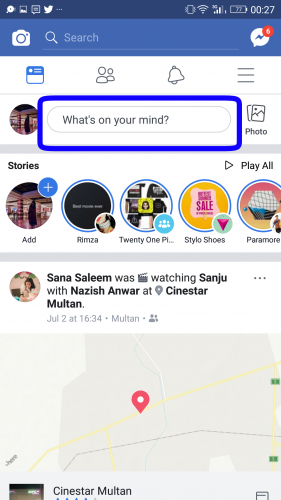 3.Tap the grey triangle icon next to "Friends".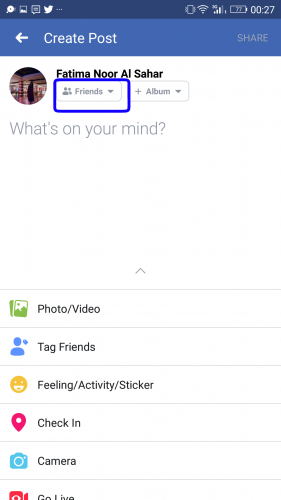 4. Select "Public" to make Facebook posts shareable.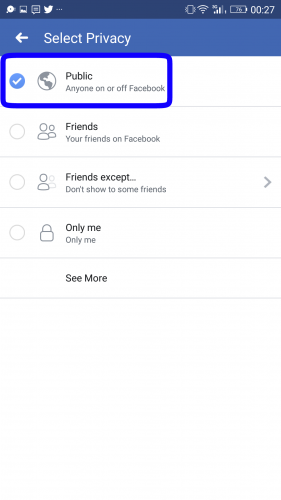 5. Tap "Share" to post.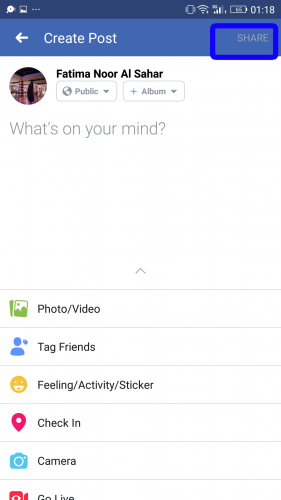 Facebook remembers your privacy settings for the last post you have made. So if you make a public post, Facebook will set your default settings to public for all your future posts.
Change Privacy Settings for an Old Post
 Changing your privacy settings to public will now allow people to share your posts on their own profiles. Posts that are made on Facebook Pages have a default privacy setting as Public. This means that anyone can view it and share it. But this isn't the case on personal Facebook profiles. Your privacy setting may be set to friends or custom in which case your friends won't be able to share it. The more your post is shared, the more people will view it, thus there will be greater interaction. There are, fortunately, a few ways that you can change your privacy settings for your post. You can change it to either 'Friends of Friends' or 'Public' so that your friends can share it on their own profiles and let more people view your post.
Instructions
Open your Facebook account.
1. Go to your profile and scroll down to the post that you want to make public.
2. Tap the three dots '…' on the top right corner of it.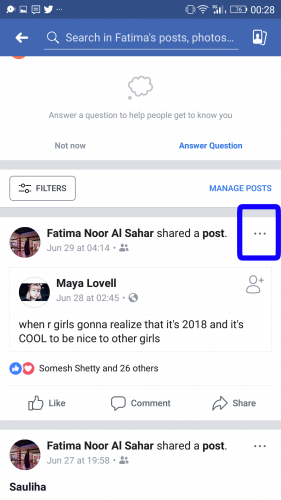 3. Select "Edit Privacy" from the list that appears.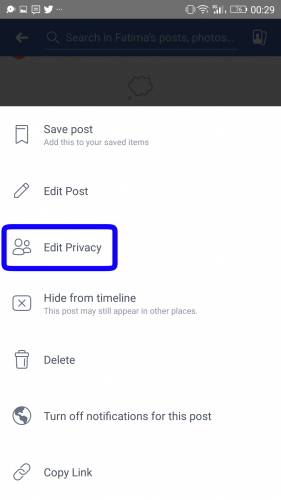 4. Tap "Public" to make your post public.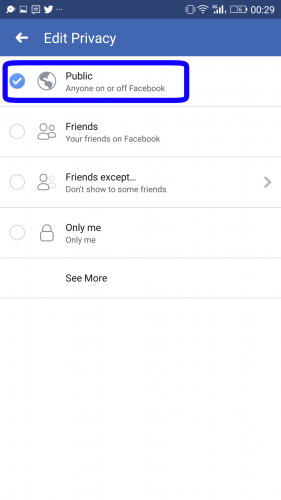 Frequently Asked Questions:
 Q: I set the default privacy setting for my posts to 'Public'. But now I want to make one of my posts private. How do I do that?
A: Tap the three dots '…' next to your post. Choose 'Edit Privacy' from the list that appears. Select 'Only me' to make your post private. People will no longer be able to view that post. However, some people might've already seen your post.
Still not sure how to make a post shareable on facebook? Don't fret! Tech-recipes is always at your constant beck and call. All you have to do is reach out to us.