Posted July 7, 2014 by Lê Hoàng
Since the amount of space for tabs on a Facebook page is limited, only a few tabs are visible to users, while the remainder are listed under the More section. By default, tabs are positioned in the same way on all pages, so you may need to rearrange the position of the tabs to suit your […]
Posted June 30, 2014 by Lê Hoàng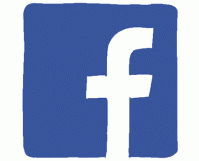 If you have accidently blocked someone from your Facebook group or if you want to reverse a ban that you have made in the past, the steps in this tutorial will help you. Continue reading to find out how.
Posted April 10, 2014 by Lê Hoàng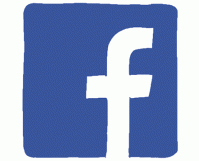 With the rise of malicious apps that collect users' Facebook account data, one may want to protect his or her account as much as possible. If you usually use your Facebook account to log in to apps, you should consider using a randomly generated Facebook password instead of your actual password. By doing so, no […]
Posted February 24, 2014 by Lê Hoàng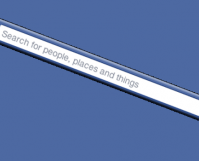 If you are having difficulty finding what you want using Facebook Search, consider using the filters to locate the user, page, or app that you need.
Posted February 19, 2014 by Lê Hoàng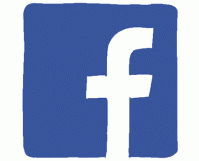 If you frequently chat with a number of friends on Facebook, consider adding them to the top of your message favorites to minimize the time needed to find them before starting a conversation. The steps in this tutorial will show how to pin your friends to the list for both iOS and Android versions of […]
Posted February 17, 2014 by Lê Hoàng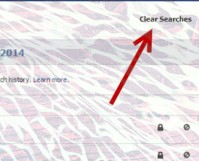 In order to give you better search results, Facebook keeps a record of your searches. You can take advantage of this feature to find users, pages, or products that you have found in the past but cannot find at the moment. Follow the steps in this tutorial to access this section in your Facebook account.
Posted February 16, 2014 by Lê Hoàng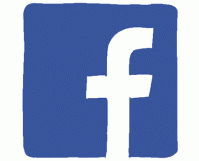 If you repeatedly receive Facebook notifications on your phone from posts that do not interest you, you may wish to unfollow the post and stop those annoying notifications. Unfortunately, the mobile version of Facebook does not include the Stop Notification button for each post like the desktop version does. The good news is that it […]
Posted January 21, 2014 by Lê Hoàng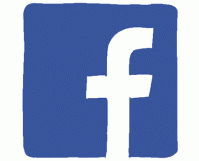 If you receive too many unnecessary Facebook Group notifications, you can always go to each of the groups and manually turn off the notifications or leave the group. However, this process can take a long time if you have joined a large number of groups. Luckily, there is a central place to do each of […]
Posted January 20, 2014 by Lê Hoàng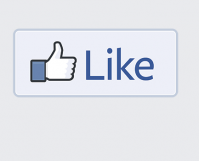 Receiving Facebook app or game invites several times a day can be very frustrating, especially if you do not use them. If you have a Facebook account primarily for communicating with friends and never use any apps at all, you can turn the app or game feature off to stop receiving invites from your friends.
Posted January 17, 2014 by Lê Hoàng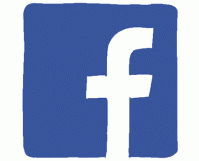 If you have previously reported inappropriate or copy-righted content on Facebook, it is likely that you want to know whether the Facebook team has solved your case or not. One solution is that you can come back to the profile of the reported user and search for the content. However, this is not effective since […]