Posted February 16, 2014 by Lê Hoàng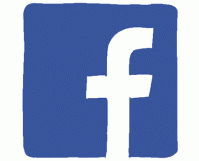 If you repeatedly receive Facebook notifications on your phone from posts that do not interest you, you may wish to unfollow the post and stop those annoying notifications. Unfortunately, the mobile version of Facebook does not include the Stop Notification button for each post like the desktop version does. The good news is that it […]
Posted January 21, 2014 by Lê Hoàng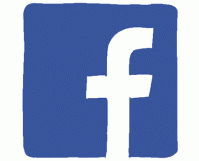 If you receive too many unnecessary Facebook Group notifications, you can always go to each of the groups and manually turn off the notifications or leave the group. However, this process can take a long time if you have joined a large number of groups. Luckily, there is a central place to do each of […]
Posted January 20, 2014 by Lê Hoàng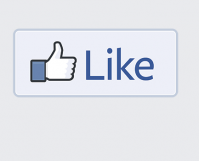 Receiving Facebook app or game invites several times a day can be very frustrating, especially if you do not use them. If you have a Facebook account primarily for communicating with friends and never use any apps at all, you can turn the app or game feature off to stop receiving invites from your friends.
Posted January 17, 2014 by Lê Hoàng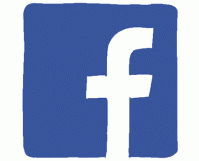 If you have previously reported inappropriate or copy-righted content on Facebook, it is likely that you want to know whether the Facebook team has solved your case or not. One solution is that you can come back to the profile of the reported user and search for the content. However, this is not effective since […]
Posted December 9, 2013 by Lê Hoàng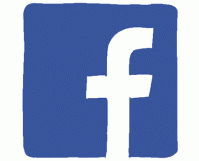 Previously on Facebook, users had to tab on the play button to run any uploaded videos. A recent change by Facebook, however, now allows videos to play automatically. In order to auto-play videos, the Facebook app downloads the data of that video without your consent, which means it can potentially increase your data usage if […]
Posted November 8, 2013 by Lê Hoàng
By default, every Facebook group has an address, but the long number at the end makes it difficult to remember. Luckily, it is possible to set your own group's address so that everyone can access it easily.
Posted October 28, 2013 by Lê Hoàng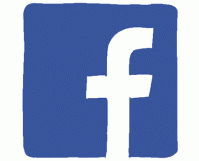 By default, everyone can post photos and videos to your page's timeline. This can potentially lead to your having inappropriate content on your timeline and within your comments. Luckily, it is possible to disable this feature.
Posted October 22, 2013 by Vishwanath Dalvi
Privacy has always been a hot topic when it comes to social networking, especially on Facebook. Hiding your Friends List is one the most important privacy settings in your Facebook account. Because Facebook keeps updating its privacy settings to keep its one billion (and counting) users happy, you might have had difficulty figuring out how […]
Posted October 14, 2013 by Lê Hoàng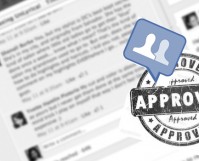 If you manage a large Facebook group which has thousands of members, keeping the members' posts related to the main purpose of the group may be a challenging and difficult task. This is because unrelated questions, comments, or even spam messages may be posted at any time. To keep the content of the group informative […]
Posted September 19, 2013 by Lê Hoàng
The Facebook Stickers Store offers many sticker sets to help you express yourself in conversations with friends. With many sticker sets coming out regularly, you may download one and try it out to see if you like the set or not. This could make your sticker list clutter very fast. Luckily, you can delete and […]