Posted July 24, 2011 by Chris Luongo
Luckily for us Americans creating a playlist in Spotify is just as simple and nostalgic as creating a Playlist in any other media player. Learn how to create a custom playlist in Spotify's desktop program.
Posted June 19, 2011 by Rob Rogers
If you make purchases on different iOS devices, you can set your iPhone or iPad to automatically download Music, Apps, and/or Books that were purchased from a different device. (Requires iOS 4.3.3 or iOS 5 beta)
Posted June 14, 2011 by Rob Rogers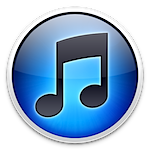 With the introduction of iTunes in the Cloud, you can easily download previously purchased music, apps, and/or books to your computer. This is especially great when you want to listen to a previously purchased album on your computer that you bought on your iOS device.
Posted June 13, 2011 by Rob Rogers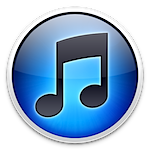 iTunes allows you to automatically download purchases of Apps, Books, and/or Music to your computer(s) when you purchase them from our iOS device. This feature isn't enabled by default.
Posted June 8, 2011 by Rob Rogers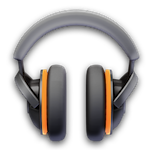 Nothing makes your music collection look more boring than to have missing or poor quality album art. Like most music players, Google Music allows you to easily change the album art for your songs.
Posted June 6, 2011 by Jimmy S

Google Music Beta is a new cloud music streaming service that Google is offering in beta.  Upon installing the Music Manager on your PC or Mac, it will need to upload your library into Google Music cloud.  Lets take a look at how to change the amount of bandwidth thats used to do this upload.
Posted March 19, 2011 by David Kirk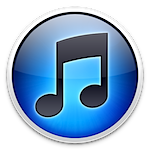 With the latest version of iTunes, sharing music between computers has become very easy. By enabling Home Sharing, you can move, share, and stream any iTunes compatible media between computers on the same network.
Posted January 18, 2011 by Rob Rogers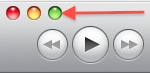 By default, the Maximize (green) button on iTunes places the application in mini player mode instead of maximizing the application. Instead, you have to press the Option button on the keyboard while clicking the Maximize button to achieve a maximized window. This tech-recipe will show you how to reverse this where Maximize is the default […]
Posted January 13, 2011 by Lê Hoàng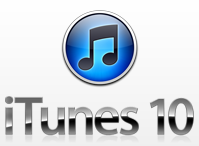 By default, when you minimize iTunes window in Windows, it will stay in your taskbar. To save taskbar space for other applications, follow this guide to minimize iTunes to the system tray instead.
Posted January 10, 2011 by Rob Rogers
Here's how to sync your Zune HD with an Mac, no virtualization, no other computers necessary. A huge bonus is that you can sync your device to your iTunes library (excluding DRM protected media).
Posted January 3, 2011 by Rob Rogers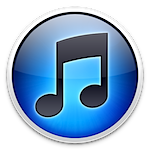 If your kids or roommate has discovered your password and you don't want them purchasing music, videos, or apps on your account, you can change your password for the iTunes store and keep your account secure.
Posted November 19, 2010 by David Kirk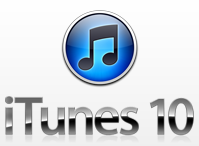 With iTunes 10 Apple has introduced Ping, a music social network. However, many users do not want to use Ping at all. These directions show how to turn off the Ping service in iTunes. This article has been updated to include an additional way that can be used to turn it off.