Posted May 2, 2018 by Slavcho Andov
For years, Linux has been considered as an operating system that is more secured than Windows. Unlike Windows, Linux is an operating system that comes in different varieties with different visual styles and features. All of them are built over the same kernel, or core of the operating system, which the user interface is different. […]
Posted March 8, 2018 by Slavcho Andov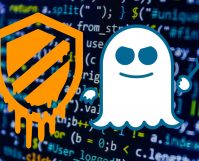 Last time we spoke about one of the biggest flaws in the past two decades. Those flaws lead to two exploits that are called Meltdown and Spectre.
Posted January 26, 2015 by Walker Rowe
With Ubuntu, you can use (-print-screen-) to take a screen shot and then use Gimp to crop it. The problem is that Gimp is not always easy to use. Part of the reason for this is working with a graphics editor is difficult if you have no knowledge of graphic design. Most of us do […]
Posted November 12, 2013 by Lê Hoàng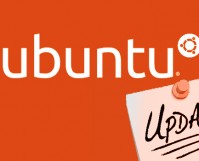 One of the most common errors that occurs when a user tries to download updates or software in Ubuntu is the Hash Sum Mismatch. This tutorial will show you how to fix this problem.
Posted November 7, 2013 by Lê Hoàng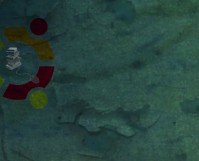 Since Ubuntu 13.10, online results are now included when you search for something in Dash. While the ability to get results from numerous big websites is great, too many results can make the Dash feature look quite messy and make it harder for you to find what you need. Luckily, it is possible to hide […]
Posted October 9, 2013 by Lê Hoàng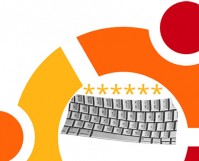 If your computer contains important personal information, it is a good habit to change your account password often to prevent unauthorized access to the computer. The steps in this tutorial will show you how.
Posted October 8, 2013 by Lê Hoàng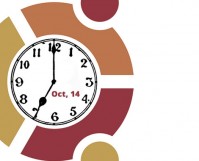 By default, Ubuntu displays the time in a 12-hour format, without any additional information. If you prefer the 24-hour format or want to include the date or month on the clock to make it more useful, the steps in this tutorial will help you.
Posted March 23, 2013 by Alex Bahdanovich
Hyper-V virtualization is available in both the 64-bit Windows 8 Pro and Windows 8 Enterprise versions. For demonstration purposes, Ubuntu has been chosen to install in this tech-recipes tutorial, although you can ultimately install any OS in this environment.
Posted May 26, 2012 by James Miller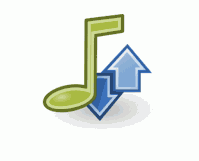 From changing those pesky .wma files to .mp3s or just adjusting the bitrate to save space, the re-encoding of audio files is commonly required. This tutorial on the installation and use of soundconverter should help you manipulate audio files within your Linux system.
Posted September 30, 2011 by Rob Rogers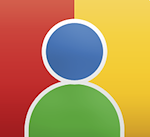 By default, anyone with a Google account can login. and use your Chromebook. If you want to lock it down, you can restrict sign-in only to the users you want to use your computer.
Posted September 21, 2011 by Rob Rogers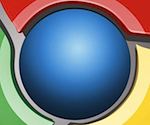 If you are wanting to use the touchpad instead or carrying around a mouse, you will need to enable tap-to-click for the touchpad emulate mouse clicks.
Posted September 20, 2011 by Rob Rogers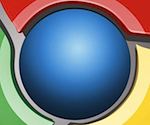 If you typically just close the lid on your laptop when you are done and allow it to go into Sleep mode, you leave your system vulnerable to others. By default, Chrome OS does not require a password when it wakes from Sleep mode which means that anyone can easily access your information. Here's how […]