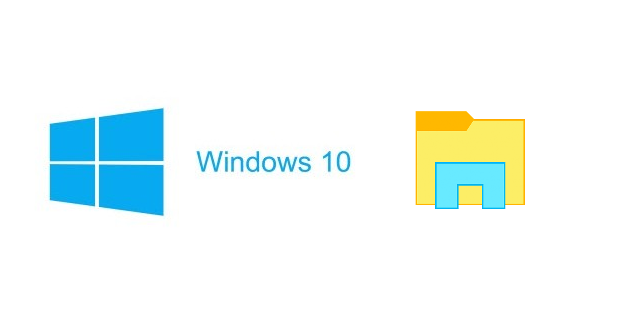 Windows 7 introduced the ability to filter files by size, date modified, tags, type, and more in Windows Explorer. This is a powerful feature that helps users more easily find and manage the ever-growing mass of files that accumulates so quickly.
Windows Explorer was renamed File Explorer in Windows 8, and it was given a different interface, which made the switch from the old drop-down menu system to ribbon toolbars. Despite this, it maintained the same basic functionality. The Windows 10 File Explorer makes search filters more intuitive than ever by organizing the filters into the File Explorer ribbon.
What are some practical uses of this?
Filter out gigantic file sizes, and see if you can delete any to free up some memory.

Pull up old pictures for Throwback Thursday.

Find a document by searching according to type and date when you cannot remember what you named a file and where you saved it.
Filters for File Explorer in Windows 10
1.Open File Explorer, and click on the search bar. The Search Tools will appear. All the available filters can be found in the Refine section, with Date Modified, Kind, and Size readily visible. The other filters are contained within Other properties. You can have multiple filters at the same time. Just click to add another.

2.When you click on one of the filter options in the ribbon, you will be given an list of filter options for that property. For instance, when you click on Size, you will be able to select from a list of file-size ranges. When you filter by Date Modified, you will be given a calendar. Your filter choices will be shown in the search bar.
3.You can manually edit your search query by typing directly into the search bar. In fact, you have to type in text if you are filtering by name. If you are manually entering multiple filters, put a space between search items to separate them.