sex hattı - telefonda sex - telefonda sohbet numarası - sohbet hattı - sex sohbeti - seks hatları
Posted November 15, 2013 by Jimmy S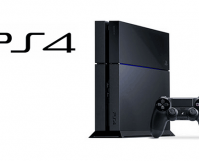 The Sony PS4 will requires a day one patch to the system to allow for several features to be enabled such as Bluray movie playback and other online/social features. The PS4 can be updated via the XMB and System Update options but also can be updated manually by downloading the update file onto a computer and USB thumbdrive for those who's PS4 may not be on the internet yet. Let's take a look at how we can do this.
Posted November 3, 2013 by Lê Hoàng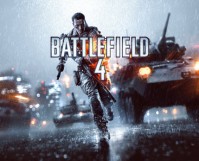 This walk-through will show you the locations of all collectible items in Mission 5, Kunlun Mountains.
Posted November 3, 2013 by Lê Hoàng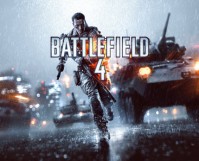 These screenshots and descriptions will help you find all collectible items in the Shanghai mission.
Posted November 3, 2013 by Lê Hoàng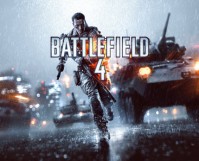 With all the intense action going on in BattleField 4, players may not focus on collecting items on the map. This tutorial will show you the location of collectible items in the first mission in the campaign mode, Baku.
Posted July 8, 2013 by David Kirk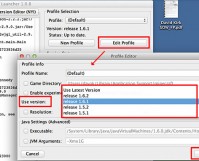 The latest Minecraft launcher required for versions 1.6 and above will automatically upgrade you to the latest version of the Minecraft software. However, for many of us playing on servers, we will need to continue to use older versions until the server is updated. Through the latest Minecraft launcher, using older versions and preventing updates […]
Posted July 4, 2013 by Ferox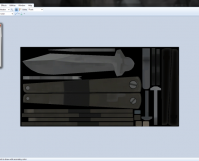 Have you ever played Team Fortress 2 and found that some of the weapons in the game are a bit boring? They seem cool for a while, but there isn't a whole lot of personality to them. By modifying the textures you can modify the appearance to something a little more interesting.
Posted April 25, 2013 by Ferox
I loved playing Fallout 3. It was one of my favorite games for years and still is a great game to play. However, sometimes it is great just to have a ton of fun and not play the game as it was built. Yes, you need the ever-awesome cheats! Cheats normally make games super easy, […]
Posted March 24, 2013 by Alex Bahdanovich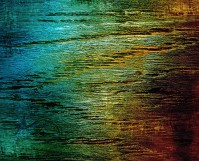 While practically anybody who has ever played a game on a PC in the last few years will be familiar with Steam, not many people are aware that there is a great deal of customization available for it. There is built-in support for skinning the interface. Here is how to get the most out of […]