Similar to previous installments of the Call of Duty series, Call of Duty: Advanced Warfare has hidden intel in each mission. Because these items are often placed in concealed areas in the game, finding and collecting them could take a lot of time. This tutorial will show you the exact location of each intel in Mission 1: Induction so that you can collect them easily.
In Call of Duty: Advanced Warfare, a piece of intel appears as a laptop, which is usually placed on the floor or on a table.
Collecting all intel in the game will unlock the following achievements:
– History in the Making
– Ferrum Absconsum
First Intel:
1. After you clear the swarms using the turret, the team will head to a Korean hotel where you have to fight two waves of enemies.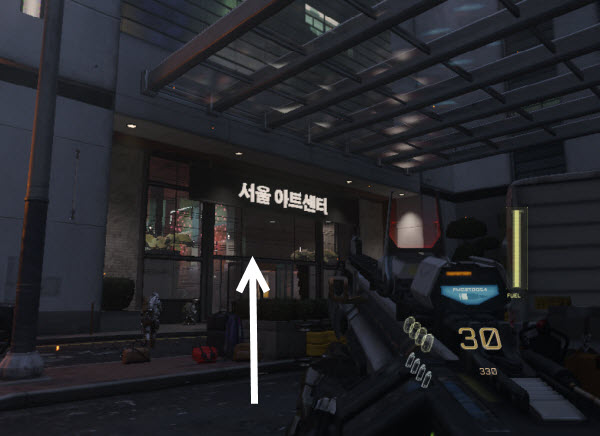 2. Once you kill all the enemies, go to the second floor, and turn right to the Korean restaurant.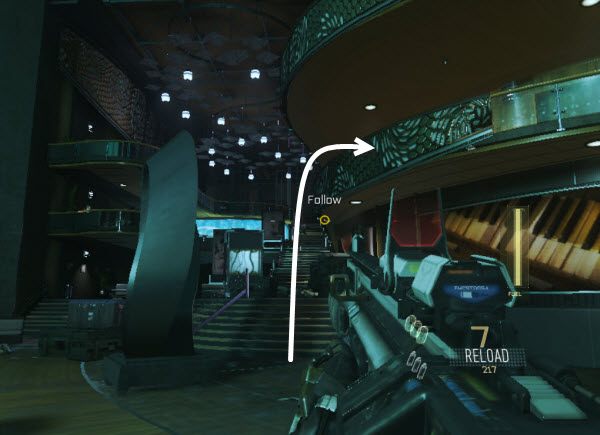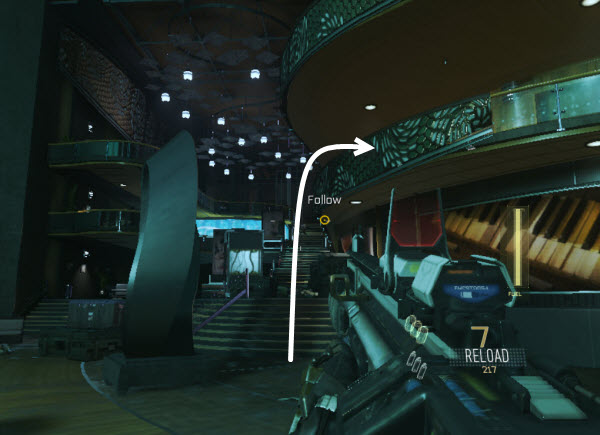 3. The first intel is placed on the table under the restaurant name. Move closer to the laptop, and hold F to collect it.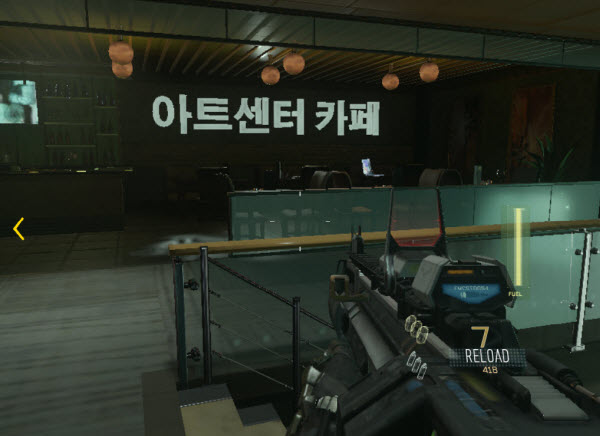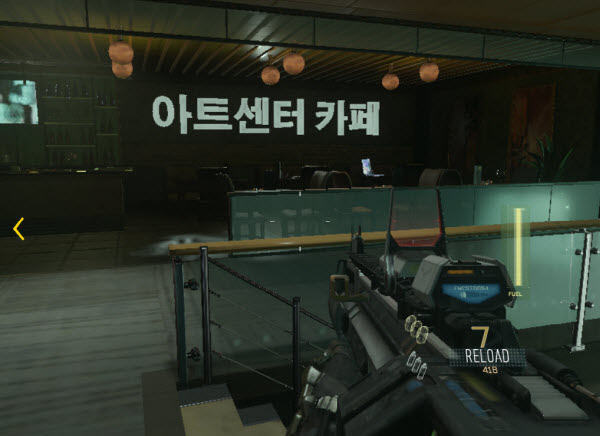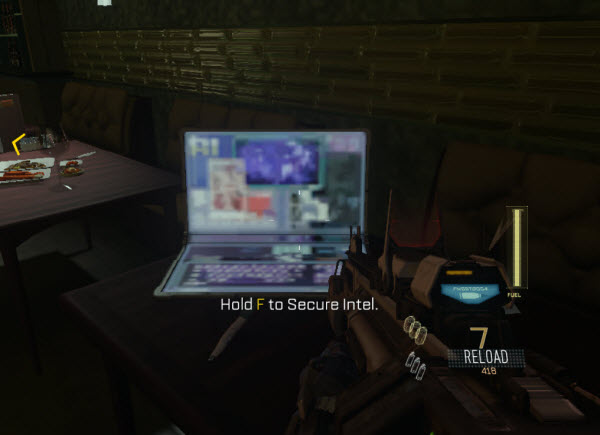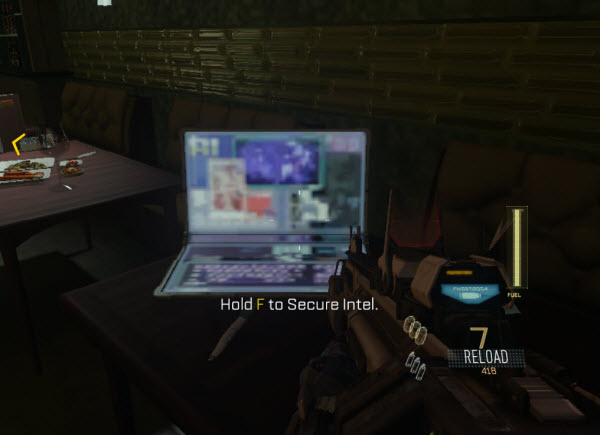 Second Intel:
1. After exiting the subway station, your team will face a group of enemies patrolling on the street. Clear the area, and go to the second floor of the marked restaurant below. You can use either the staircase or double-jump to get there. There are a lot of enemies on the second floor, so be careful!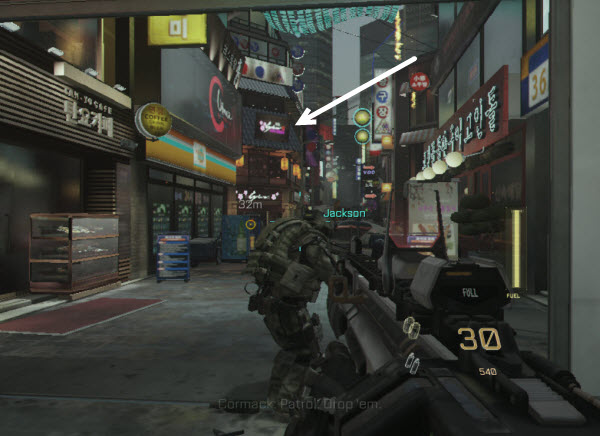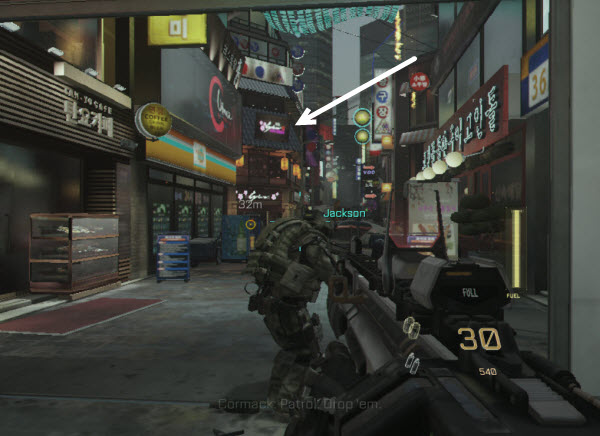 2. When you are on the second floor, follow the direction of the arrow to get to the nearby room.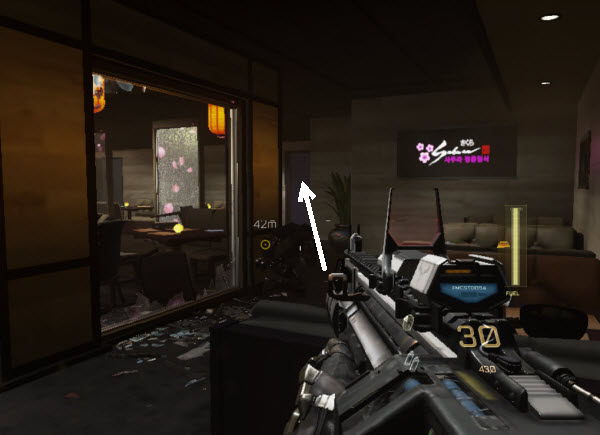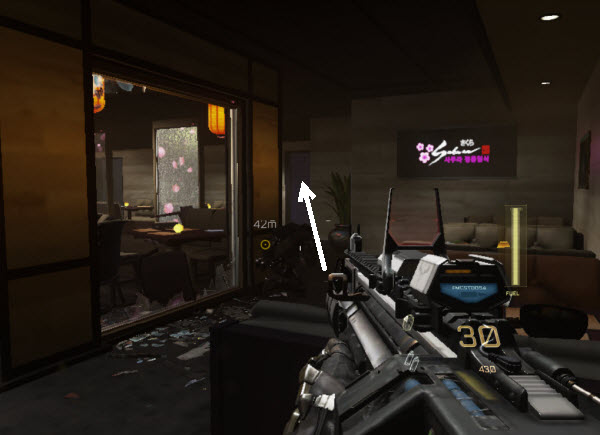 3. If the see the two TVs, you are in the right place. There is a staircase on the right side. Use it to get to the third floor, and get the second intel.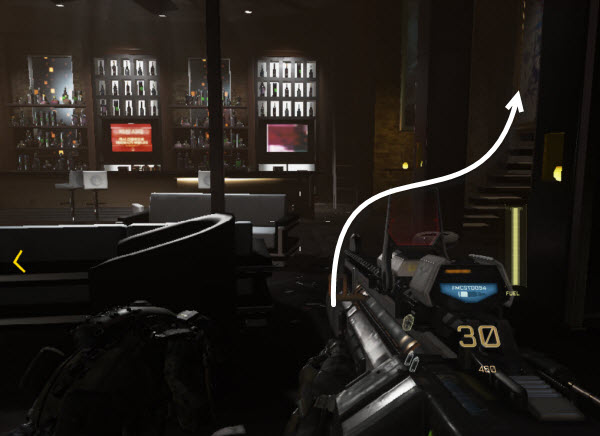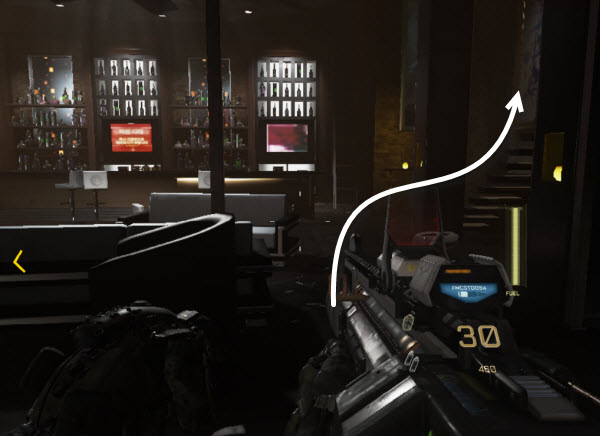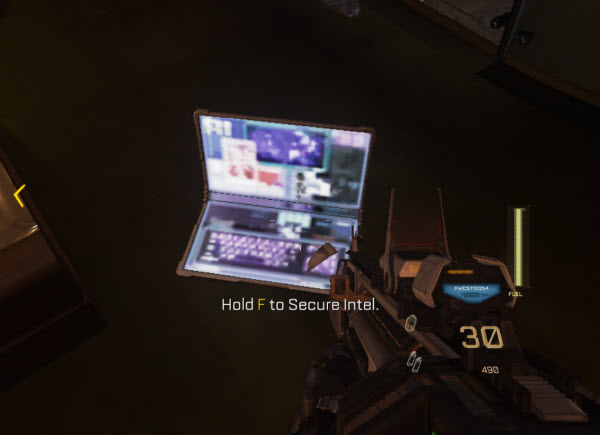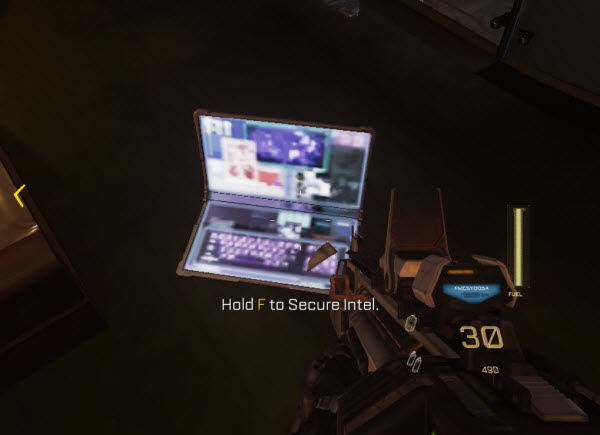 Third Intel:
1. When you have collected the demolition pack from your dead teammates, head to the hidden room underneath the waterfall. Do not get close to the big Havok launcher, or you may not be able to go back.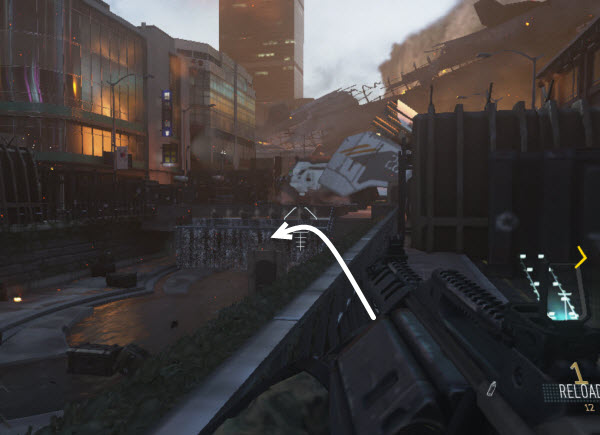 2. The last intel in this mission is placed on the table.