The 'Apple iPhone' Archives
Posted October 2, 2019 by Leomar Umpad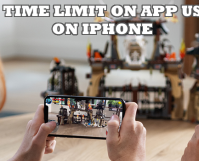 You can set app usage time limit on iPhone using Apple's Screen Time feature. Learn how you can limit daily usage of social networking apps, games, and app categories.
Posted September 30, 2019 by Leomar Umpad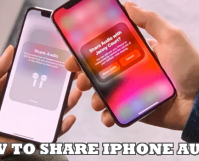 With iOS 13, you can now share your iPhone's audio to other supported audio devices. This article details the things that you need to do to share iPhone audio to Airpods, Beats, and other supported wireless headphones.
Posted September 29, 2019 by Leomar Umpad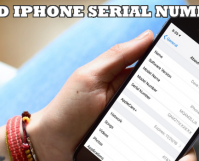 Your iPhone serial number is one important piece of information about your device. Using your serial number, you can check your warranty status, details about your device, and even prove your ownership on the phone. Here's how you can find your iPhone serial number.
Posted September 27, 2019 by Leomar Umpad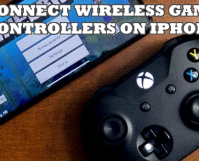 iPhones running on iOS 13 support pairing with DUALSHOCK®4 and Xbox Wireless Controller. This article discusses how you can connect wireless game controllers on iPhone iOS 13.
Posted September 25, 2019 by Leomar Umpad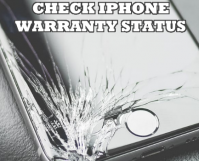 If your iPhone gets damaged or malfunctions, you might want to check if your device is still covered by Apple's repairs and services warranty. This article guides you on how to check your iPhone warranty status.
Posted September 23, 2019 by Leomar Umpad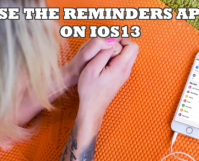 You can manage tasks, projects, and reminders using Apple's Reminders app. The Reminders app is available for iOS 13 and iPadOS. This article guides you on how to use Reminders on iPhone, iPad, and iPod Touch.
Posted September 20, 2019 by Leomar Umpad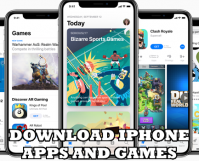 One of the reasons that make iPhones popular is the range of apps on the App Store. The App Store offers both free and paid apps that users can readily download. Learn how to download and install iPhone apps and games.
Posted September 18, 2019 by Leomar Umpad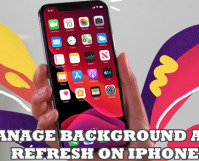 Background App Refresh allows your iPhone to multitask. The feature lets apps do some background processes such as updating and checking for new content. Background App Refresh may sound good, and all but allowing apps to do some background processes require battery and processing power. Learn how you can manage Background App Refresh on iPhone.
Posted September 16, 2019 by Leomar Umpad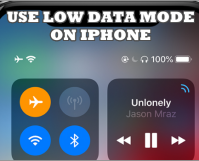 Low Data mode is a feature in the iOS 13 that restricts the usage of app data in the background. In turn, you can save cellular and Wi-Fi data usage. This article outlines the step-by-step procedures to reduce data usage on iPhone using Low Data Mode.
Posted September 11, 2019 by Leomar Umpad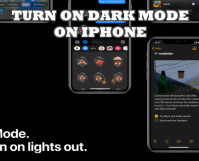 iOS 13 now supports Dark Mode. Dark Mode switches an iPhone's interface to black. Aside from the battery-saving benefits of having your screen turned black, Dark Mode helps lessen the strain in your eyes and can contribute to an increase in your overall productivity. This article guides you on how to turn on Dark Mode […]
Posted August 16, 2019 by Leomar Umpad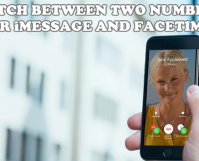 iMessage and FaceTime only allow users to use one phone number at a time. If your iPhone supports dual SIM, this may be a bit of a problem if you do not know what to do when you switch SIM cards and preferred lines. This article will guide you on how to switch between two […]
Posted August 14, 2019 by Leomar Umpad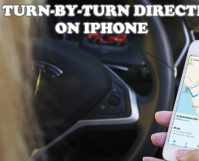 You can use the Maps app on your iPhone to use turn-by-turn direction to get to your target destination the fastest and easiest way. If your iPhone is connected to the Internet and your Location Services function is turned on, then you can use turn-by-turn direction on iPhone using the Maps apps. This article will […]