IE 9: How to Clear or Delete AutoComplete History
If you share a computer, you don't want your typed information to be popping up for others to see. By deleting the autocomplete history, all of that information will be removed.
1. Open Internet Explorer 9.
2. Click the Tools icon in the upper-right corner of the browser (or use the Alt+X keyboard command).
3. Select Internet options.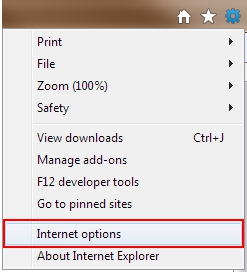 4. Select the Content tab.
5. Go to the AutoComplete section and click the Settings button.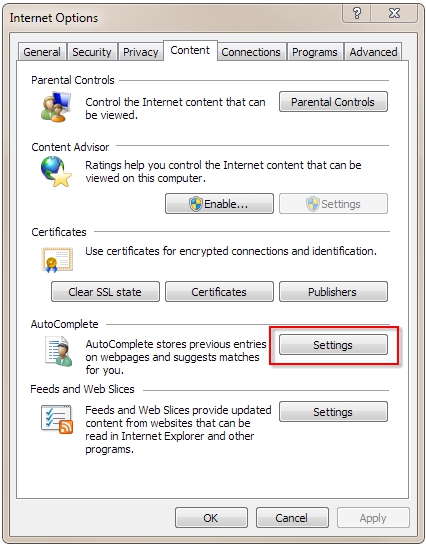 6. Click the Delete AutoComplete history button.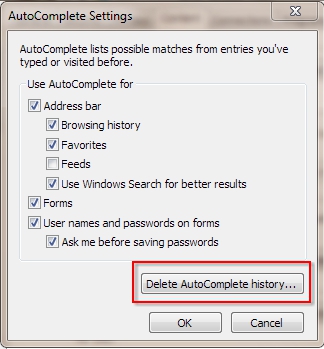 7. Click the OK button in the AutoComplete Settings window.
8. Click the OK button in the Internet Options window.
The Conversation
Follow the reactions below and share your own thoughts.