Pinterest is the most amazing and intriguing social media platforms. From socializing with people to expressing your thoughts through blogging, marketing your product to conveying your interests. Pinterest has got it all. Todays Tech-Recipe is a tutorial on claiming your Instagram account on Pinterest.
Pinterest has been around on the web for a decade now. And it's users are increasing exponentially every year. Last we checked Pinterest had reached 300M users per month. At the same time, Pinterest has expanded its horizons to the world of an affiliate marketing place. It has transformed itself into a place where businesses can flourish. Its CEO defines it as a catalog of ideas. And there's no better definition to this amazing a platform.
Pinterest attributes pins from different social media accounts. Users can get stats about each pin. It also uses claimed accounts to distribute content from those platforms on Pinterest. This allows your non-Pinterest followers to reach out to your ideas.
Why claim Instagram account on TechRecipes
After claiming access to your Pinterest account. Not only will you be able to see the analytics of pins you pin, but you'll be able to see the analytics of pins saved from your claimed accounts on other user's boards.
When you or another Pinterest user pins something from your Instagram account, your name, and profile picture will be shown under it. This is helpful to help get your name out there and has the possibility of increasing your Pinterest views and followers.
You can connect your Instagram account to your Pinterest in a few easy steps.
Step-by-Step procedure to Claim Instagram Account on Pinterest
1. Open Pinterest web app/site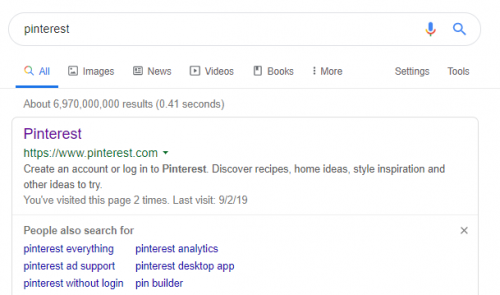 2. Click on the list menu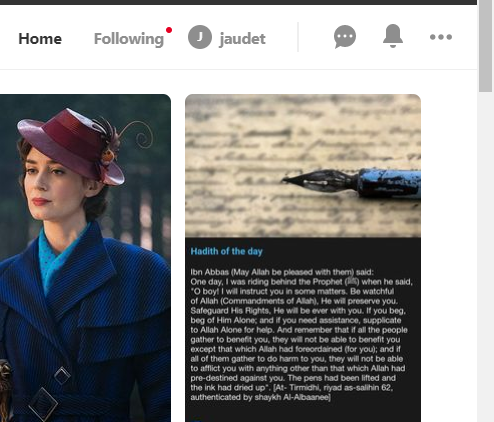 3. Click on "Edit Settings"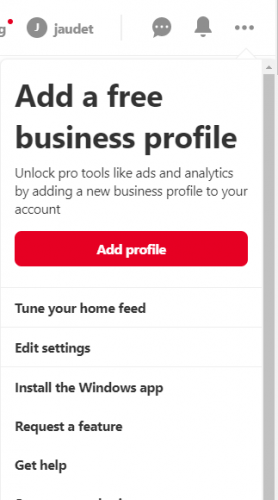 4. Hit "Claim" in the left menu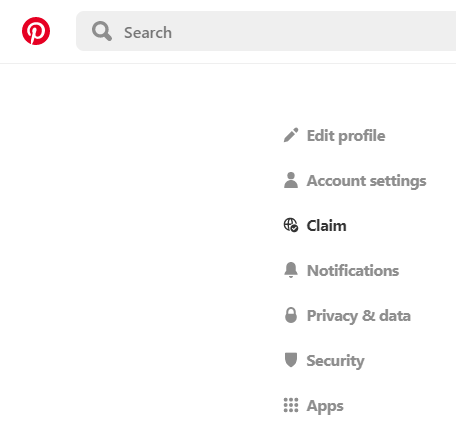 5. Now click "Authorize".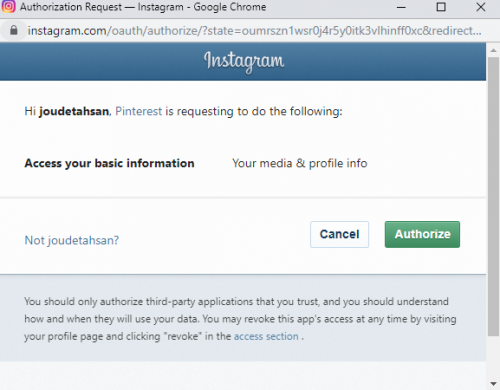 Now the account is associated with your Pinterest account. You can share your content from Instagram as a pin on Pinterest. Read Pinterest Tech-Recipes.
How to Install Pinterest Share Button for Firefox