Are you harboring the misconception that Instagram stories disappear for forever after 24 hours? What if I showed you a way to view and download old and expired Instagram stories? Yes! Courtesy of a feature integrated into the Instagram app and web, you can archive and unarchive your Instagram stories, and view and download them at a later time. Here's how it works…
Viewing Expired Instagram Stories
1. Open the Instagram App.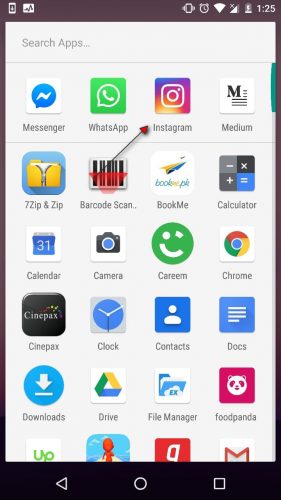 2. Tap the User Icon on your Instagram Homepage.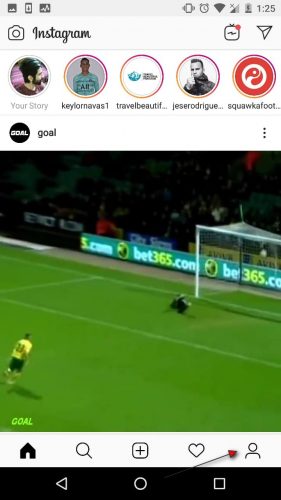 3. Click the three horizontal dots at the top.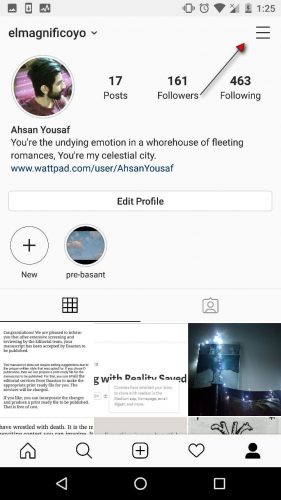 4.Tap Archive.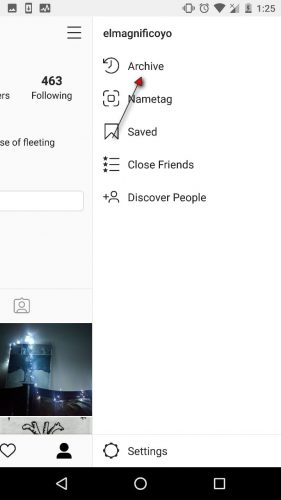 In this section, all your past stories are visible to you. You can view, download or recycle them at your discretion.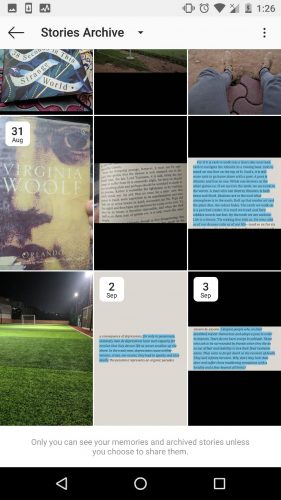 Some Tips to Help you Better Utilise the Archive Feature and Old Instagram Stories
Ahead of a big launch or a surprise party, you can archive your entire Instagram account, or select posts to create hype and mystery around your event. Taylor Swift and other popular Instagrammers have accomplished this strategy to absolute success.

Are you worried that a certain post isn't consistent with your brand's philosophy? At the same time, do you want to keep it and not completely remove it? Again, the Archive feature is a savior and will provide a storage room for it to be preserved for as long as you want.

You can also archive posts that aren't compatible with the color selection, message and pallete of the rest of your posts.
Frequently Asked Questions
Are my Archived stories only visible to me?
Yes! Only you have the button to access the archive feature on your profile.
What does Archive Mean on Instagram?
As the name suggests, the archive is a collection of all your past stories that you don't wish to display to your followers anymore. It also applies to general posts and videos on your profile.
Related Tech-Recipes
How to Add Gifs to Instagram Stories
Download or Save Instagram Stories
How to Hide Instagram Stories from Specific Followers