Microsoft Teams is a team collaboration platform. It is easy to set up and is the most convenient way to manage a distributed team. This software comes with many features. There are four goals Microsoft intended to achieve through this software.
Effective Communication
Better Collaboration
Customizable Workspace
Secure Team
Distributed teams are relatively difficult to manage than the team that is geographically located at the same place. Team members are dependent on each other. They share resources, tools and need good communication.
This Tech-recipe is a quick tutorial on "How to Start a Conference Call on Microsoft Teams". In our previous tech-recipes, we have covered Microsoft Teams' features briefly. Check out these recipes before you give a read to this one
If you are managing a team, you need to communicate effectively. Effective communication is possible when the team is talking through everything. When a team is distributed Conference calls are the best way to communicate. When there is more than one person involved in a call, it's called a conference call.
How to Start a Conference Call on Microsoft Teams
1. Go to Microsoft teams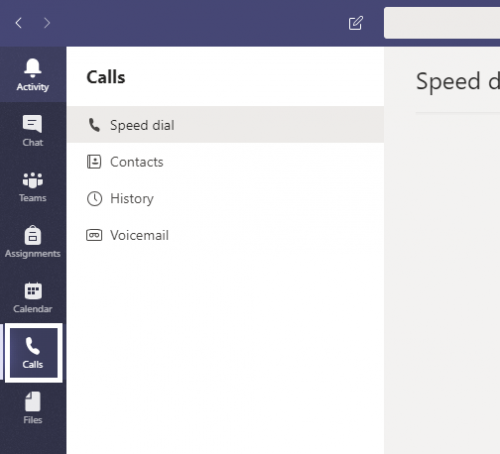 2. If you don't already have a group, create one by clicking "New group"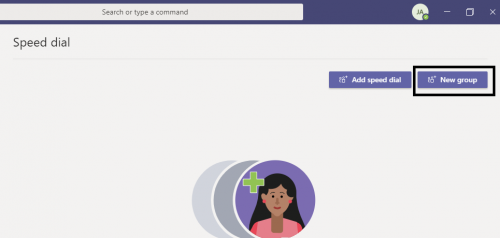 3. Give the group a name, for example, give it the name of the project you're working on. Click "Create"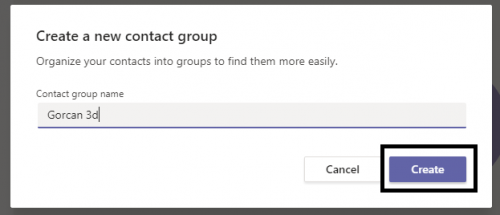 4. Now click on the list menu to add contacts to the group


5. Click "Add" after adding all the contact. You can add contacts by adding their Microsoft id's associated with Microsoft Teams.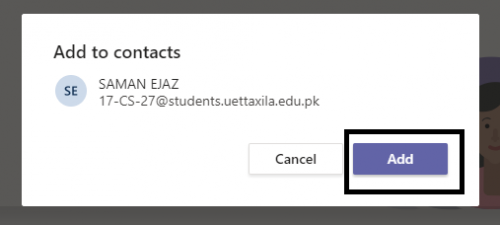 6. When dialing, allow access, since the windows firewall needs you to give permission.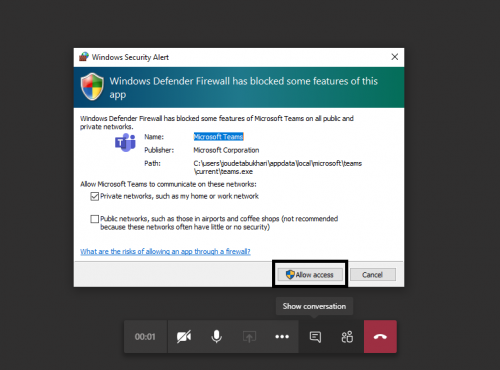 7. Invite more people on the go.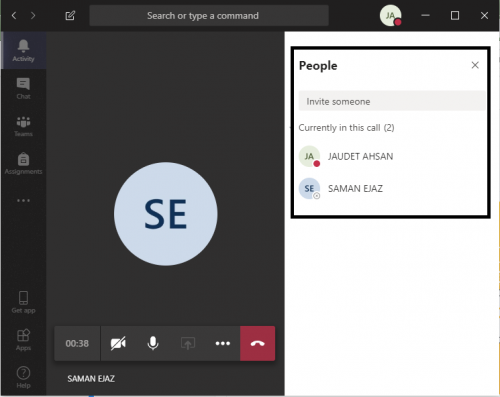 Check out our other tech-recipes
Five WhatsApp Status Tricks that You Need to Know
How to Create a WhatsApp Group Where Only Admins Can Message.
Change Microsoft Edge Language
How to Use Google Drive Application on Your Android Phone