Making a 3-way call is also known as making a conference call. It is when you are on call with more than one person. In a conference call, all the participating callers can be made to hear each other. Isn't that neat? Without having to convey what one says to another, you can simply let one participant hear what the other has said, and even that in real time. The settings for making a conference call vary, depending on whether your phone is an Android or iPhone. This tutorial covers how to make a 3-Way call on Android in 8 easy steps.
How to Make a Conference Call on Android in 8 Easy Steps
1. Call a contact.
2. Tap Add Call option when you want to add a new caller.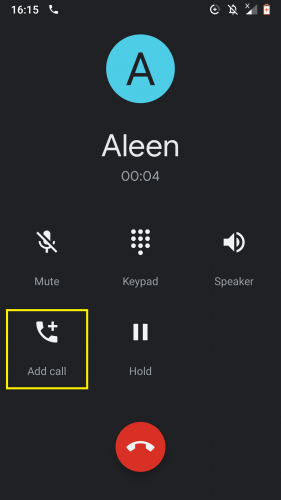 3. Dial the number of the second person you wish to call in the dial-up space.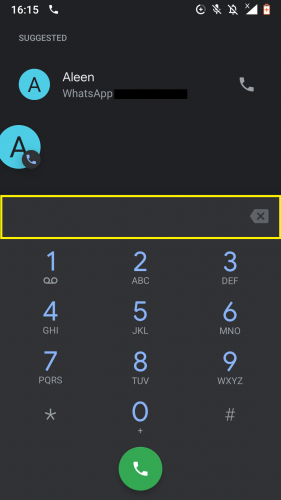 4 .The dialed digits will bring up the corresponding contact.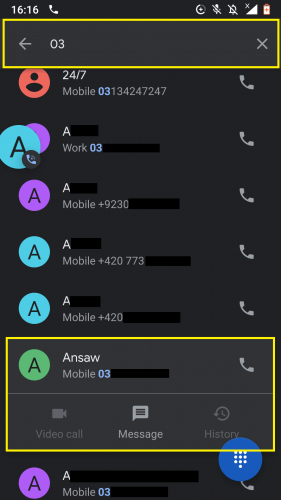 5. Call the second contact.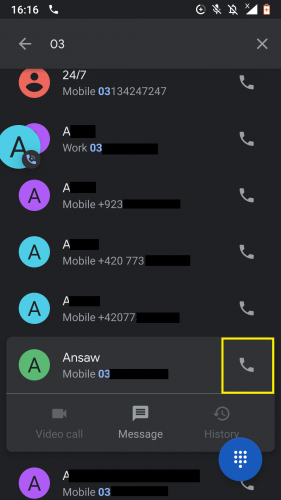 6. When you make the second call, the first call will be automatically put on hold.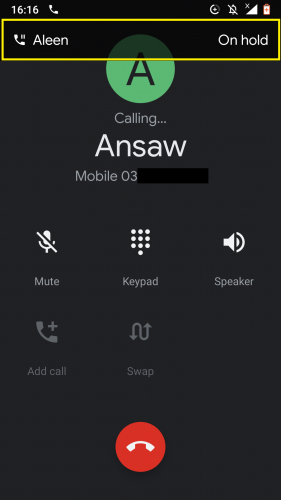 7. To swap from one call to the next, tap Swap.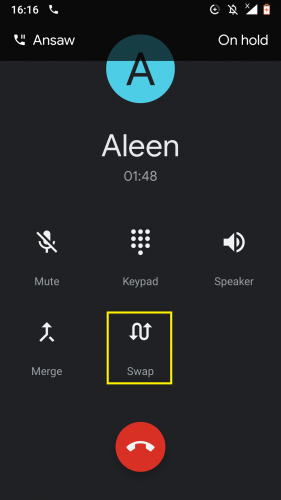 8. To merge the calls, tap Merge.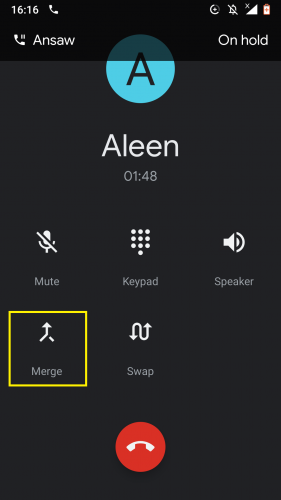 And there you have it. Now you can sit at one place yet be able to communicate with multiple individuals, which is so much easier than getting those people in the same room to talk.
Merging Calls on Android
The total number of calls you can merge on an Android phone depends on certain factors, such as the model of your phone, your network carrier, and network plan. On lower-end phone networks and models, users are only allowed to merge two calls at the same time. However, on newer, higher-end phone models and networks, you can merge up to five calls at the same time.
Free 3-Way Calling Apps for Android
If you want more features for conference calling, there are some very helpful and free apps on the Play Store which you can use for Android. They come with many unique and interesting features, such as 'locking' a conference call 'room' with multiple callers in it; 'knocking' on a call when you are in a conference call that has been 'locked' and a lot more.
Some of our absolute favorites are as follows:
Things to Keep in Mind While Making Conference Call
First of all, remember that you can only start making a conference call on Android once the first caller attends your call.

Second of all, the on-going caller is automatically put on hold when you add a new caller.

And third of all, if you have not allowed your phone network carrier services to enable multiple calling on your SIM, you will be unable to make a conference call regardless of the phone model you are using.
More on Android and Calling