Among other notifications which Instagram can send to you, the email and SMS notifications can sometimes be very annoying. Even if you have been away from Instagram for a while, this won't stop Instagram from sending you SMS and emails on "so and so posted after a long time or for the first time',  or someone followed you or liked your post. Here's how you can Turn Off Email And SMS Notifications On Instagram.
Social media notifications are meant for letting you know whenever something that has to do with your account happens, such as someone commenting or liking your photo or notifications about a new follower etc. But then, they are other types of annoying SMS and email notifications which you may not be interested in. This notifications can serve as a major source of distraction and can draw your attention to irrelevant things, or simply fill up your phone SMS storage.
One of the biggest culprits of this type of notifications is "Instagram". In case you are getting fed up with these Instagram email and SMS notifications, but you do not want to uninstall the app from your phone, then today's post is meant for you. In this post, I will be exposing how you can turn off all Instagram SMS and email notifications via your Instagram Android app.
With Instagram, I can only accept push notifications on those post I am tagged in, or post from someone I followed, or when someone comments or likes my post, tries to send a direct message to me, follows me. That's all!
By default, Instagram will send you SMS and email notifications if a Facebook friend joins Instagram, the first time they make a post or add a story on their profile, new app features, and even other reminders just so you can open the app. Below are steps to follow if you want to turn off email and SMS notifications on Instagram.
How to Turn Off Instagram Email and SMS notifications
1. Open the Instagram app.
2. Go to your profile.
3. Tap on the three horizontal lines.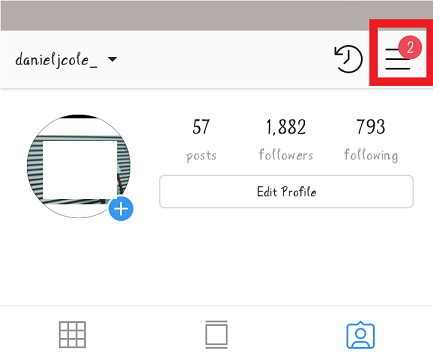 4. Tap on settings.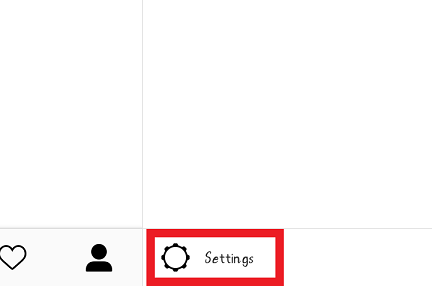 5. Tap on email and SMS notifications.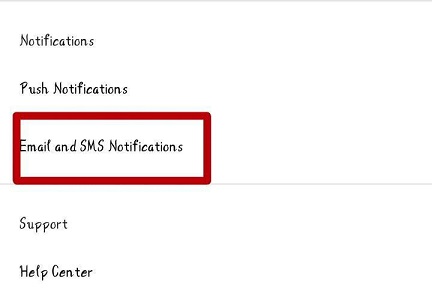 6. Turn off all notification.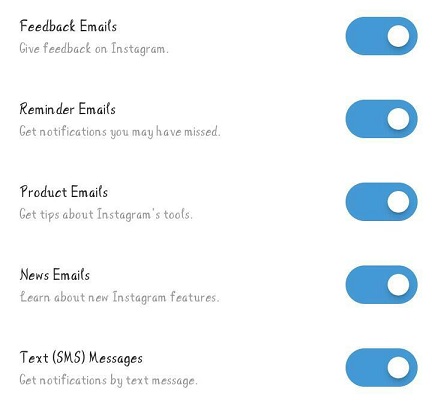 Conclusion
No one loves being disturbed by what does not concern them. Though Instagram may believe this email and SMS notifications feature is a good way of making users aware of everything going on in their account. This feature can also have some negative effects on users, and most users find it very annoying. If you are one of those Instagram users that dislikes this feature, then I hope I have been of help in bringing you into the light on how to Turn Off Email And SMS Notifications On Instagram for good, and only turn them back on when you so desired. Note that, you need to have an active data connection before you can do this. I will be excited if my readers can try this and give me their feedback via the comment section. Also, if there's anything you do not understand, feel free to ask questions. Thanks for reading!
Here are some related articles you may find interesting;
How To Request Verification On Instagram
How To Create An IGTV Channel On Instagram
How to Get Verified on Instagram