If you are a devoted Instagrammer, you probably must have heard of "IGTV". Whenever you open the Instagram application on your Android phone, you will notice a brand new button and I am sure you have already been disturbed by certain orange messages asking you to tap on this new button. Before you go further in checking out this new feature, let's clear any existing doubt. What exactly is IGTV and how can you use it? This will be explained in this article!
IGTV is the new Instagram platform which allows you to upload any video that is as long as an hour.
The name "IGTV" is derived from the acronyms used for Instagram (IG) and the acronym used for television (TV), and as you might be imagining already, it is a service which allows you enjoy unlimited video content.
Facebook has been attempting to come up with a YouTube alternative and finally, it has a potential contender, the IGTV. This new Instagram platform for sharing videos is already becoming very popular as a lot of celebrities have already started sharing their videos on the platform. In case you own an Instagram account, then you can also join IGTV and start uploading and sharing your videos with your followers on this amazing new platform. Fortunately, you can do this using your mobile phone.
Unlike the Instagram stories which last for only 24 hours on your profile, this new feature allows uploaded videos to stay on your IGTV channel for as long as possible, just like similar video platforms like YouTube and Vimeo.
Uploading a video to IGTV
Videos uploaded to Instagram TV need to adhere to special rules because of the platform peculiarity.
They must all be in an MP4 format.

The video format has to be between 4:5 and 9:16.

The video's duration need be between 15 seconds and ten minutes for IG standard profiles.

File size should not exceed 650MB for videos which are less than 10 minutes and 5.4GB for videos which are up to 60 minutes.

Videos which are longer than ten minutes should be uploaded via a PC.
Luckily for you, Instagram has made the entire process very simple! I had already explained how to create your own IGTV channel in a previous post. However, in today's post, I will be showing you How To Upload Videos To IGTV.
How To Upload Videos To IGTV
1. Open the Instagram App.
2. Tap on the IGTV icon.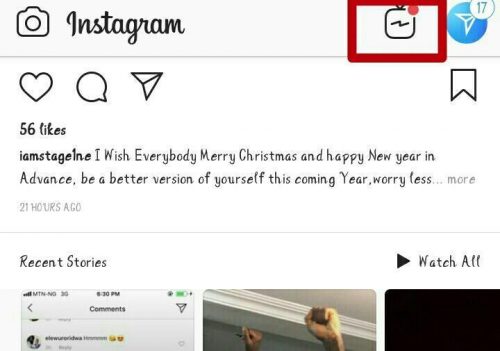 3. Tap on your profile photo.
4. Tap on the plus (+) symbol.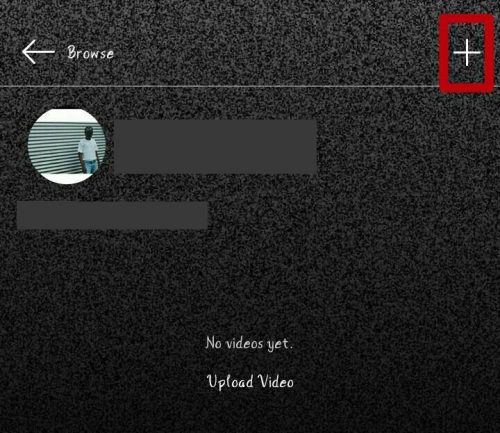 5. Tap on any video.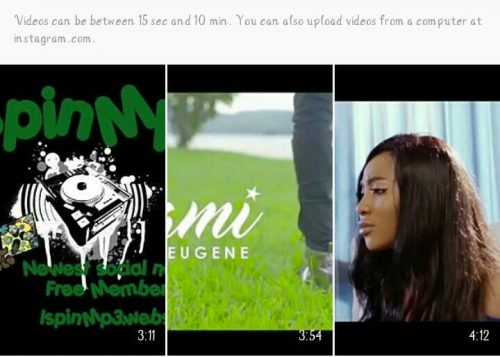 6. Tap on next.
7. Fill in the title and video description and tap on post.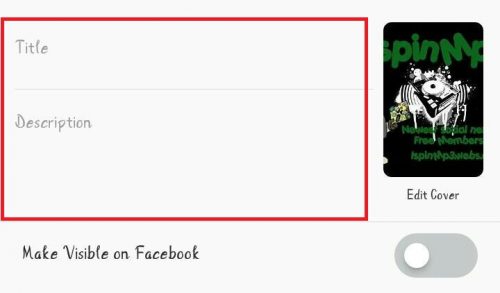 8. Your video will be posted on your IGTV channel.
Conclusion
I am sure today's post will leave a smile on your face. I can imagine how desperate you want to try this out. It is important to know that, the IGTV, for now, doesn't allow users post videos directly from their phone cameras, unless via a directory. Also, if you haven't created an IGTV channel yet, I will advise you go back to my previous post on "how create an IGTV channel" before thinking about uploading a video to IGTV. Thanks for your time! Season greetings!