Are you interested in retrieving an Instagram account that got disabled? This tutorial will tell you all the strategies to reactivate Instagram account. Before going towards that, let's discuss the basic key roles of an Instagram account. Instagram is basically a social networking site where you share pictures and posts  publicly with the members of Instagram. It's a fun environment where you can communicate with your friends and family, or enhance your popularity among the general public.

You might get locked out of your account for a variety of reasons. Let's discuss them.
Violation of Instagram's Guidelines and policies
Instagram has very strict guidelines. It strives to provide its users with an environment that is free of spam and spurious content. If you violate any of their policies, even mistakenly, they reserve the right to disable your account.
However, if you think that you did nothing wrong and your account was wrongly deactivated, you can appeal their judgment. Just go to your Instagram app, login, and follow their instructions in such an event.
Account deleted Knowingly or Unknowingly : Not much you can do here to make amends
One reason why your account might not be accessible to you anymore is that you might have deleted it. If your account was deleted knowingly or unknowingly, there is nothing you can do to retrieve it. It's gone forever. You'll have to start from scratch now. And also, in your new account the username must be different than the one in the old account.
Many people deactivate or delete their account without proper deliberation. They hasten into the decision. Most of us deactivate our accounts to get back to our social life but instantly regret the decision. So, ensure that an ill-conceived decision to deactivate Instagram is refrained from to avoid feelings of resentment in the future.
Account Disabled Temporarily
If you've disabled your account temporarily and want to regain access, just follow these simple steps. You'll have your account back in seconds.
1. Download and open up the instagram app in your mobile.
2. Type in the username and password to reactivate Instagram account.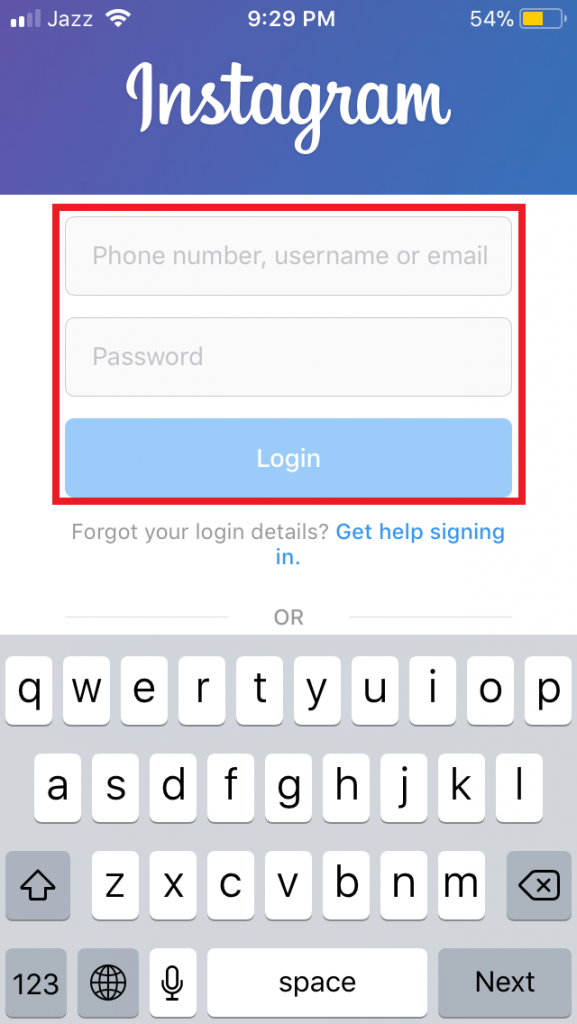 3. If the mentioned credentials are accurate then you're all set to get back your account.
4. If you don't remember the password or user name then you can get help from instagram by sending the login link to your email id and that way you can retrieve your account back.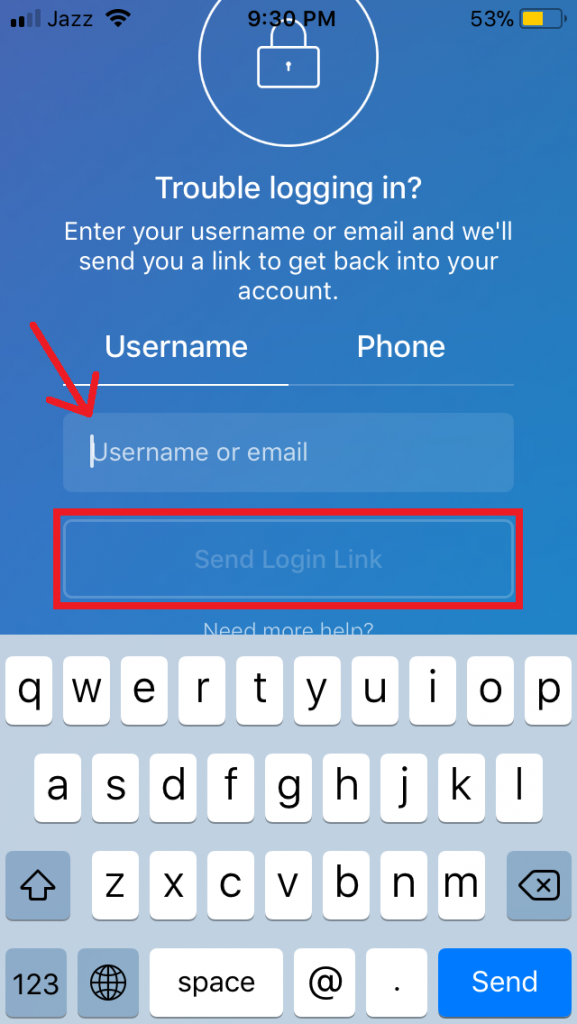 If your instagram account is linked with your Facebook account then it becomes quite simple to reactivate Instagram account by opting for that option.
These social sites have a psychological impact on each and every individual in a way that it shifts your focus from making memories to showing off to people what you're doing and what not. Instagram could be viewed as your personal memory lane as it stores the pictures with the exact time and year at which you posted them. It may not be just an app but also a memorable journey of people which you can get to know about by viewing their profiles. The renowned personalities have a better way of managing these social sites than a common lay man because they need to keep their fan following by updating people about their projects.
FAQ
1. How can I reactivate my deleted instagram account?
There is no way to be able to reactivate instagram account once it is deleted. You can make up a new one by using the same email id but with a different user name.
2. Does my followers would be able to see my pictures if my account is temporarily deactivated?
No, your followers won't be able to view your pictures or comment, like on it because your posts will be hidden from them until you reactivate your account.
3. Am I able to reactivate the instagram account from desktop page only?
No, you can also reactivate your instagram account from mobile app. It's just your choice from where you want to login. It's permissible to login from both desktop and mobile app.
4. Can my instagram account be disabled from the concerned authorities?
Yes, if you violate the terms and conditions set by the instagram then your account would be disabled. However you can reactivate Instagram account by following their instructions.
This is the most comprehensive article on retrieving an Instagram account on the web but if you still have any questions, I'll be more than happy to answer them. Just leave them in the comments section below and I'll make sure to tend to them at the earliest.