Instagram is a great social media platform gradually stealing people's heart with the great features of sharing pictures, videos and lots more and the fun part is when facebook linked their platform with Instagram making it easy to post anything that will automatically appear on both platforms. And friends who are using both platforms will easily view the post. But to the benefit of some users who do not want to link their Facebook to Instagram, I decided to bring a solution to them in today's post which is basically going to teach you How To Disconnect Instagram From Facebook Completely. 
It's true that most people don't want their posts to be visible to both social media account, some pictures or whatever the person chooses to post, eg. I post a picture on facebook and I don't want it to appear on Instagram because am trying to make my Instagram page look some worth official, different or whatsoever.
At some point linking your Instagram to your Facebook account has many advantages, that literally means that you can post your Instagram photos to your Facebook profile. And the good part is that this amazing feature makes it easy for your old and new Facebook friends to find your Instagram profile which is also going to help you find out which of your Facebook friends are on Instagram.
Moving on.
I'm sure we all know that these platforms are really unique and worth spending probably a half of your day fiddling on it with smiles on your face so I will not want to emphasize much about this two unique platforms but proceed with the steps on How To Disconnect Instagram From Facebook Completely which is only going to take a couple of seconds.
How To Disconnect Instagram From Facebook Completely
1. Open your Instagram account.
2. Go to your Instagram profile.
3. Tap on the utility icon and then click on settings.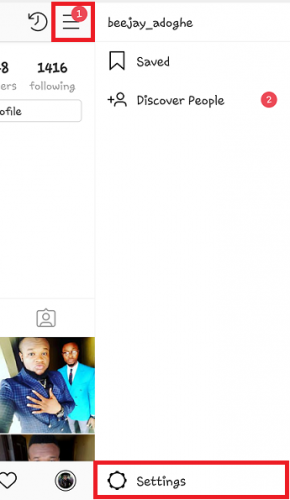 4. Scroll down and tap on Linked Account.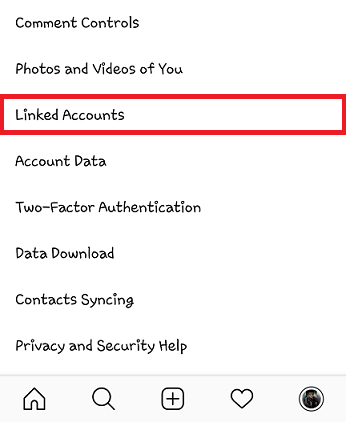 5. Under Facebook, Tap unlink Facebook button.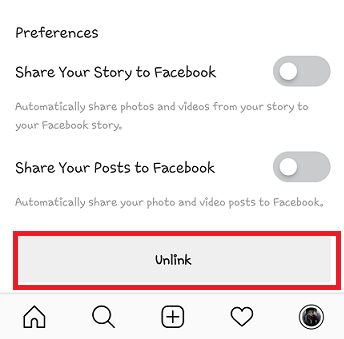 If you have successfully done that you have solved your problem on How To Disconnect Instagram From Facebook Completely, but you will no longer be able to automatically post to Facebook from Instagram. And somehow it's a good idea to unlink the two account for security reasons.
And If someone ever hacked your Instagram, for instance, it will only affect the Instagram account instead of being shared across both social media feeds.
Alright, after all said and done, at this point, I'll say we have come to the end of this post on How To Disconnect Instagram From Facebook Completely, and I believe you have gotten a hang of it. But if in the process you encounter challenges or wish to contribute regarding this post, simply use the comment section below.
Frequently Asked Questions And Answers
Q: If I disconnect Instagram from Facebook, can I reconnect it again?
A: Sure you can.
Q: What do I lose after disconnect Instagram from Facebook?
A: To be frank you will not really lose anything rather than the connectivity.