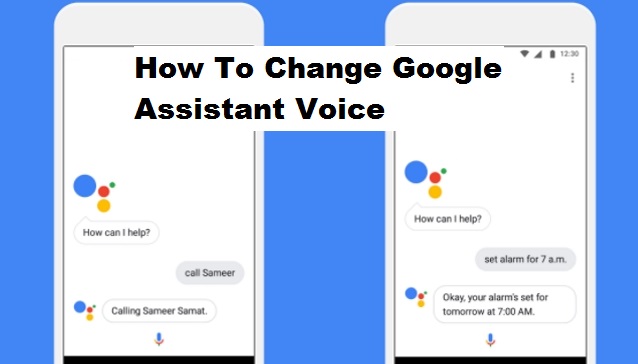 Google, as we all know, is likely the most popularly used search engine in the world, Google records billions of daily users thus far, this is because of its swift and amazing features, also google has provided quality service to its users over the years. One of the qualities and useful feature is the google assistant. Reading this post will make you know how to change Google assistant voice.
For those that do not know what google assistant is, let me briefly explain. Google assistant is a Google feature that is embedded in Android smartphones to help ease you and make your Android experience better by fetching you results while google listens to your command, this feature is very accessible as long as you have a google account and a smartphone.
What exactly does this feature offer?
Google assistant literally does everything for you as long as you have vocally input a command google understands. You can hear and see results in just a few seconds with the google assistant, this results range from web search results to phone accessibility and even website references. Google assistant acts like a human assistant, who would not like to have an assistant that can run errands for you and fetch you results in just a jiffy. Google thought it wise to provide a better experience by coming up with this amazing feature, as for me I find it amazingly outstanding.
First, you have to enable this feature on your Android device, when you can now access this feature and the communication is enabled, you may not like the default voice provided by google assistant. The good news is that you can change google assistant voice. Google provides a list of different voices you can swap to depending on what you want.
Now you have a better understanding of what google assistant is and what it does, I am going to show you how to change google assistant voice, please read and follow carefully.
How to Change Google assistant voice
1. Long press your home key and get to the google assistant interface.
2. Tap on the "Explore" icon that looks like a compass.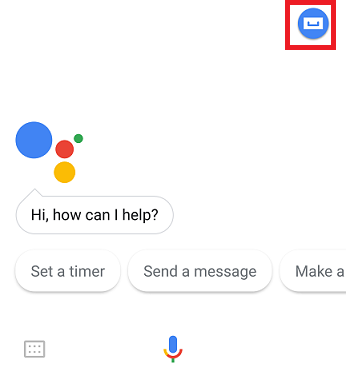 3. Tap on the three vertically arranged dots.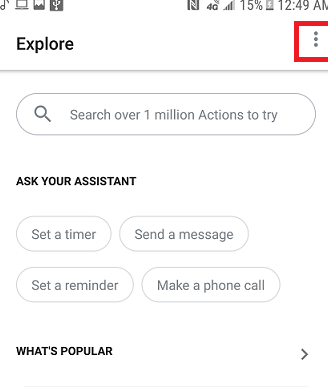 4. Tap on Settings.
5. Tap on Preferences.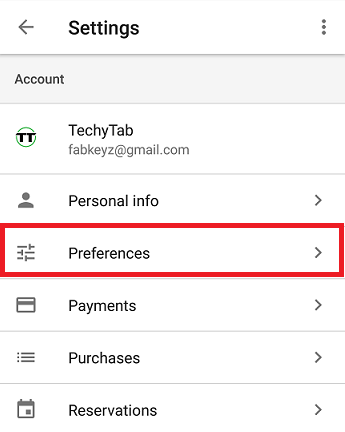 6. Tap on "Assistant voice".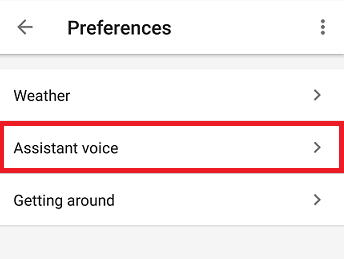 7. Select a replacement voice of your choice represented by different colors.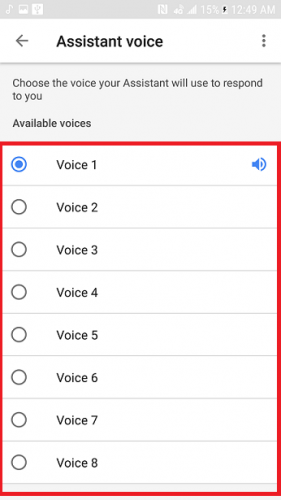 Assistant voice options may not be available on some devices based on your assistant language setting. If you followed the listed out steps, then you'll discover how easy and interesting this feature is.
There is also an easy way to change google assistant voice by just giving the "voice change" command vocally to google assistant, google assistant will change voices and try to verify if you are okay with the new voice provided.
Frequently Asked Questions and Answers
Q: How do I verify the new voice I prefer with just colors?
A: when you get into the voice change interface, for each color you pick there is an emulator that will sound exactly like that voice, then you can select any one of your choice.