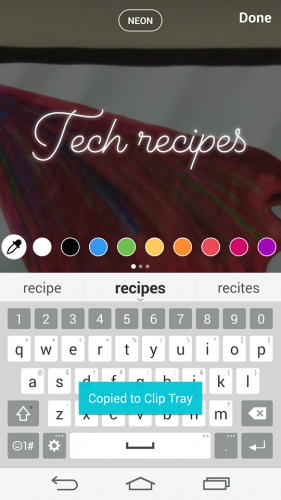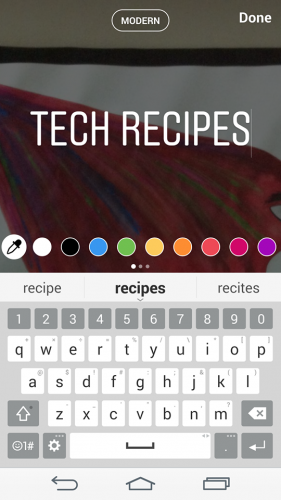 The Type Mode has revolutionized Instagram stories. One thing that Instagram stories lacked gravely was diversity in editing. But that has been addressed in this recent update. This new feature allows users to change  fonts in Instagram stories. What the Type Mode does is allow users to post text stories, without the pictures and videos. What this also did was make several cool and artsy fonts available to users in the normal mode of stories. This tutorial will teach you the easiest way to switch between fonts while posting stories on Instagram.
How to Change Fonts In Instagram Stories
Note: The screenshots were captured using an Android device, but the process is fairly similar in other devices as well. The Instructions are simple and to the point.
1. Firstly, open the Instagram app. Click the plus sign to post a story.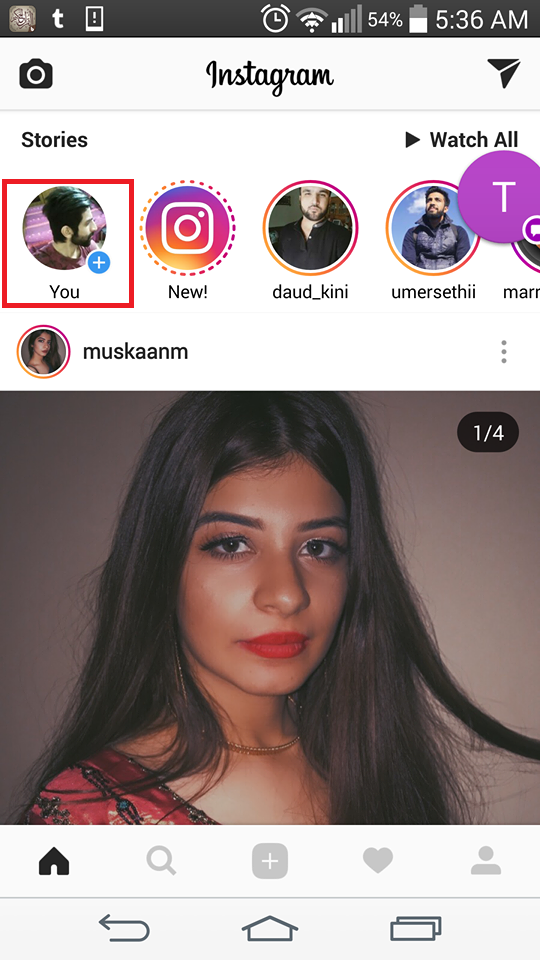 2. When the camera appears, capture a picture or select a picture from your gallery. Next, click the Aa button on the top right corner and type your desired story status.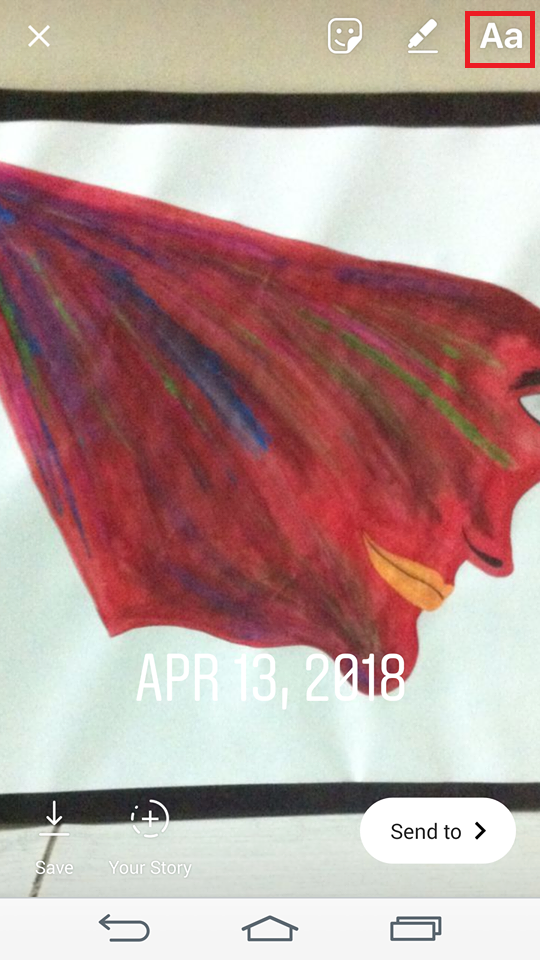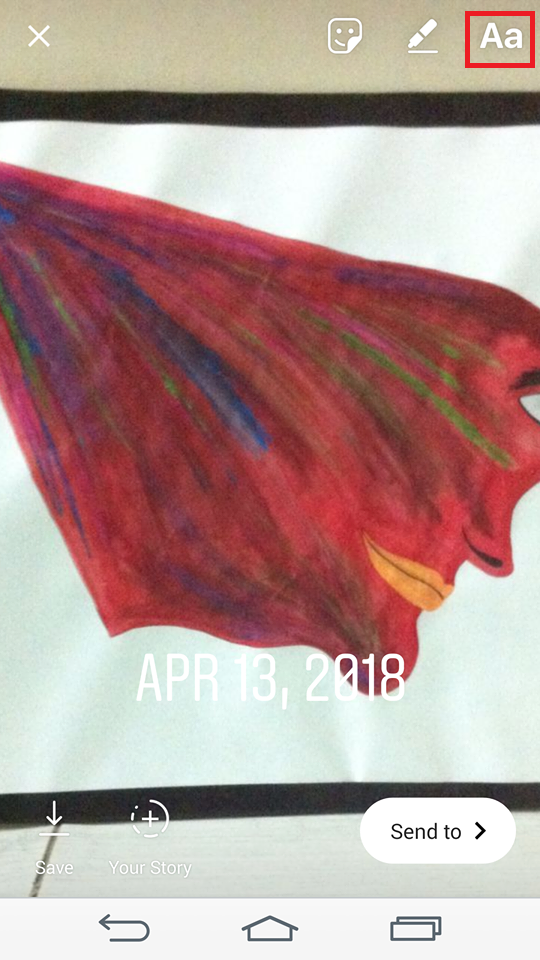 3. The font will be set to classic by default, as you can see on the top. Tap on Classic to change fonts to Modern, Typewriter, Strong or Neon, depending upon your preferences.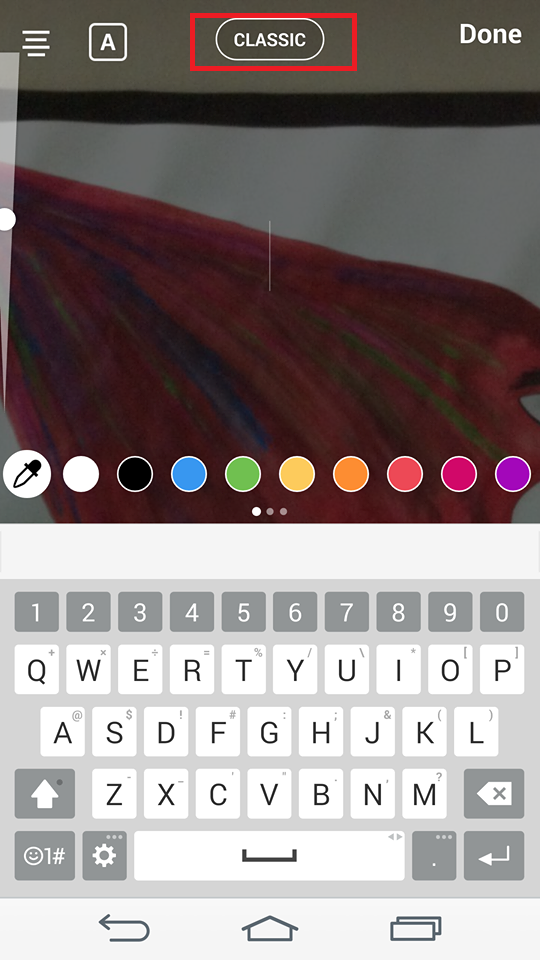 4. After doing, this select a color for your font. If you want the individual color of an alphabet changed, you can do so by highlighting it by clicking and holding it and then selecting your color of choice.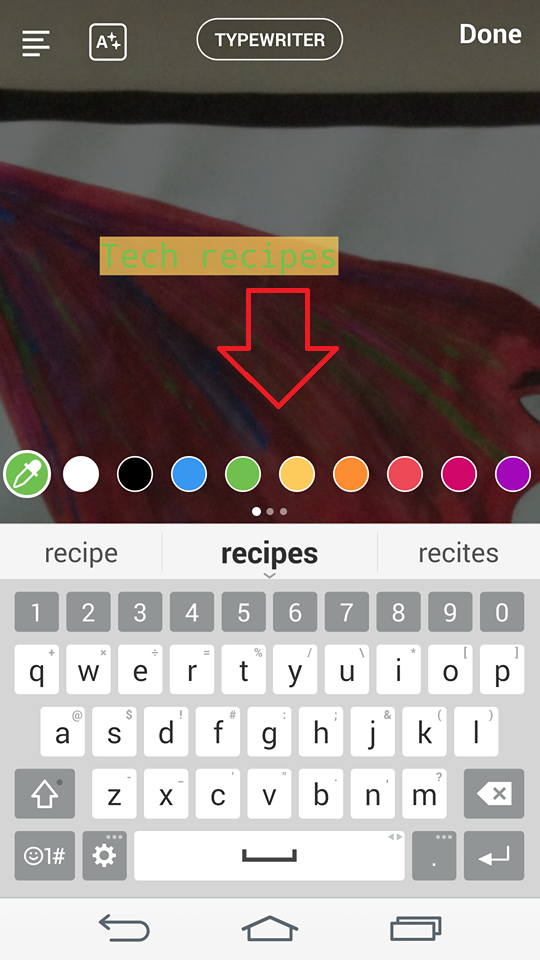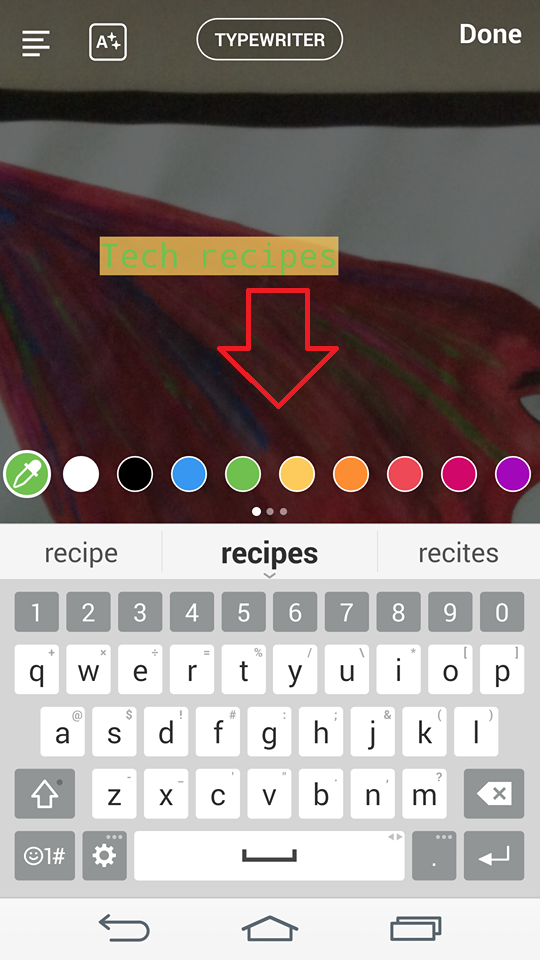 5. Typewriter or Strong fonts give you have the option to give your sentences or individual alphabets a colorful highlight. To do this, select the starry A besides Typewriter.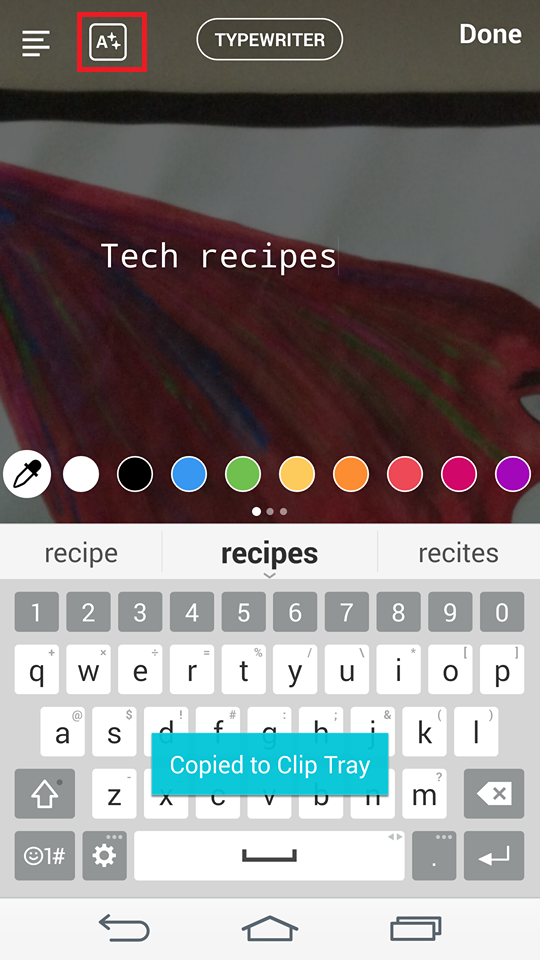 6. The Classic and Typewriter fonts also enable users to change the alignment of the text. To do so, click the alignment button, right besides the A*** button.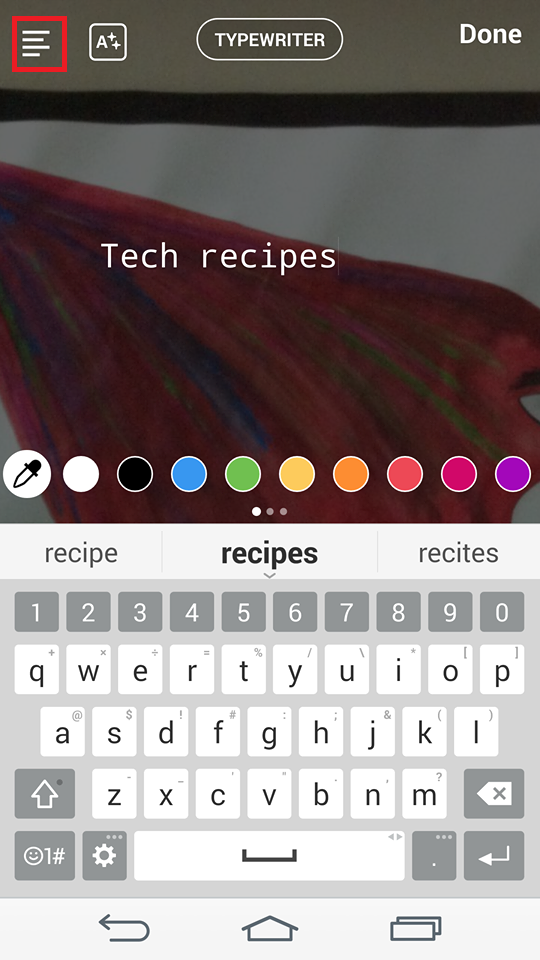 See, guys! This is how simple it is to change fonts in Instagram stories. Why not add some style and elegance to your stories with these new and exciting fonts? The classic font has gone obsolete. It's become cliche. You need something new, something that makes you stand out. And considering the fact that it's a relatively new feature, it might make your stories into sort of a rarity on Instagram. So, try it out and let us know how your experience went. We'd love to hear back from you. If you want additional help, you can check out other related Instagram articles by going to my profile.
Frequently Asked Questions
Can I change the color of individual words in this new feature?
Yes, as already mentioned in the article, you have the choice to select a variety of colors, and yes you alter the color of a single alphabet as well as a phrase. It's all up to you. Play around with it and you'll get the hang of it in no time at all.
To change fonts in Instagram stories, do I have to add a new story?
Yes, unfortunately, you cannot edit an already posted story, which is a shame. This option might be available in the future though, you never know.