Everyone, at some point, gets bored from listening to the same navigator again and again. A navigator is no less than a companion on a journey. Sometimes, a change of navigator is refreshing. Repetition is the one thing that kills the human spirit and diminishes the capacity for curiosity. Learning how to change Google Maps voice is something that every car owner must know. It can make or break his journey. And I'm not being hyperbole with my assumptions, trust me. Listening to the default female navigator on Google Maps is such a let-down at times that your mood immediately slumps. In this tutorial, I'm going to teach you how to dig into the settings inside Google Maps and change the voice of the navigator. You can also change his language, and alter other settings.
Step-By-Step: How to Change Google Maps voice
To change the voice on Google Maps follow the steps mentioned below:
1. Go to your app panel and open Google Maps.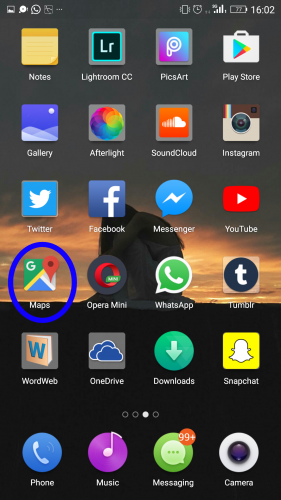 2. Tap the three parallel horizontal lines at the upper left corner.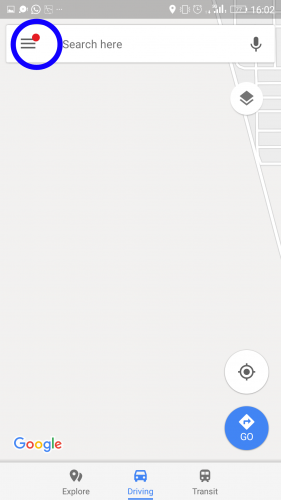 3. Scroll down on the menu that appears and select Settings.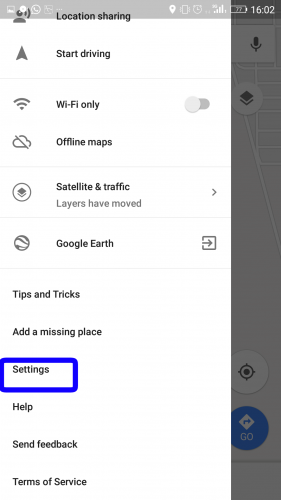 4. Choose Navigation Settings.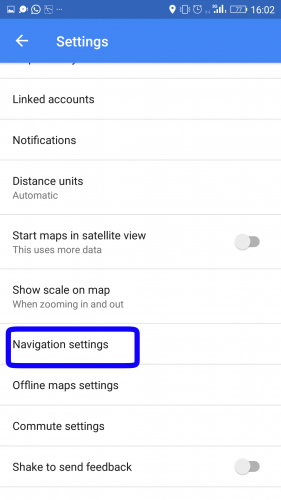 5. Tap on Voice Selections.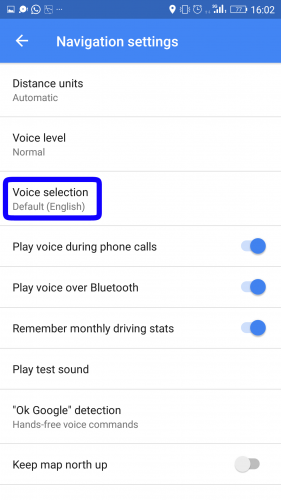 6. Tap on the voice you want from the list that appears. A new voice will be updated on your phone.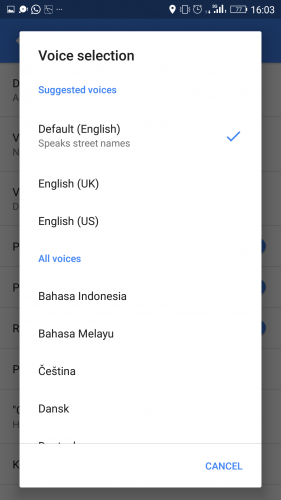 Note: If you're using an outdated version of Google Maps, we strongly recommend that you update it, because the option to change language isn't provided in the obsolete versions of the app.
Frequently Asked Questions
Q: The Navigation Voice keeps playing even when there is an incoming call. How do I stop that?
A: Open Google Maps and go to Settings. Choose Navigation Setting. You will see a switch next to Play voice during phone calls. Toggle it off. Now Navigation Voice will not play during incoming calls.
Q: How do I test the new voice?
A: After updating the voice to a different one go back to the Map. Tap Go that is in a blue icon in the bottom left corner. Enter the destination. You will also need to enter the starting location if your current location does not appear instantly. Tap Start and you will hear the Navigation Voice giving directions.
Q: Will the Navigation Voice still work when I turn off my phone's screen?
A: Yes, Navigation Voice will still work and keep giving you directions even after you turn off your phone's screen. In this way it allows you to save your phone's charging.
Q: How can I make the volume of Navigation Voice louder?
A: Go to Settings in Google Maps. Scroll down and select Navigation Settings from the list that appears. Further, tap Voice Level and choose Louder. Another way to turn up the volume of Navigation Voice is simply to press the Volume Up button at the side of your phone.
Still unsure how to change Google Maps voice? Don't worry. Just leave your queries in the comments below, and we will get back to you as soon as possible. We promise!