Got a slow computer? We understand how frustrating it is. What makes it harder is that you do not have the funds to purchase a new one. Don't worry. We got your back. This article will teach you how to make your PC run faster.
With the tech products coming out like a buzzer for every few months, most of the gadgets get outdated real quick because of the frequent launches from different companies. One of such is the PC that we use daily in our life. We can't just keep buying everything that comes out newly but, PCs surely have less competition than that of smartphones. It's annoying when your PC is a bit old, and it gets slow every time while you use it. Below are a few tips that you can follow to make your PC run faster.
Tips to Increase Your Computer's Speed
Follow these suggestions to make your PC run faster:
1. Uninstall programs.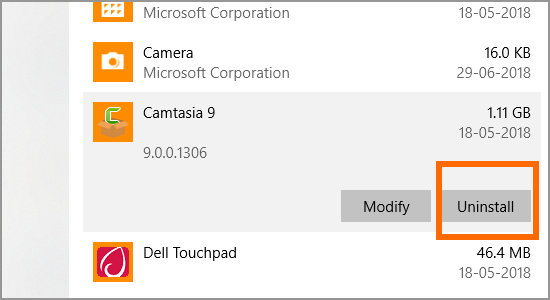 There are a lot of programs pre-installed on your PC. In addition to that, you might have installed some apps when needed, and now you don't need them anymore. So, uninstall the apps that you don't use anymore or if you find them not worthy by going to the control panel; in the Add or remove programs section.
2. Delete temporary files.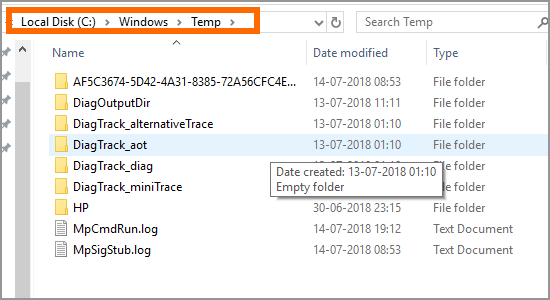 Our computers usually get accumulated with a lot of temporary files. Most of the apps that we use create temporary files. So to delete them, head over to My Computer and select your local drive C:\ and open Windows folder where you'll find a folder named Temp. Go into that folder and delete all the files which are older than the current date.
3. Increase hard drive storage.
If you are always running low on space and you have to keep deleting files to make things work on your PC, it's better to get that upgrade. Get a hard disk with higher capacity so that you'll never run out of space and your PC works flawlessly.
4. Turn off auto-start for apps.
Most of the apps you uninstall have this feature inbuilt. So when you start your computer, they all start automatically and consumes a lot of memory. We suggest you turn these off by going to Run and typing out msconfig. After that, you'll see a startup tab where there are all the programs listed out. Disable all or you can select manually for each of them.
5. Hike up the RAM.
All the PCs out here come with expandable RAM support which you can upgrade manually. If you are running on 4GB currently and you still feel like you need an upgrade, just get it done. RAMs are not too expensive, so you can easily upgrade without burning your pockets.
6. Run disk defragment.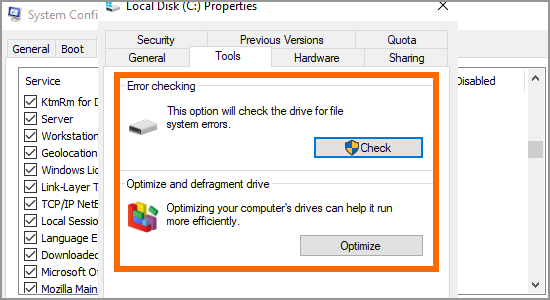 This is a method by which you can reconfigure how your hard drives store the data for high efficiency. To perform this, head over to My Computer, right click on the hard drive and select Properties. Under the tools tab in here, you'll find the option Defragment Now.
7. Last but not least, we recommend you to get your laptop services. Dust usually gets collected inside and cleaning this dust can help you in increasing the performance of your PC.
You just learned how to make your PC run faster. If you have questions about any of the steps above, let us know in the comments section.