Likee app is trending all around the world. It is a video creation and sharing platform. In this Tech-Recipe you will find out about how-tos of recording and sharing a video on Likee app. You can easily gain millions of followers.
With over 4 Million downloads on Google Play Store and 600k downloads on the Apple store, Likee is trending by leaps and bounds. The Likee app enables you to record, add effects, music, stickers and much more to your videos.
Gain Millions of Followers
On Likee, everyone can create trending videos with a simple tap and become the video star of their social circles! You can even use the Supreme feature to make a blockbuster video in seconds or make an exclusive music video in less than a minute!
Start Recording a Video on Likee
Step-By-Step Tutorial
1. Go to Likee App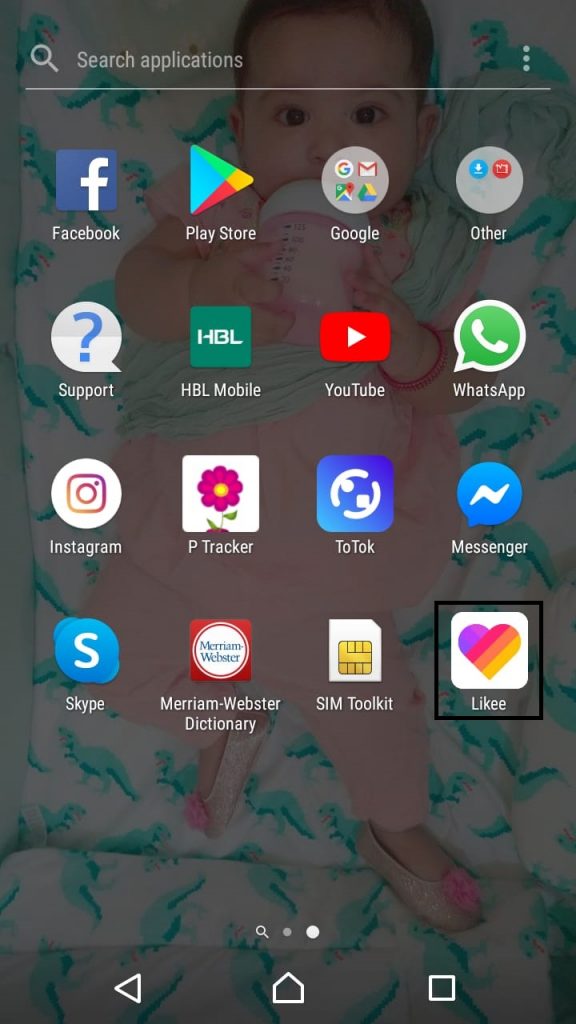 2. Click on the display picture icon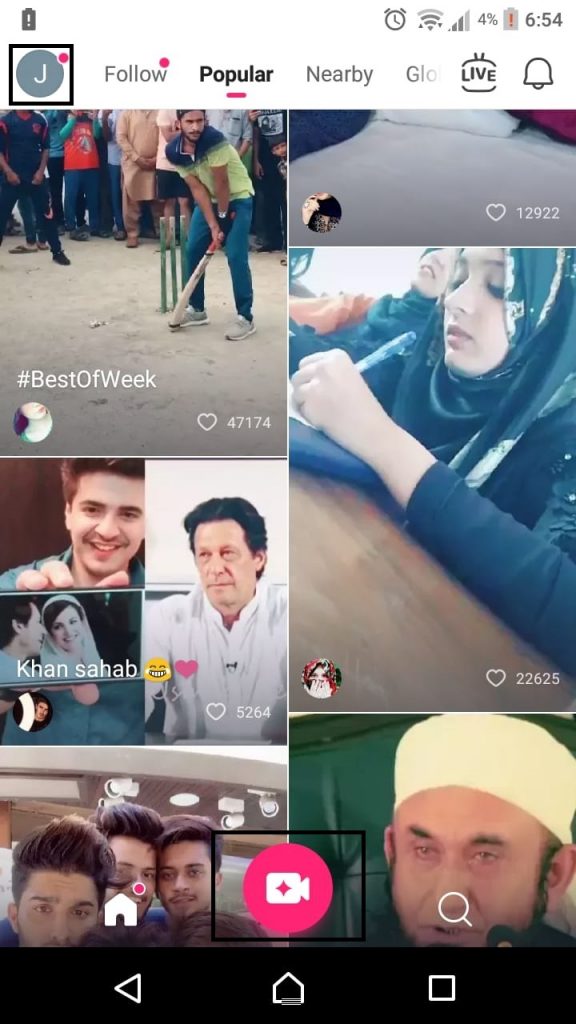 3. Hit "My videos" or simply click the video icon on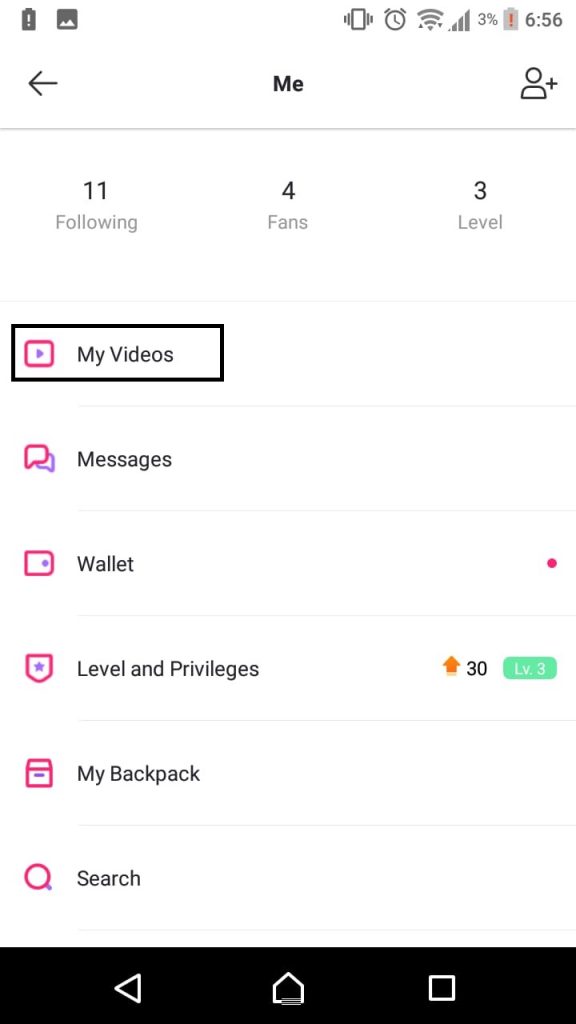 4. Click "Get started"
5. Now You have more than 100 options to edit your video or even photo. Add effects, stickers
6. Keep the video button clicked to record the video. add your favorite filters, change the speed of the video, etc.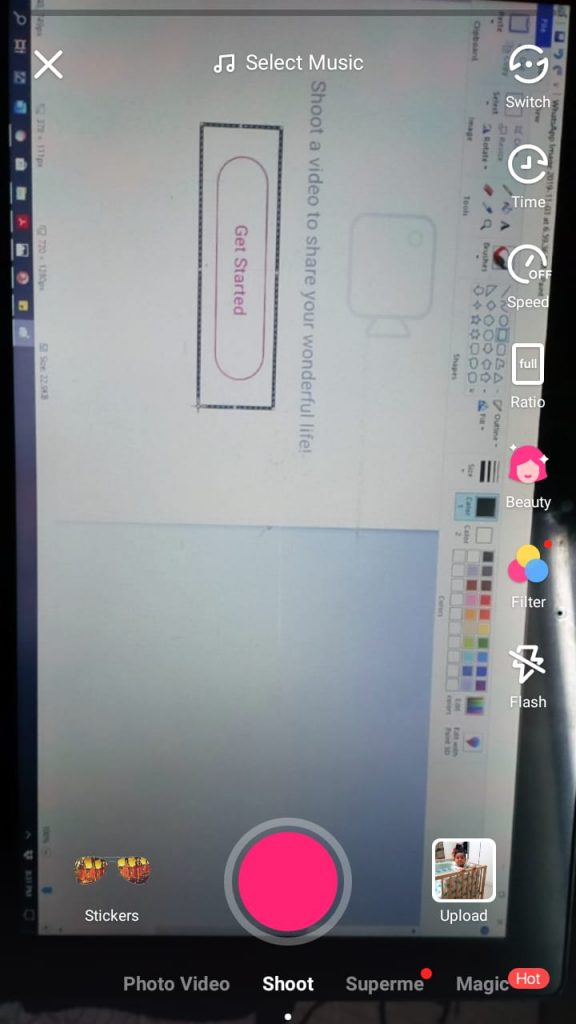 7. Once you're done editing your video click on the tick.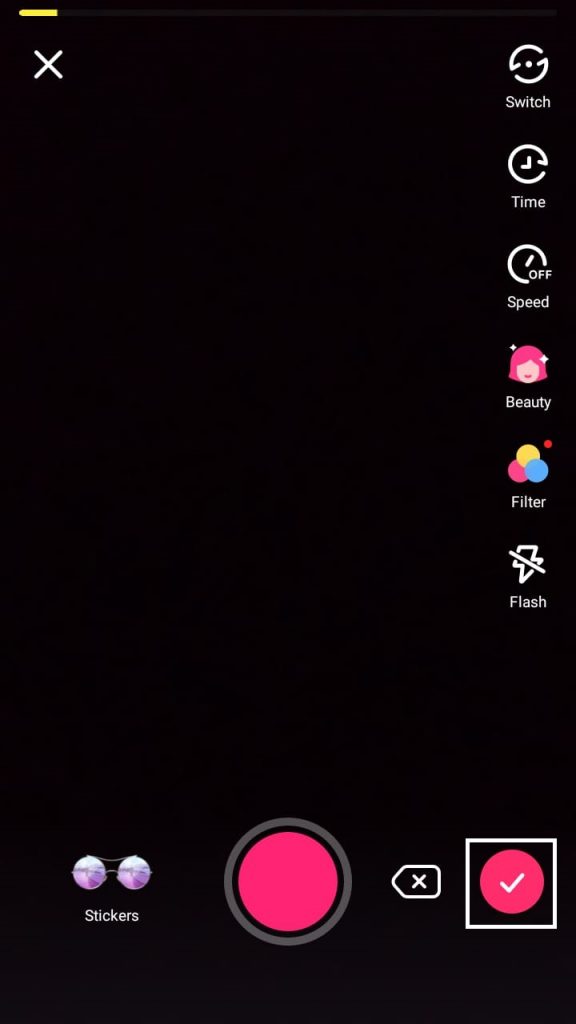 8. Add further filters and subtitles etc if you want, Click next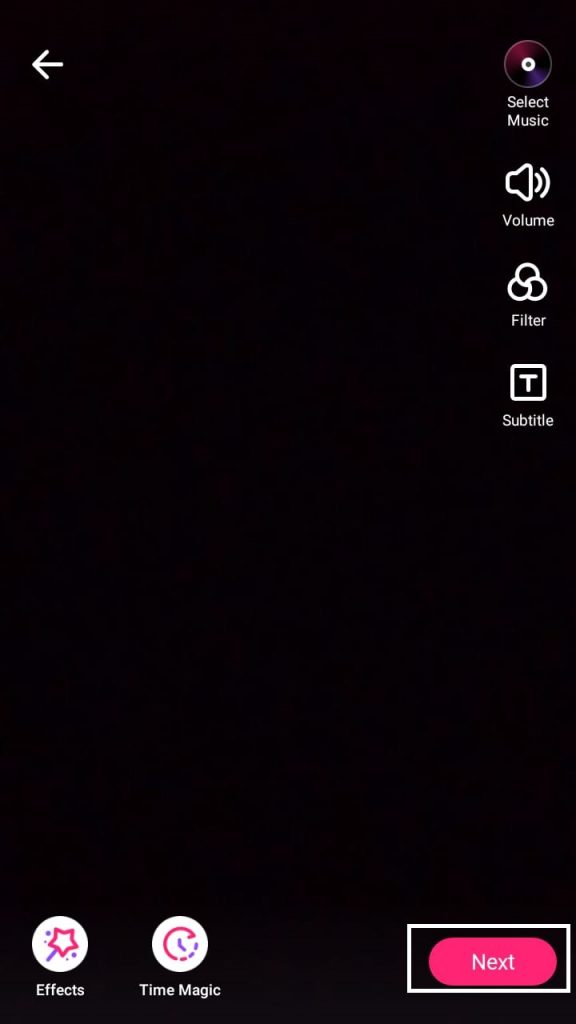 9. Now add hashtags and description of your video. Hashtag lets you get searched more easily. Add permissions and privacy. Now click post.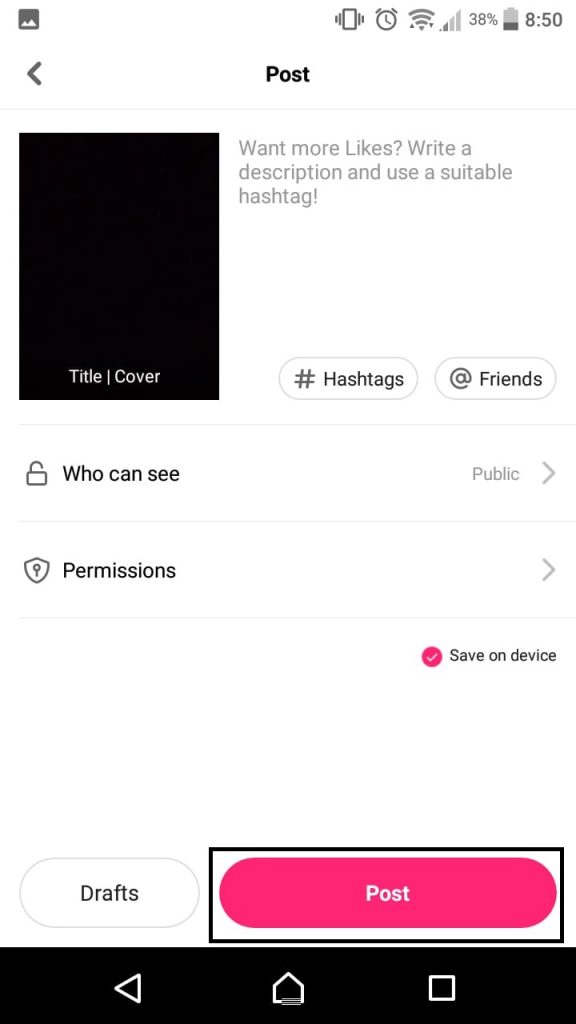 Check this tech-recipe out: