Safe Mode in Android versions 4.1 and later assists users in troubleshooting issues with their devices. These directions are essential when trying to delete an application that is preventing the Android phone or tablet from booting up correctly.
In the past, booting into Safe Mode varied from device to device. Users were required to press some specific buttons at the same time, but no uniform mechanism existed. With Android 4.1, the Safe Mode setting is universal.
Safe Mode allows the device to boot with only the essential Android core and prevents the majority of applications from loading into memory. Obviously, functionality of the device will be limited; however, this minimal boot scenario frequently will allow the device to load so the buggy application can be disabled or removed.
1. Press the Power button on your phone. The position of the button varies.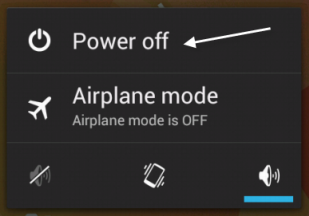 2. Long-press the Power off option on the screen.

3. When the Reboot to safe mode message pops up, tap the OK button to continue.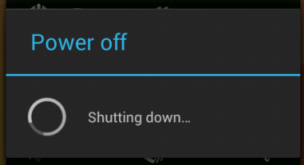 4. Wait for the phone to restart. It will automatically boot into the safe mode after that.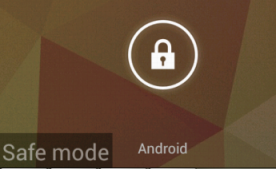 5. If the phone boots into the safe mode successfully, there will be a safe mode text at the bottom left of the screen. Now, you can perform all the required actions to fix the problems with the phone.
6. When you have done all the necessary tasks and want to get out of the safe mode to test the result, just reboot your phone again and it will start up normally.