Every time you save a new number to the contacts on your Android phone, the phone will ask you where you want to save it. Many users often save their contacts to one location only–Phone, Sim card or Google account. However, it is much more convenient and efficient to set the default save location. This tutorial describes this process under the Gingerbread OS version of Android.
This tutorial was written based on Android 2.3.5. Tested on Galaxy S II. The process may vary on different devices.
1. Go to Contacts. You can access it from the phone's bottom drawer or from the app drawer.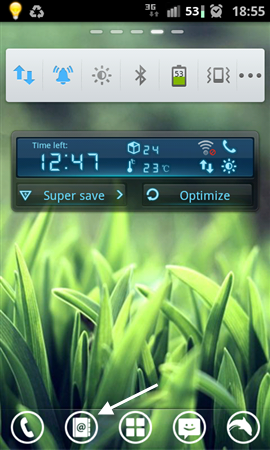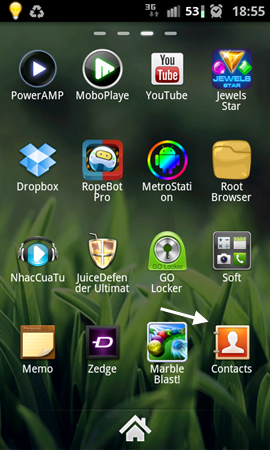 2. Press the Menu key on your phone. When the Contact's menu appear, choose More to show more settings.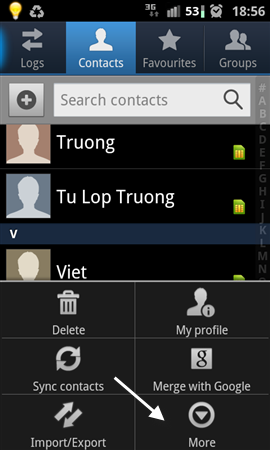 3. Go to Settings.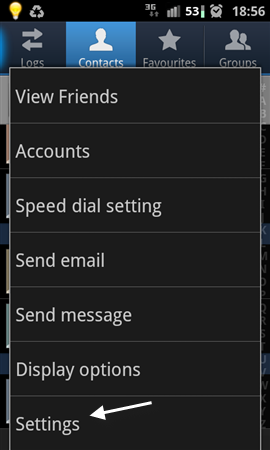 4. Find the Save new contacts to option. By default, this option is set to Always ask. Tap on it to change.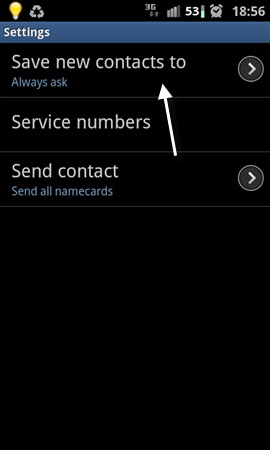 5. When the Save contact to window pops up, you can choose the default location to save contacts to. Available options are: Phone, SIM, and your Google account.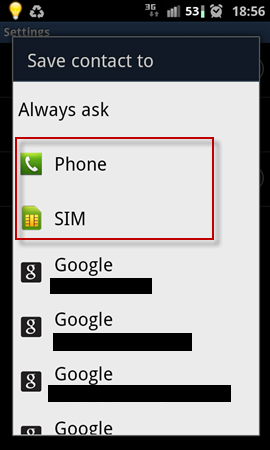 6. Later, if you want to change the save location, just repeat the steps above.