When your Firefox OS is not in use for a few minutes, the system switches the phone's screen off to conserve battery power. When you try to turn the screen on again, you may notice a lock screen which you need to swipe to get back to your phone. The lock screen is there to prevent the phone from unintentionally opening applications, activating services, or dialing a contact. For security purposes, other phones require a passcode before access is granted. If, for whatever reason, your Firefox phone does not have a lock screen or a passcode, then by all means, set one. This article will guide you on setting a lock screen and a passcode for your Firefox OS phone.
How to Set a Lock Screen and a Passcode on a Firefox OS Device
Setting up a passcode and a lock screen for the Firefox OS is easy. Simply follow the steps below:
1.Tap the Home button once to get to the Home screen.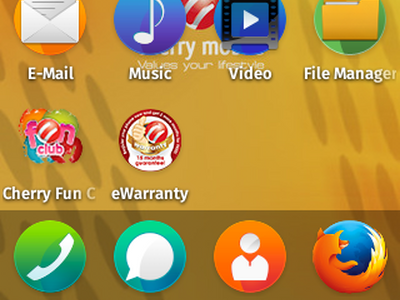 2.From the Home screen, pull down the Notifications Panel by swiping from the top-most part of the screen to the lower portion of it.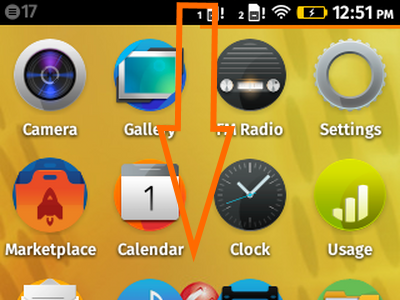 3.In the Notifications Panel, tap on the gear icon to open up Settings.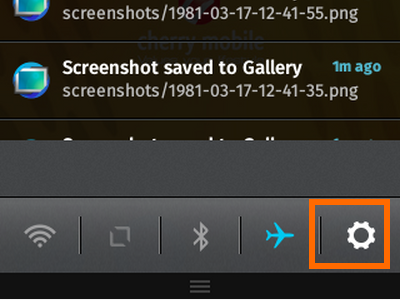 4.In Settings, go to the Privacy and Security section.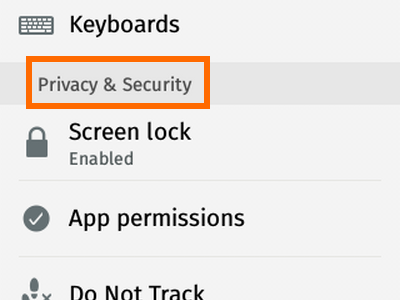 5.Under Privacy and Security, tap on Screen lock.

6.Tap on the Lock screen switch to enable the lock screen for your phone.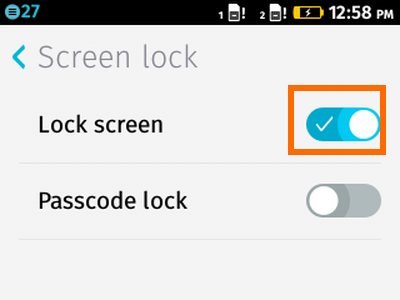 7.Once the lock screen is enabled, you can opt to use a passcode to unlock your phone. Tap on the switch to enable Passcode lock.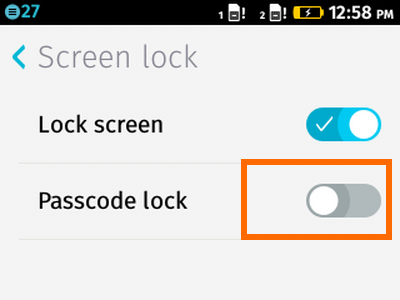 8.Create a passcode by entering in a 4-digit number. Confirm the code by typing it again.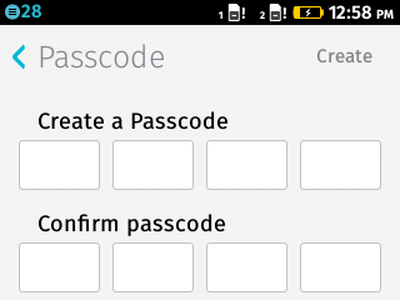 9.Tap on the Create button on the upper right-hand side of the screen.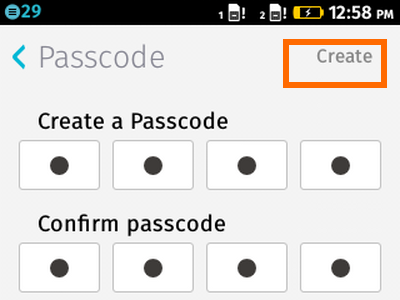 10.The lock screen and passcode are now enabled on your device.
Note: See to it that you remember your passcode. You may not be able to gain access to your phone if you forget the code.
Do you have something to add to the article? Are you stuck on any of the steps above? Let us know in the comment section below.