Most Firefox OS devices come with a slot for a memory card. You can use this extended memory space for your multimedia files such as music, photos, videos and movies. By using a USB cable, you can connect your Firefox OS device to a computer and share files between the two devices. However, by default, this function is not enabled to protect the files on your phone. If you want to enable the USB storage function on your Firefox OS phone, then this article is for you.
How to Enable USB Storage on a Firefox OS Phone
To access files from your Firefox OS device, you need to enable your phone's USB storage function. To enable USB storage on your Firefox OS, follow these steps:
1.Go to the Home screen of your Firefox OS device by pressing the Home button of your phone.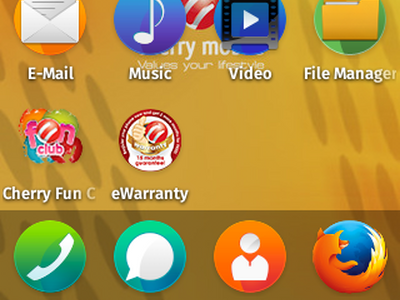 2.In the Home screen, tap on Settings, which is the gear icon.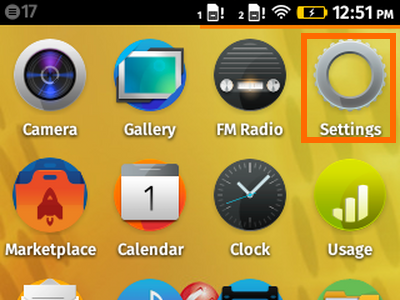 3.In Settings, swipe down to the Storage options.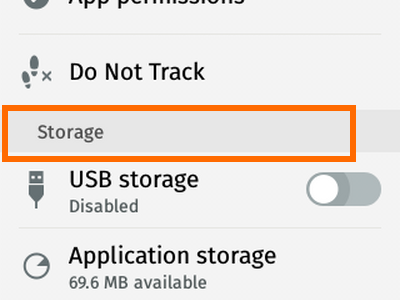 4.Under Storage, tap on USB storage.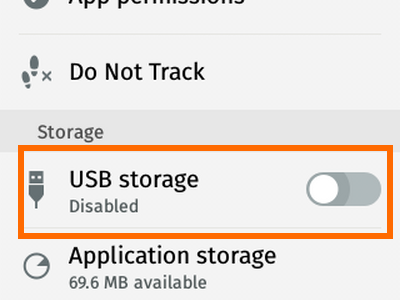 5.A warning message will appear, asking if you want to enable USB storage on your device to access files on your phone. Tap on OK to proceed. If you choose to not proceed with the process, tap on Cancel.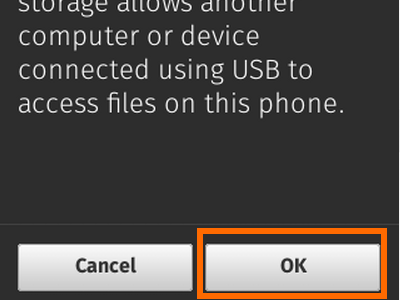 6.USB storage is now enabled on your device. You can start accessing files from your phone using your computer. You can also transfer files from your computer to your phone and vice versa. A USB cord is required to connect your phone to your computer or laptop.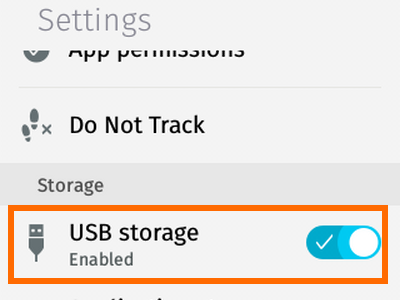 Did you have any issues with enabling the USB storage function on your Firefox OS? Did you have a problem with any of the steps above? Let us know in the comments section.