The Notifications feature on your Firefox OS device lets you know of important activities on your phone such as new SMS, email, or application messages as well as missed calls and other important notices. By accessing the Notifications Panel, you will be able to view, act on, delete, or clear notifications on your device. If you want to know how to view and clear notifications on your Firefox OS device, read on.
How to View and Clear Notifications on the Firefox OS
To know the latest activities of your phone, you need to open up the Notifications panel. Should you want to act on a notification or clear your notifications, then follow these procedures:
1.Go to your Firefox OS phone's Home screen by tapping the Home button once. The Home button is located on the lower middle part of your device.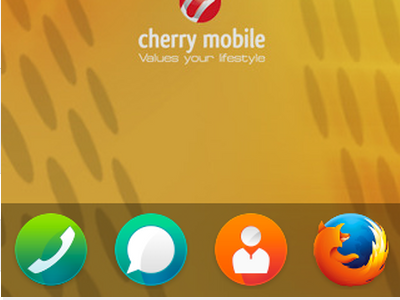 2.From the Home screen, do a pulling gesture from the upper part of your screen to the lower part of it. Simply swipe from the top to the bottom of the screen.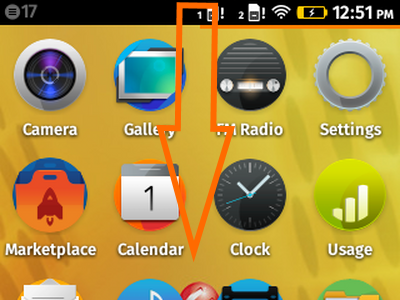 3.The notifications screen will now show up. You will see the list of current activities on your phone.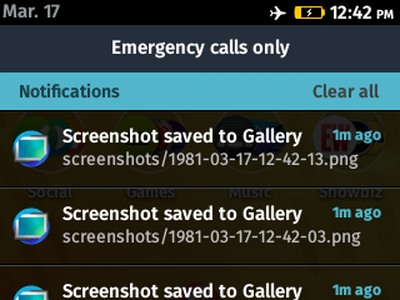 4.If you want to act on a notification, tap on it. Depending on the type of notification, you may get different results. For example, tapping on an SMS notification will take you to the message screen so that you can read and reply to an incoming message.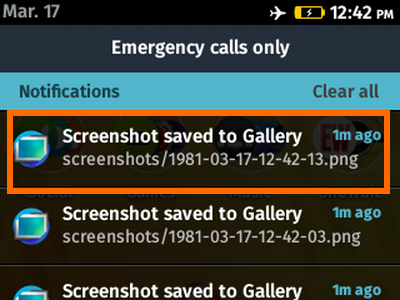 5.If you want to delete a single notification, swipe the notification to the right. The gesture will clear the selected notification.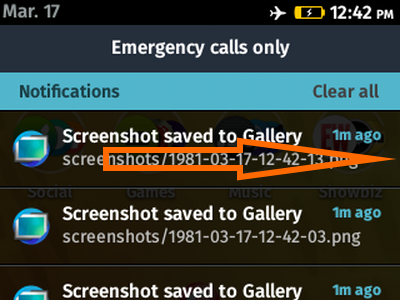 6.If you want to delete all of the notifications, you can tap on the Clear All button at the upper right part of the Notifications panel. All notifications will be deleted on the panel.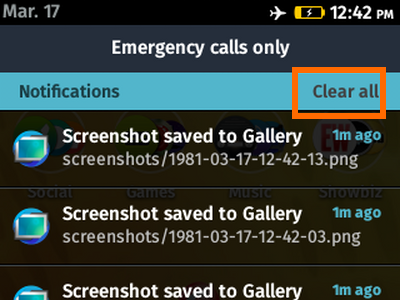 7.You are done!
This tutorial just explained how to view and delete a single notification and how to clear all notifications on your Firefox OS phone. The notifications will also display even on a lock-screen. If you do not want that, you can disable notifications on the Firefox OS phone when in lock screen. If you have problems with any of the steps shown, leave us a comment in the section below.