The mobile YouTube app comes with a handy feature that lets you store videos offline so that you can view them whenever you want, even without an internet connection. While offline videos are convenient, they also take up a lot of your phone's memory since most of videos are in high resolution. This may become a problem when your phone needs more space for a system update. Luckily, it is possible to delete selected or all offline videos from your phone to make room for more important upgrades.
1. Launch the YouTube app on your phone.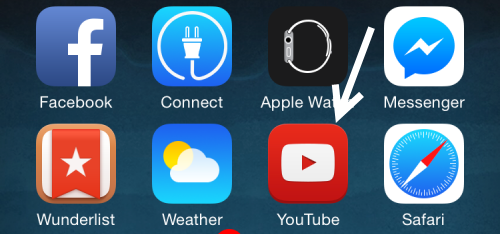 2. Tap the icon at the top left of the screen to reveal the menu, and then select Offline from the list.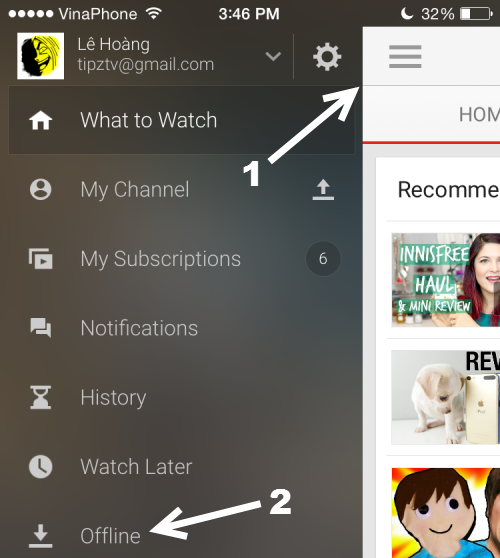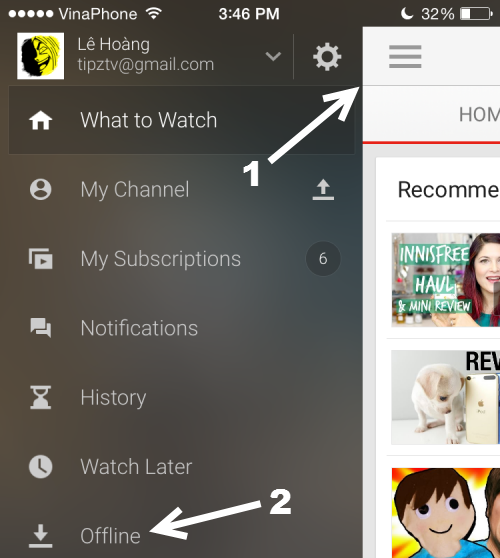 3. In the Offline section, you will find all videos that are stored on the device. Find the video that you want to delete, tap its corresponding three-dot icon, and select the Remove from Offline option.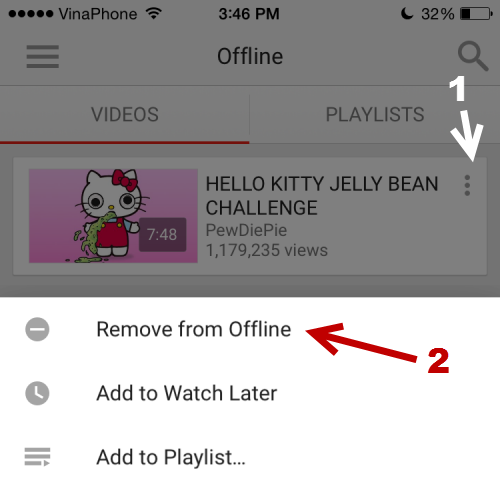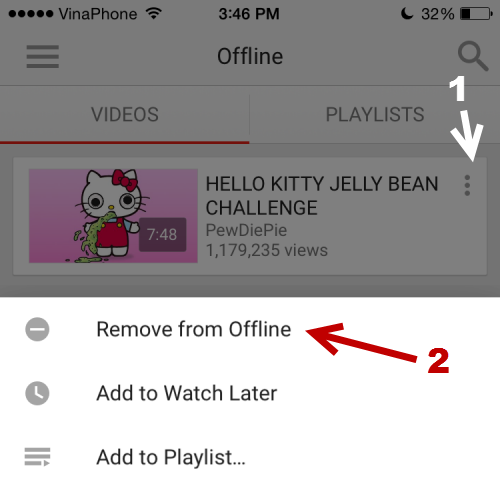 4. When you see the prompt window, simply select OK to confirm the action. The selected video will then be removed. This action, however, only removes one video at a time. By using this method, it can take a lot of time to remove multiple videos from the device. Luckily, the steps below will allow you delete all videos stored on your device at once.

5. In the same slide-out menu, you will see a small gear icon next to your account. Tap on it to continue.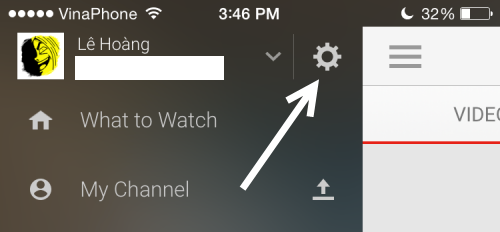 6. In the Settings screen, scroll down to the Offline section, and select the Delete offline content option.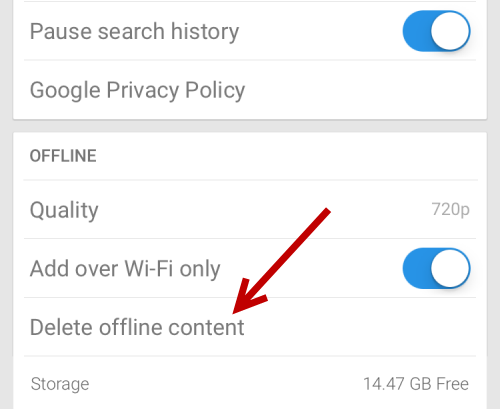 7. Again, select OK when you see the prompt window. The process of removing all videos from your device can take a lot of time if there are large numbers of files. You can keep track of the process with the dark panel at the bottom of the screen.