Reddit is a great platform for almost everything. Whether you're finding advice on how to remedy your gut pain or choosing a suitable diet to get ripped, Reddit users flock to help you find the best answer. Needless to say, the community is tightly-knit and regulated. And after the news that Tumblr had to get rid of all its adult content due to certain allegations, Reddit has become the goto location for social media porn. However, as it was like in the good old Tumblr, not everyone can view not safe for work content – a euphemism for 18+ content – on the app. You have to change some settings to make it appear, and they are not that easily accessible from the app. There's no need to fret, though. We have got you covered here. In this article, we will share the oldest and easiest way to enable adult content on the Reddit app. This method won't even require the app itself. For it, all you need is a browser window and a logged Reddit account.
Enabling NSFW Content on the Reddit App
To get adult access on the Reddit app, follow these steps.
1. Open your Browser (Chrome or any browser that supports Reddit will do).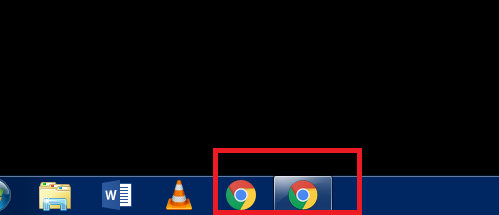 2. Login to your Reddit Account.
3. Click this link. This will take you to the Reddit Preferences page shown below.

4. Scroll down to Content Options.
5. Tick the box that says"I am eighteen years old and willing to view….".
6. Scroll down and tap Save option to confirm your selection.

7. Now in the same content section option that says "Include NSFW search results…" to make sure that your searches also permit adult content.
8. Tap Save Options on your way out, again.
This method to activate NSFW content on Reddit allows you to work with the outdated preferences option on the Reddit desktop website. I have specially mentioned this method because I'm aware that many Reddit users aren't well-acquainted with the interface of the new preferences page. This makes it easier for them to navigate and get the job done.
Consideration for NSFW Content on the Reddit App
Reddit NSFW content is sometimes too over the top. Needless to say, it's not good for kids; it can play games with their psyche. So, what you need to make sure is that you yourself are 18 years old to activate this setting. And in the case that you are, your need to make sure that no one else, especially your younger siblings, does not have access to your Reddit account. To ensure, this you can even set up two-factor authentic on the Reddit app, which is pretty simple.
Related Tech-Recipes