With the release of WatchOS 2, Apple Watch users can now set their own picture as the watch face. This new feature allows you to personalize your Apple Watch and make it truly yours. Learn how to set your own watch face in this tutorial.
Before you follow the the steps below, make sure that your Apple Watch is running on WatchOS 2 and your iPhone is running on at least iOS 9. You can check for an Apple Watch software update in the Watch app -> General -> Software Update. To update your iPhone, go to Settings -> General -> Software Update.
1. Launch the Watch app on your iPhone.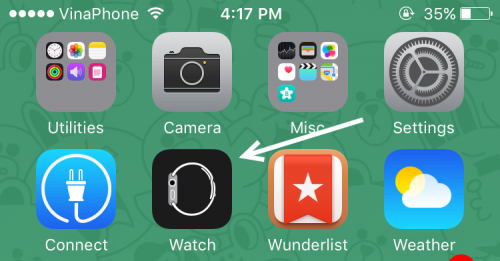 2. Inside the Watch app, select the Photos option.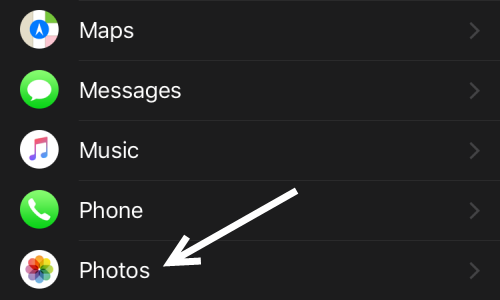 3. Select the Synced Album option. By default, it is set to Favorites.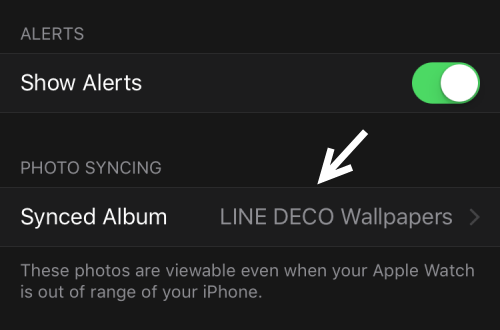 4. Pick the album that you want to transfer over to the watch. Photos inside the selected album can be viewed even when your iPhone is out of range.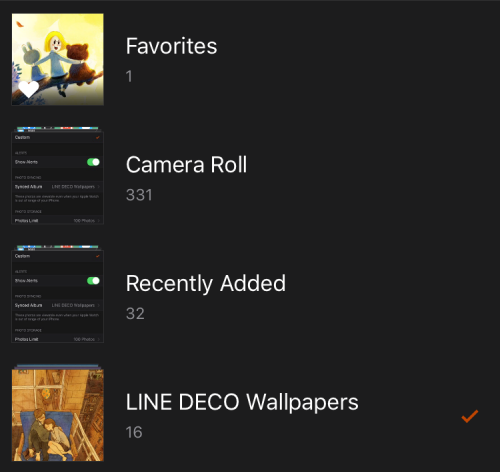 5. If you have more than 100 photos in the selected album, many of them will not be transferred to the watch because it can only receive a fixed number of photos. Luckily, you can raise the limit to 250 or 500 photos in the Photos Limit option.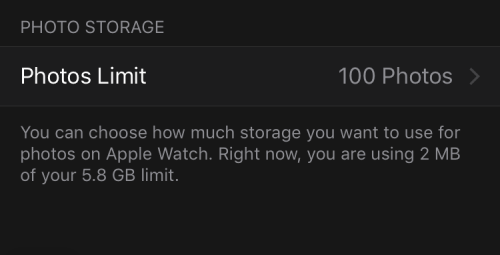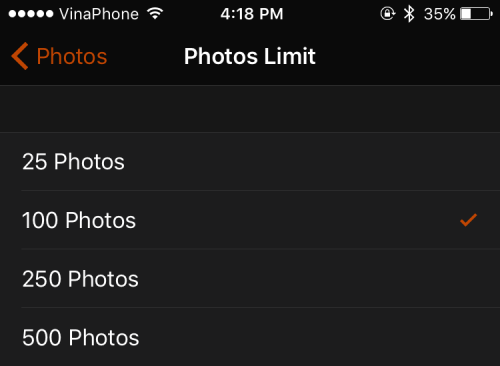 6. Force-touch the watch face of your Apple Watch to select a new face. Scroll to the right side, and select either Photo Album or Photo. While the Photo Album option shuffles through all the pictures inside your synced album, the Photo option just displays a single photo of your choice.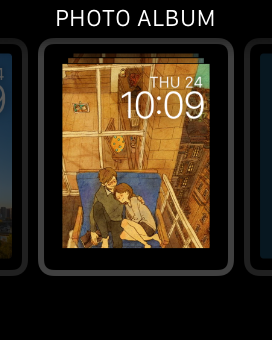 7. To select the photo, tap Customize.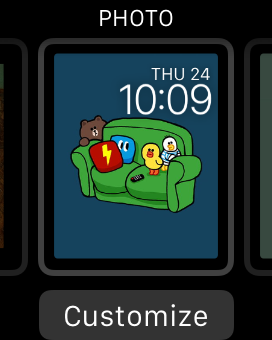 8. Use the Digital Crown to zoom out to see the full album, and then tap on your favorite photo.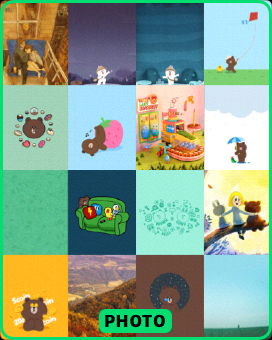 9. When you select a picture, it will be zoomed in to full screen so that you can get a clearer view of how it looks as a watch face. Confirm the change by pressing the Digital Crown again.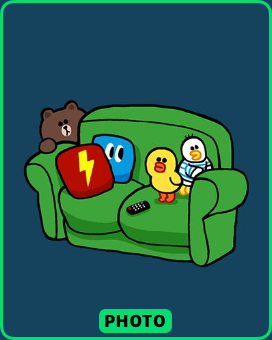 10. Your new watch face has been created.