Not only does Apple Music let you stream millions of songs online, but it also gives you the ability to save your favorite tracks to your device for offline listening. Here is how you can use this feature to download songs to your music collection.
In order to enjoy Apple Music, your device must be running on at least iOS 8.4. The service is integrated right into your Music app, so there is no need to download anything from the App Store.
1. Launch the Music app on your iPhone.
2. Go to any of the following tabs: For You, New and Radio, and play a track. For each track, you will see a three-dot icon. Tap it to open the context menu.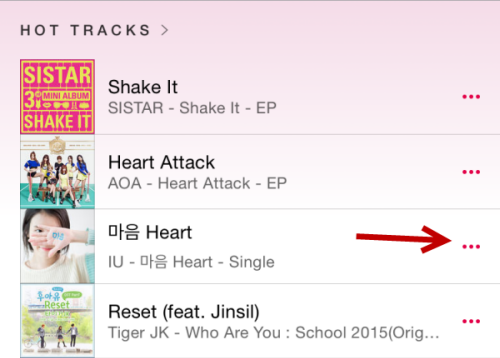 3. In the slide-up context menu, tap Make Available Offline. The selected track will then be downloaded to your phone for offline listening. If the song you want is being played on a radio station, you will have to save it to your collection using the Add to My Music option before the Make Available Offline option becomes visible.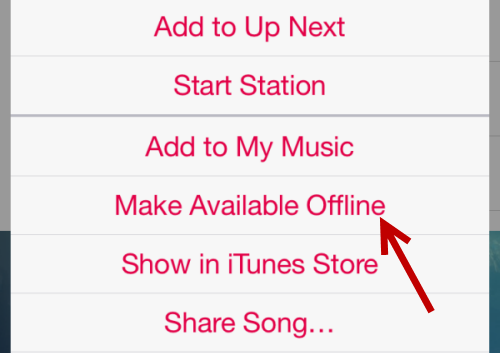 4. This option is also available for albums. You can save a whole album to your phone and listen to it without connecting to the internet.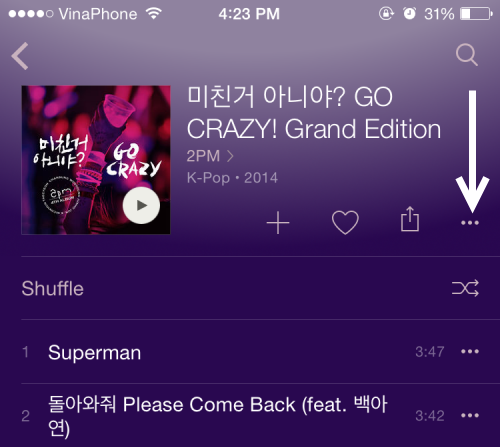 5. Songs that are available for offline listening have a small phone sticker on the top right of them.

6. Songs which are downloaded from the service can be removed using the same context menu. All you have to do is tap the three dots button, and then choose Remove Download.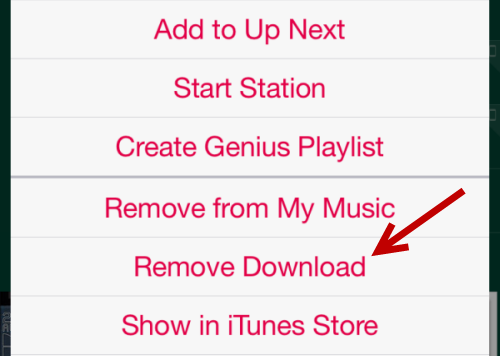 7. When you download a song to your device, it will not be synced to your other devices. If you want to make the songs available on all of your devices, you may have to do it manually. Luckily, adding or removing songs from your music collection works the opposite way. Everything should be synced automatically when your phone is connected to the internet.