Your Firefox OS phone, just like other phones running on other operating systems, will probably reach a point where a reset is needed. If you have a laggy device, are having trouble with malicious applications and application errors, or simply want to delete all the content of your phone, then a reset may be needed. For some operating systems such as Android and iPhone, there are different ways to reset a device and each type differs in its cleanup. However, for Firefox OS devices, resetting a phone means deleting the all the files and data you have saved on your device (e.g., contacts, messages, media files, etc.). If you want to know the reset procedure for a Firefox OS phone, you have come to the right place.
How to Reset a Firefox OS Phone
Before performing a reset on your Firefox OS device, you should know that the procedure will delete all the files on your phone. Make sure that you create a backup for all of the important files that you want to retain. If you are absolutely sure that you want to proceed, then follow the steps below:
1.Go to the Home screen of your Firefox OS device by tapping on the Home button.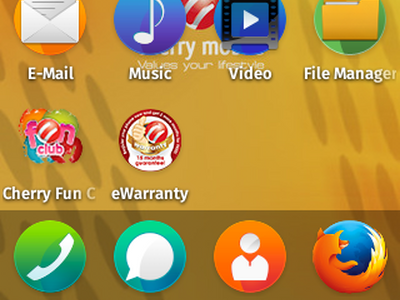 2.Find the Settings icon (gear icon) on the application screen. Tap on Settings to open it.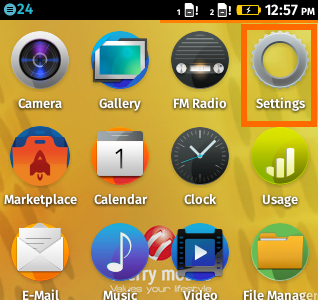 3.In Settings, tap on the Device Information option under the Device section.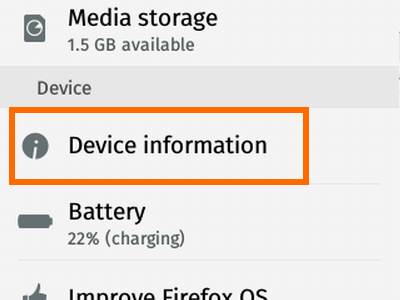 4.On the Device Information page, tap on the More Information button.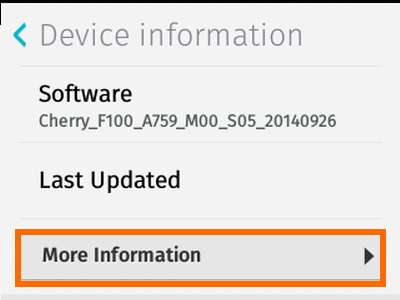 5.The More Information page will open. Tap on the Reset Phone button to initiate the reset process.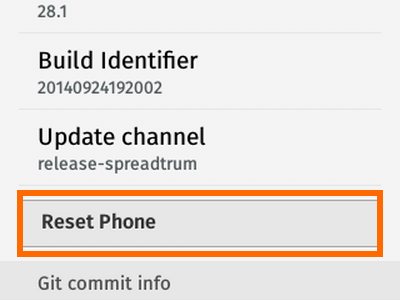 6.Tap on the Reset button to confirm the action.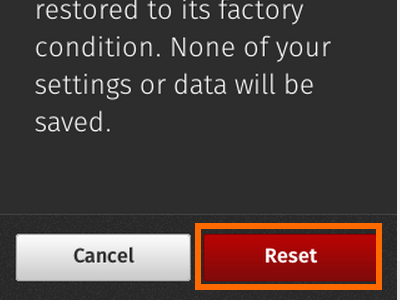 7.Your phone may restart a few times before it will load again. Once the phone boots up, you will be taken back to the startup screen to perform setup procedures, just like the first time you used the device. You are done!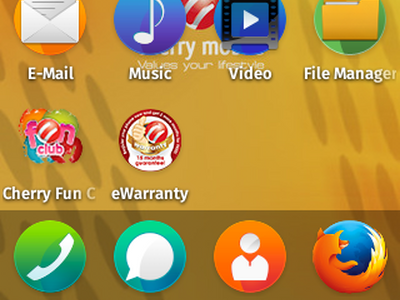 After the reset, your phone will be back to its original factory settings. You may need to change the settings back to your own preferences. Saved Wi-Fi connections and passwords will need to be reentered, too. If you have any problems with any of the steps above, leave us a message on the comments section, and we will get back to you.