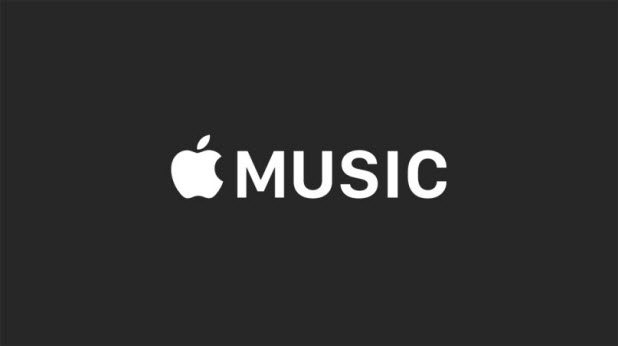 Since iOS 8.4, the Music app has been enhanced with new features for Apple Music. Now, you have extra tabs for accessing content from the service, and your offline music collection is located under the last tab. However, if you are not using Apple Music, these tabs are all unnecessary. Here is how to remove them from the Music app.
Before you disable Apple Music, make sure that you have cancelled your subscription if you have set up one previously. Otherwise, you may be charged again next month. To cancel your subscription, please follow the steps in this tutorial. Skip the tutorial if you only want to disable Apple Music on a certain device and continue to use it on others.
1. Launch the Settings app from your iPhone's home screen.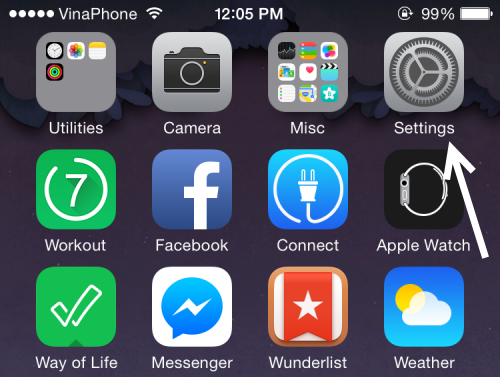 2. Scroll to the sixth section, and select the Music app.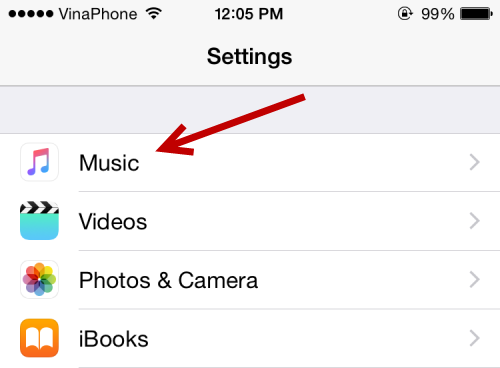 3. At the very top of the next screen, you will see the Show Apple Music option. Turn it off to disable the service.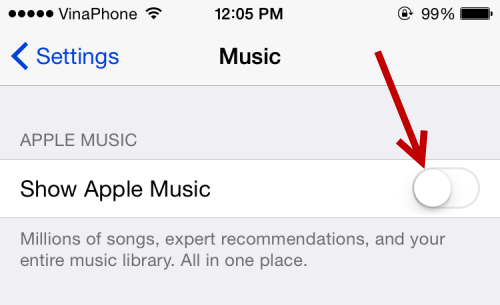 4. The change takes effect immediately. If you open the Music app, you will notice that most of the Apple Music related tabs are now gone. However, the Radio and Connect tabs are still visible. This is because these two services are offered for free, and you may use them without Apple Music.
Below is a screenshot taken when Apple Music is still enabled.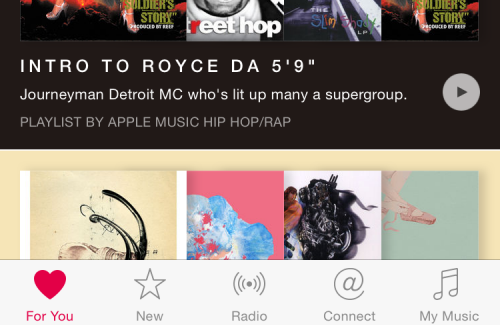 Here is how your Music app will look like after the removal of the service.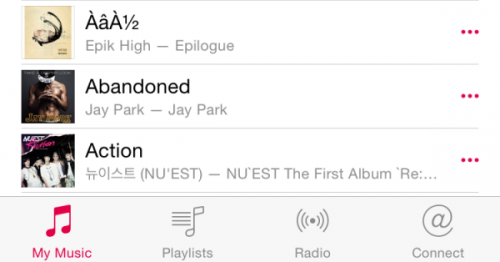 5. If you ever change your mind and want to use Apple Music again, you can come back to Settings -> Music -> Show Apple Music.