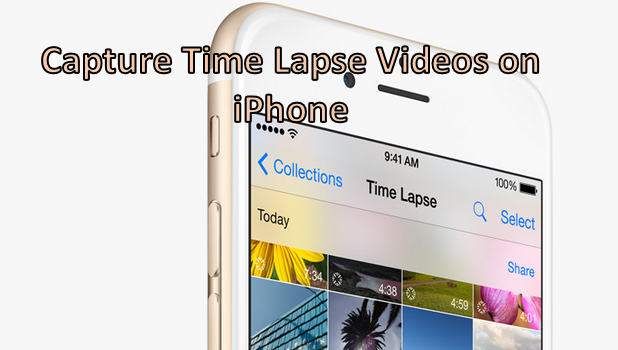 Time-lapse is a camera mode that was introduced with iOS 8. Using time-lapse, you can capture an event as it slowly unfolds and view it on fast forward. We have an article on how to shoot slow motion videos. Capturing time-lapse videos is the opposite of this. Now, in just a few minutes, you can capture the movement of a busy city's rush hour, watch the sunset, or see the progress of a building under construction. The possibilities are endless. The best aspect of this feature is that your device does most of the work for you. If you are eager to start shooting your own time-lapse video, read on.
How to Shoot Time-Lapse Videos on iPhone
To start recording amazing time-lapse videos using your Apple device, follow these steps:
1.Update your device to at least iOS 8. If your iPhone is not yet on iOS 8, update your device by going to Home > Settings > General > Software Update.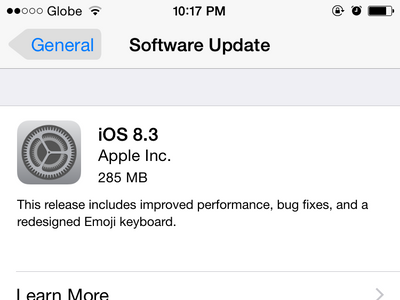 2.Go to the Home screen of your iPhone by pressing on the Home button once.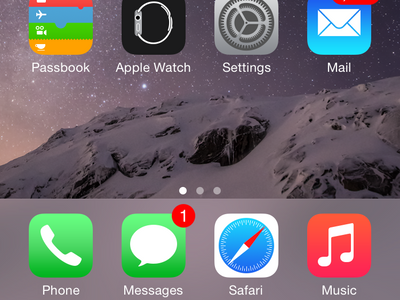 3.On the Home screen, locate the Camera app, and tap on the icon to open your phone's camera.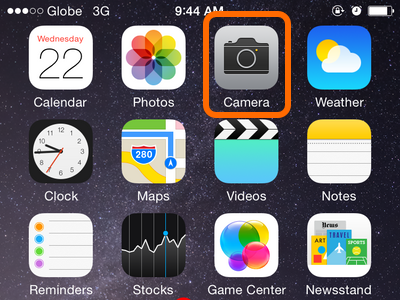 4.On the Camera's main interface, scroll to the list of available shooting modes which are in the lower part of the screen just right above the capture button.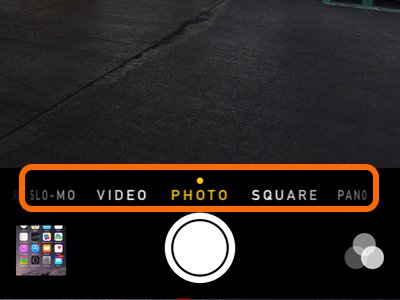 5.Stop when you get to Time-Lapse mode.

6.Tap on the record button to start shooting scenes on Time-Lapse. Videos shot on this mode are played on an accelerated version. You can see the whole sunset in under two minutes.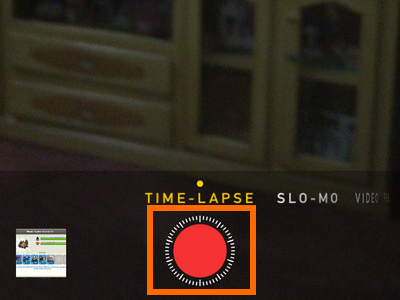 7.Tap on the record button again to stop recording. Recorded video will be automatically saved.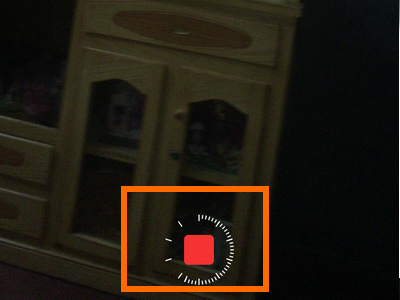 Tips on Shooting the Perfect Time-Lapse Video on Your iPhone
To capture the perfect time-lapse video on your iPhone, consider these tips:
Use a tripod to keep the phone still. A great time-lapse video requires a good support, not just steady hands. If you do not have a tripod, find a support for your phone to keep it from moving.
Maintain a good distance. Shooting at close range is not recommended for time-lapse video. See to it that there is enough space between your phone and the subject.
Make sure that you have good lighting conditions. Since time-lapse videos are shot at long ranges, the phone's flash may not be strong enough. A good ambient or artificial lighting can help you get better video.
Be conscious of the battery. Shooting a few minutes of video may not be a problem but recording an 8-hour clip will definitely drain the battery. See to it that the phone is charging during long shots.
Do you have any issues with the steps and tips above? Let us know in the comments section so that we can get back to you.